"Music brings the soul into harmony with all that exists".
Oscar Wilde.
Hello, young Padawan
I don't know what is going on for your family, but here, this year, we struggled to get into the Christmas atmosphere. Indeed, I told myself that some Christmas decorations would boost the troops even if I were a little sad because of the current sordid climate. However, even if it is always more pleasant to come back in the evening in a welcoming house, warm and shining with a thousand lights, I could not tell myself that we were already there with, above all, the second Christmas in this … without adjective "atmosphere." Nevertheless, there is a trick that soothes, consoles, brings back a smile, and still manages to put Christmas in your house, even if the joy is not totally there: good Christmas music. A little album by Franck Sinatra, a punk-rock "Jingle Bells," and joy starts again. Let's go dancing in the living room and "air guitar" all around!
No, Christmas music is not limited to Mariah Carey's "All I want for Christmas is you", nor "Mon beau Sapin" by Tino Rossi. At least not at my home. Here are some Christmas carols ideas to put at home, in your car, in your Walkman or just for the big night, or just to get into the corny mood of the last fifteen days of December. Yes, we are already there. I know; time flies.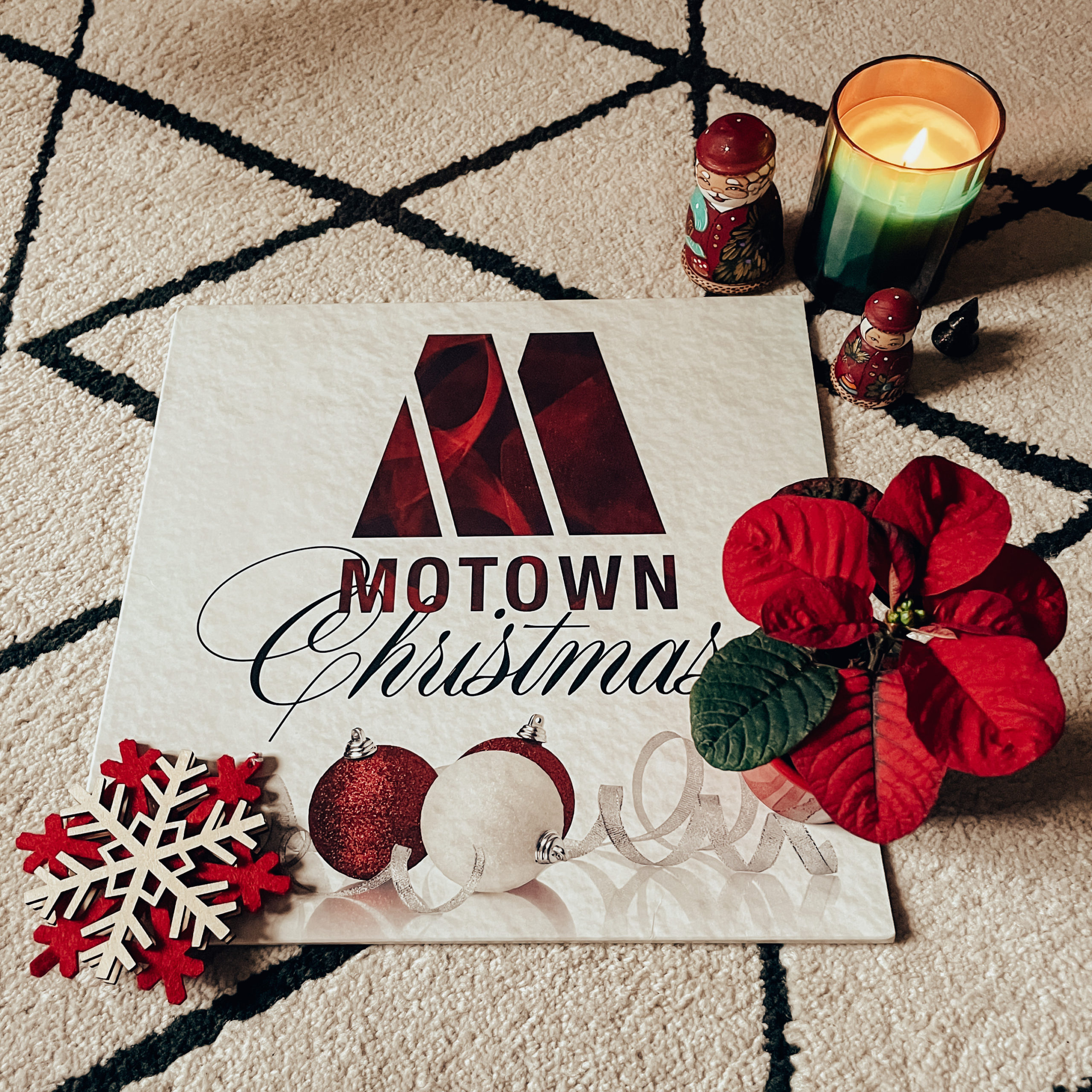 Some ideas for Christmas carols
First off, one of my favorite songs,"Let it snow" by Dean Martin. I discovered it at the end of the 80s' thanks to Die Hard's movie, with Bruce Willis. This song brings joy. It's about snow, people who are not cold because they love each other, a fireplace, in short, every time I hear it, I sing it and waddle, pure happiness.
Do you like Punk? Do you love rock? Do you cherish the song Jingle Bells? Great, so push the coffee table away and put that sound on; you'll love it. This is the song "Jingle Bells" covered by … The Sex Pistols! So great!
Okay, and if you liked it, you can listen to the Ramones' "Merry Christmas". And if you're into the all-haired guys who exude a good mood, listen to Slade with their "Merry Christmas Everybody"
Fans of classic rock'n'roll will appreciate the Rubber band, who made a cool version of "Rockin around the Christmas tree », there is also "Another rock n'roll christmas" by Gary Glitter, and, of course, Elvis and his "Blue Christmas » .
If you want a little Boys II men atmosphere with beautiful orchestrations and great Motown vocals, I recommend the double album "Motown Christmas." I have it in its vinyl version (photo) and play it in a loop, especially the cover of "Silent Night" by the Temptations ! There is also "The Ultimate Christmas collection" by the Jackson 5, it sounds great, i'm putting the whole album playlist for you here.
If you can't stand the song from Mariah Carey's Christmas album that goes on repeat every year (All I want for Christmas is you), I invite you to give the other songs of the album a chance, and on particular this one: "O Holy Night" which is a true Gospel gem, technical, absolutely magnificent.
How to talk about Christmas carols without evoking Frank Sinatra! I put you an hour-long link here of Franky songs, to bring some fun to your house. This guy is THE best of happy and friendly Christmas song.
For metalheads, Lemmy Kilmister will make you dance with "Run, Run, Ruldoph », and the album "We wish you a metal Xmas" is absolutely great, there is Dave Grohl, Alice Cooper, Lemmy, and many other great guest artists.
And finally, I couldn't finish my recommendations without slipping you (don't worry, it doesn't hurt, lol, ed) a very nice punk-rock album, "Little Steven's Underground Garage Presents: Christmas A Gogo ". You can find it on all your favorite platforms like iTunes for example, or here. There is the song of the Ramones that I told you about in it, but also Keith Richards' version of "Run, Run, Ruldoph", and the cover of "Silent Night" by The Fab Four.
With this playlist of pretty happy sounds, if you don't have the best mood ever for the end of the year, I'll eat my red and white beanie!
XO🎄