"Rock 'n' Roll might not solve your problems, but it does let you dance all over them."
Pete Townshend.
Hello, young Padawan
A few days ago, I went to the Disneyland of the metalheads. Yes, we too have our amusement park and favorite heroes, except ours don't have red tights or yellow underpants, though, lol, and their superpowers are more bass, drums, guitar, or the singing, than the eyes in laser beams.
Hellfest, one of the biggest rock n'roll festivals, has come back after a two-year hiatus, and it feels so good to be together with the metalhead family. Finally, we can listen to our music altogether with a good beer. Finally! And for this year, the owner, aka Ben Barbaud, has worked twice as hard… uh, how can I tell you… the guy was clearly in an "after that, it's the end of the world" mode, lol. Even the fireworks on the last day were spectacular. So, I told myself that for once, I would take you with me to these few days of musical madness, and like that, you will see what a Disneyland of metalheads looks like. And maybe it will make you want to listen to rock n' roll a bit.
Since everyone is not in this vibe here – but how come??!! We're not going to discuss the programming; just do the site tour. If after that you want to listen to the Hellfest sound, go to my Instagram page here where you can access it as a permanent story. I'm also trying to put some videos on my YouTube channel here, but I don't know if it will hold because of copyright. We'll see.
Let's go for the visit to Hellfest, Paradise in Hell.
Hellfest edition 2022.
The Hellfest takes place in Clisson, not far from Nantes, France, and we gather there in June to listen to rock n' roll for three days, except that this year, it was 3 + 4 days, to catch up with the two years of "you know what." On the roundabout to access the festival, there is a small clue, lol…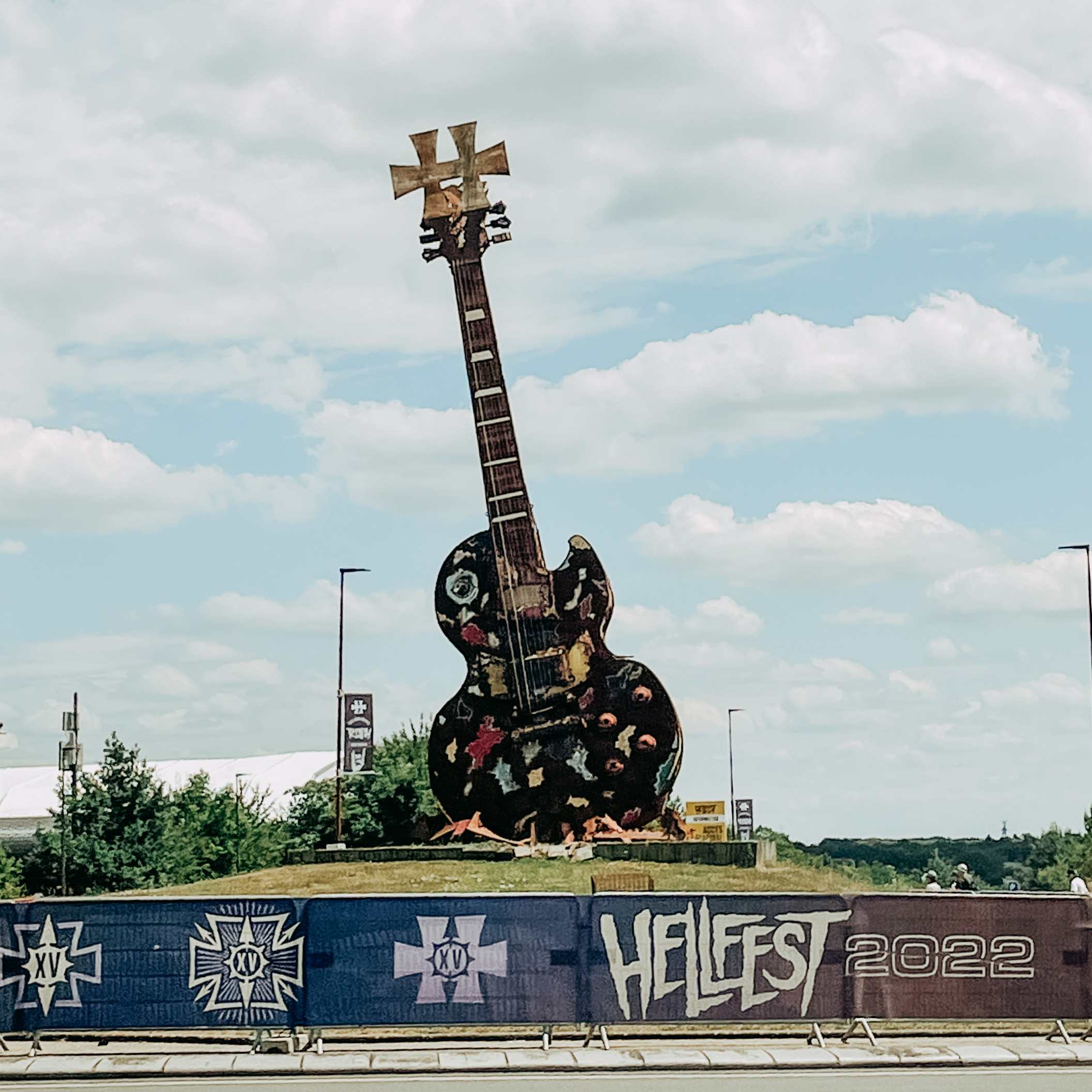 The Village: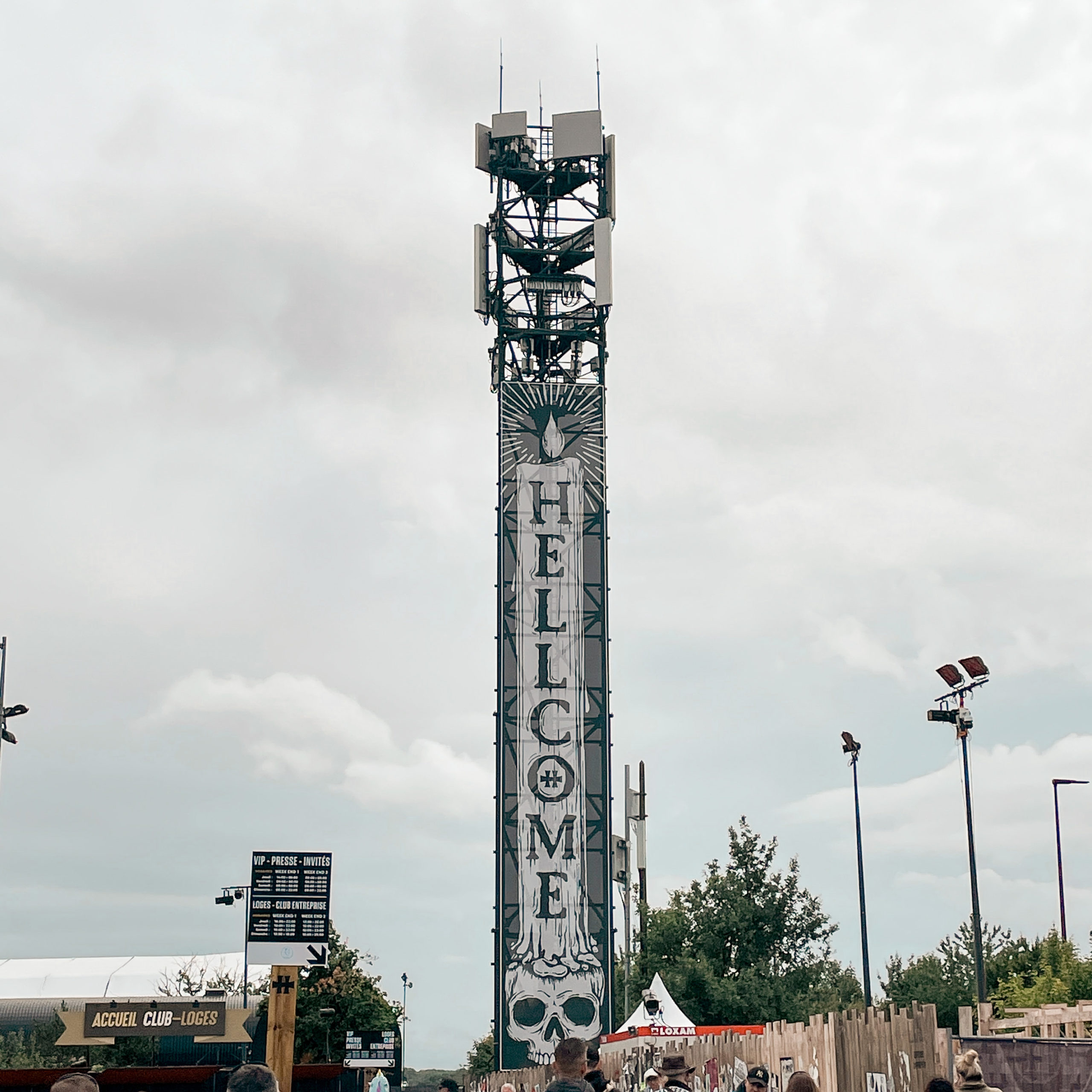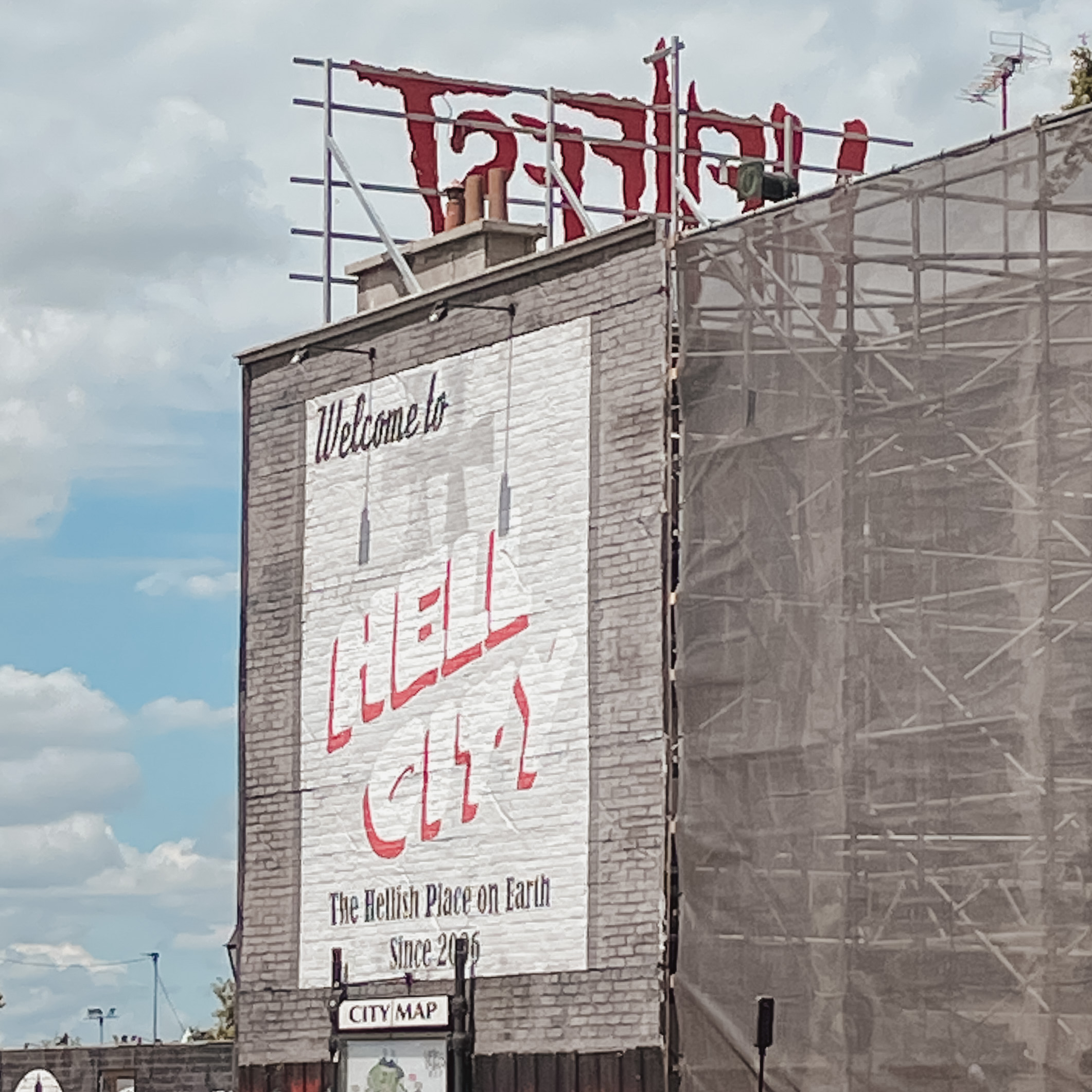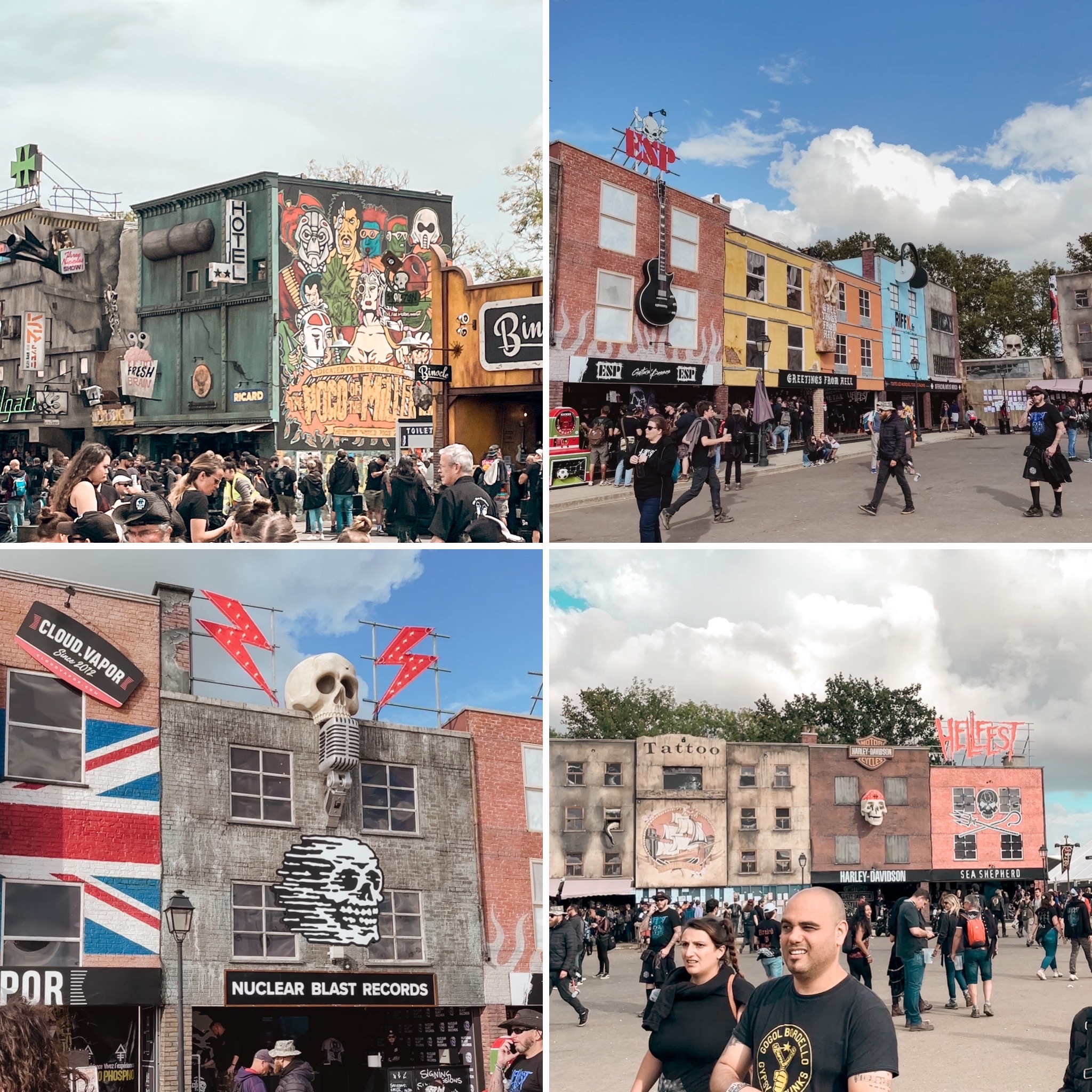 Entrance to the festival: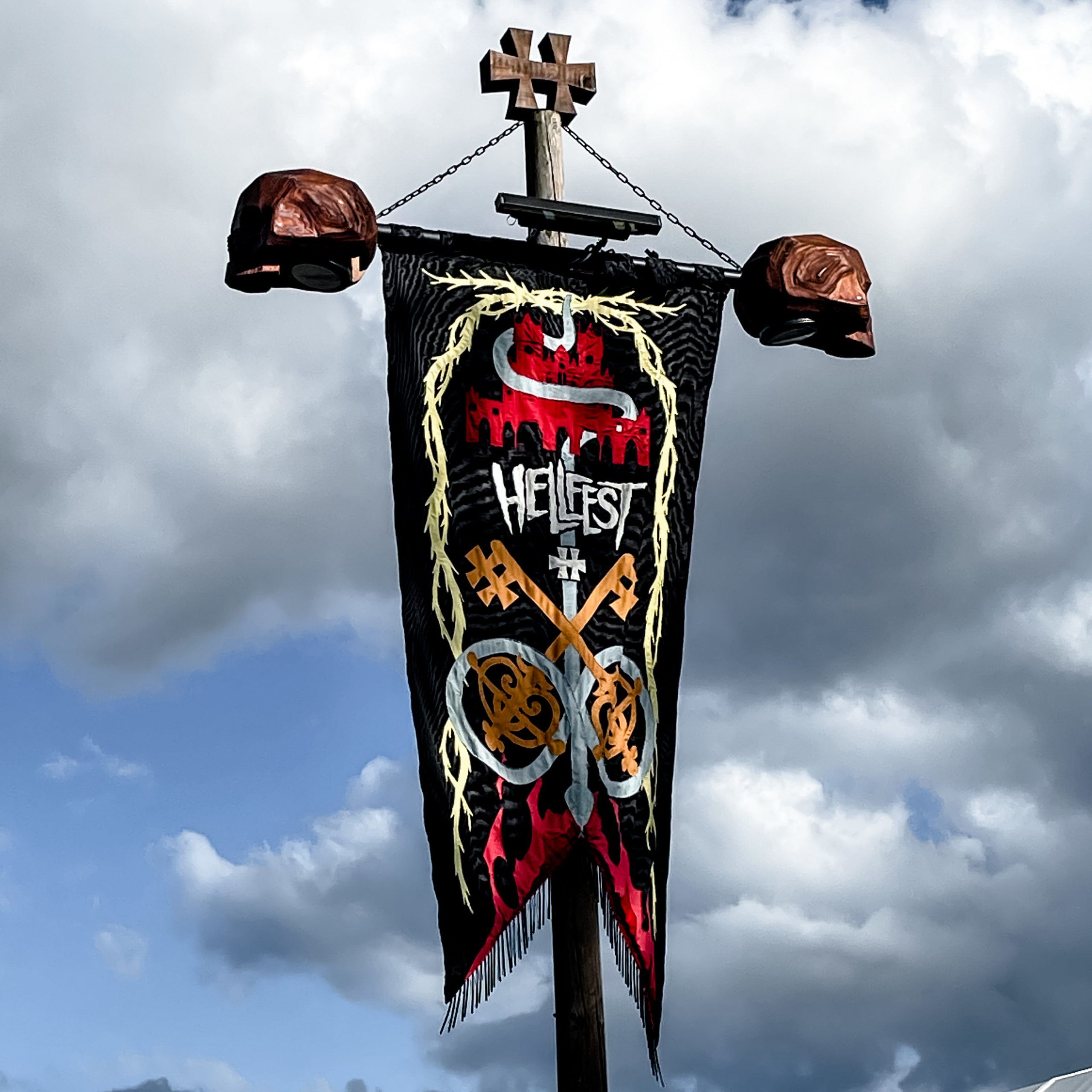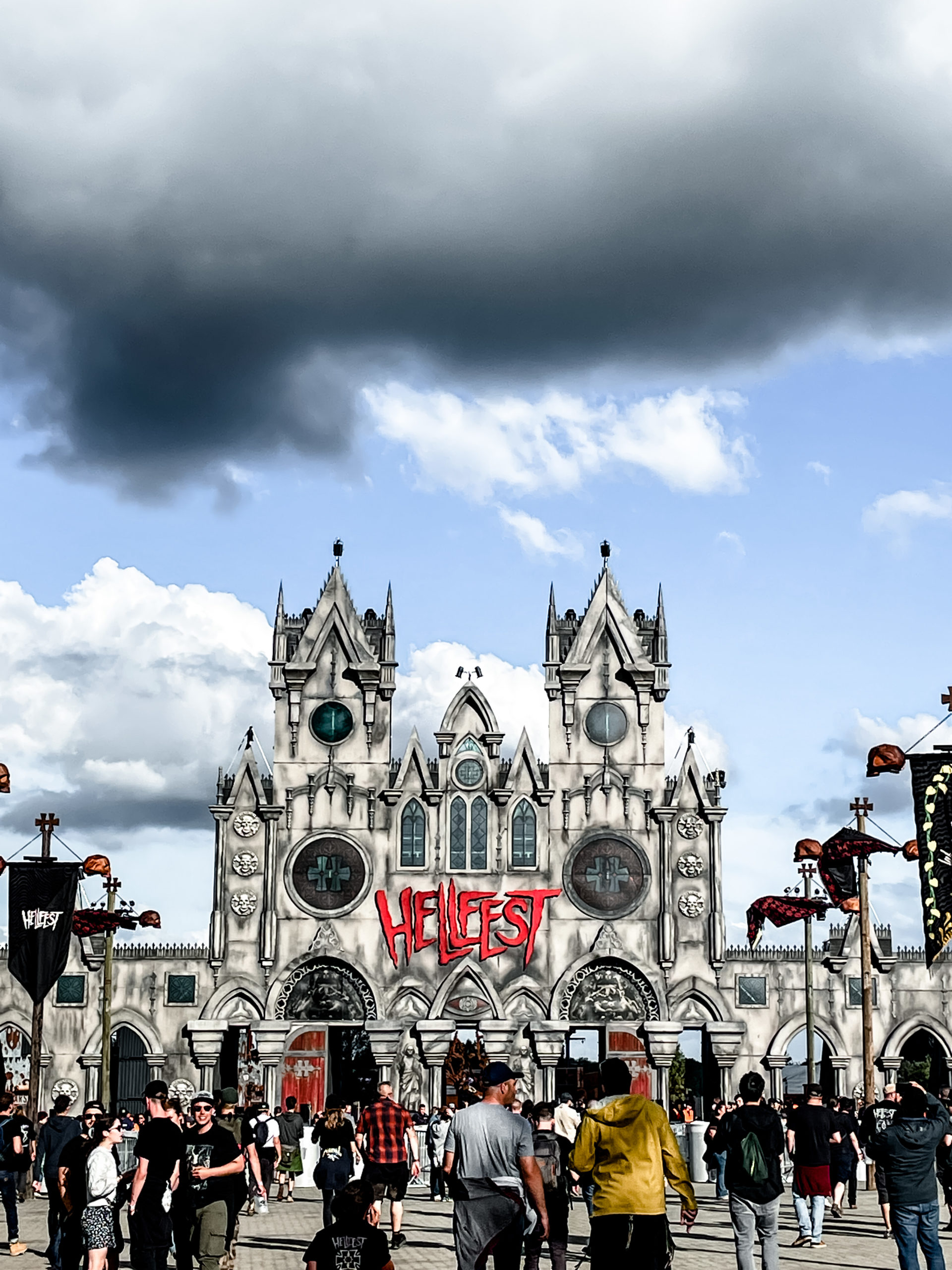 And here's the inside: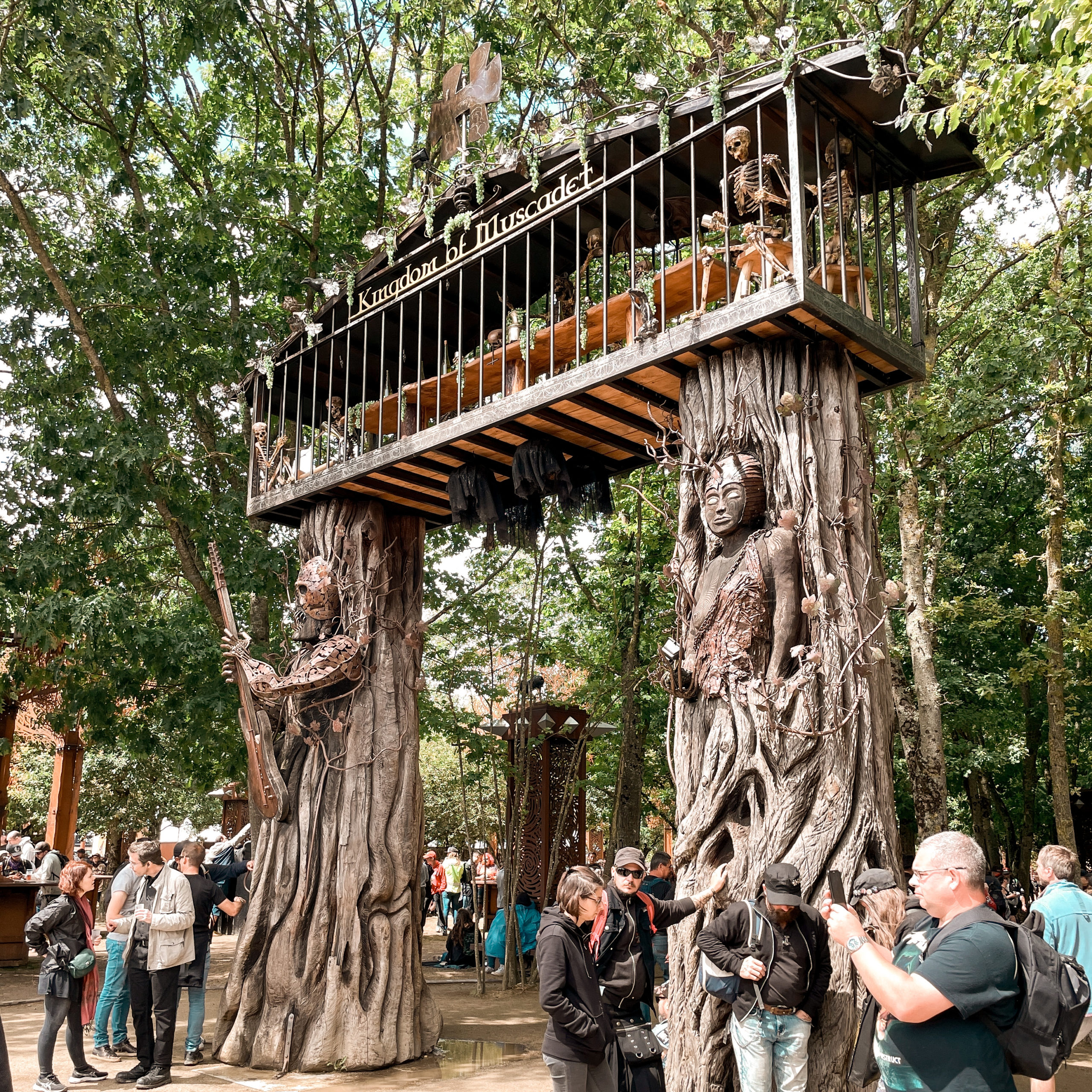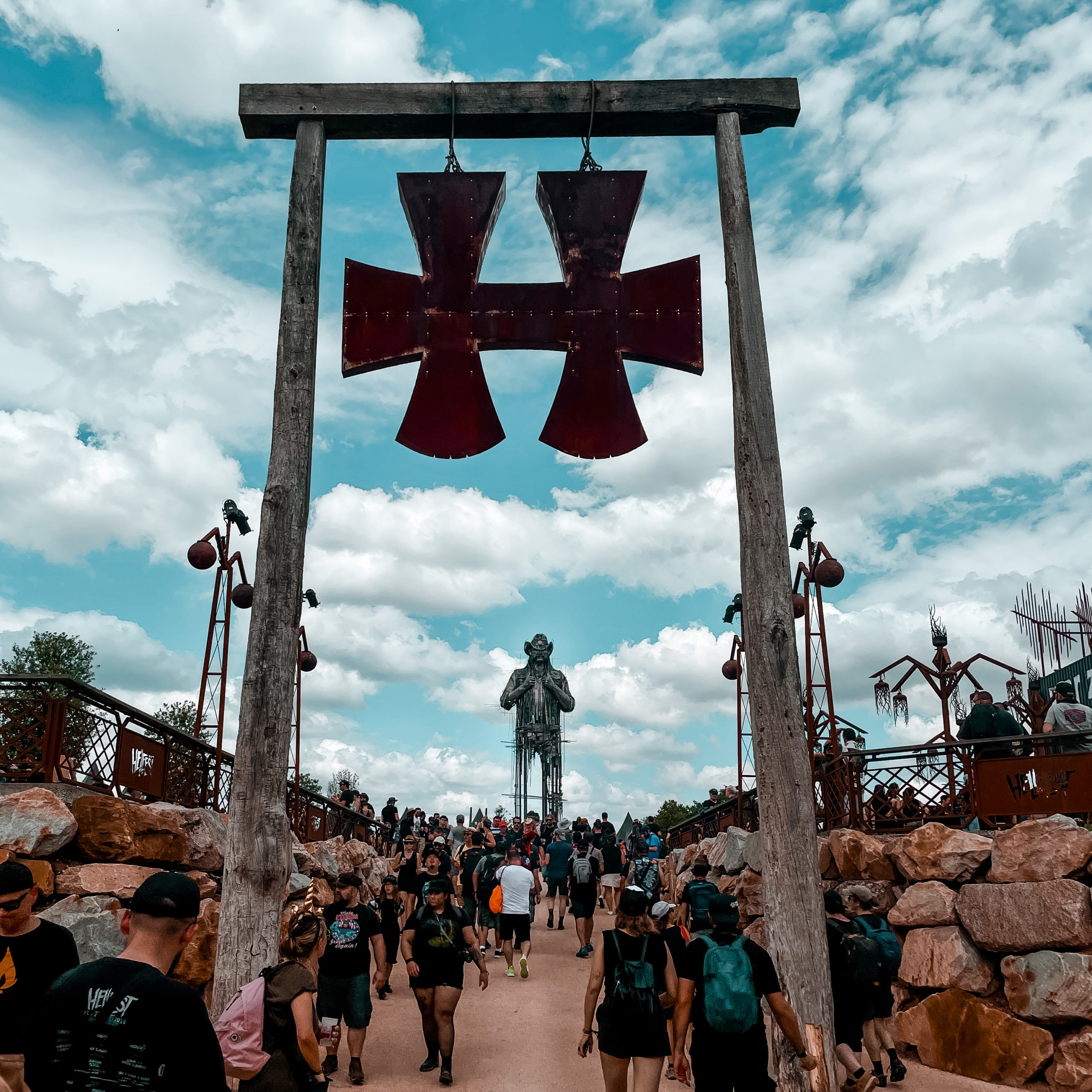 I even took a big wheel ride to show you the view from above: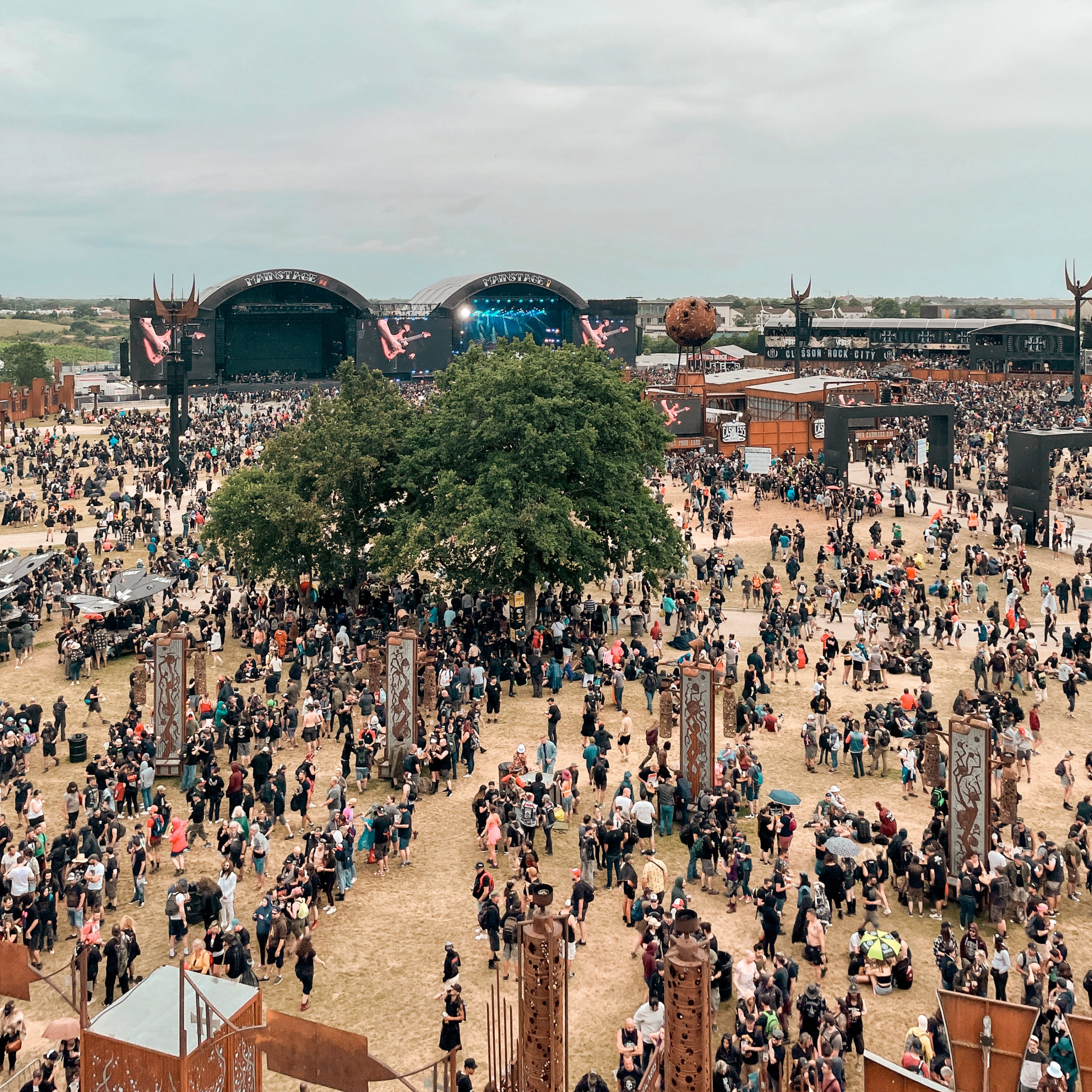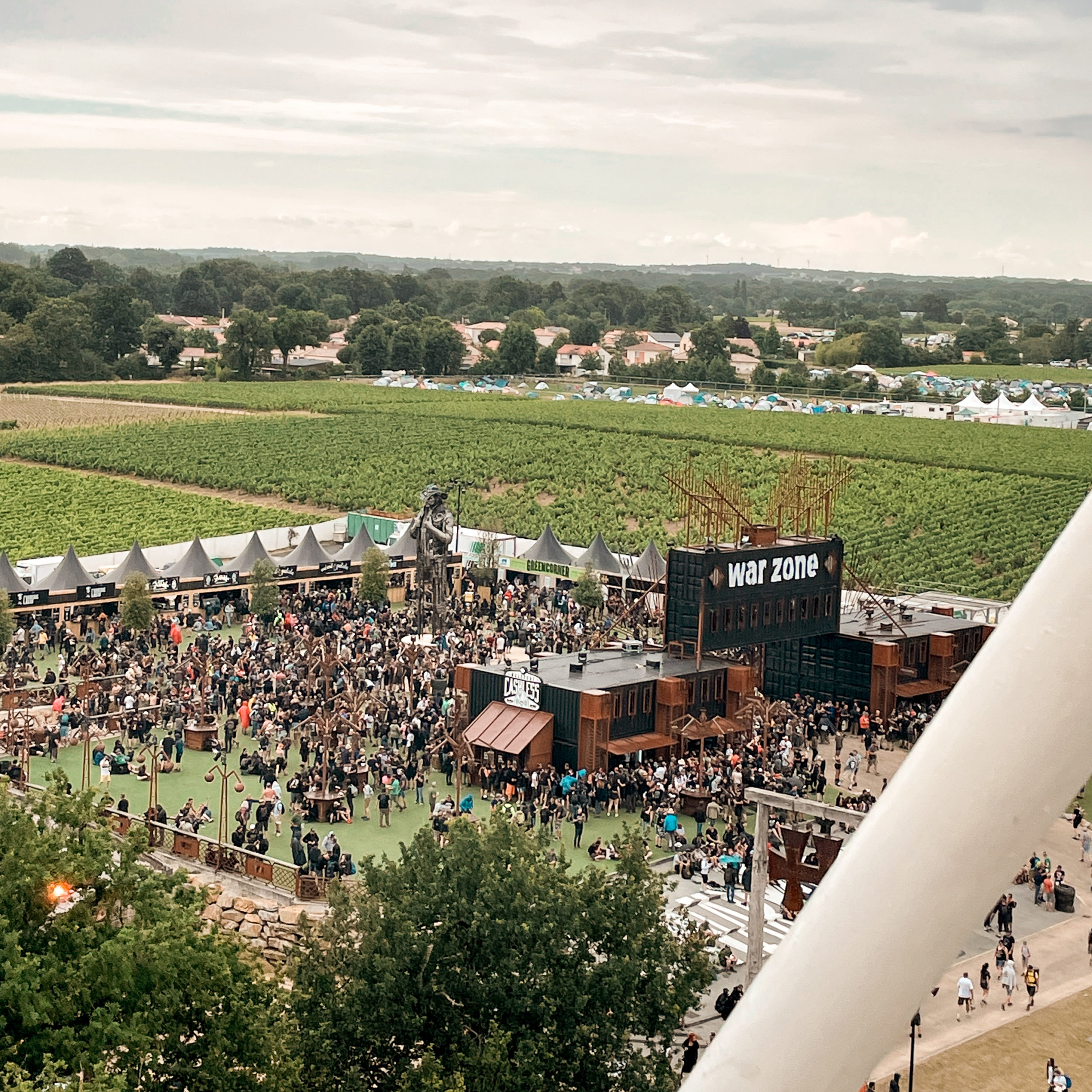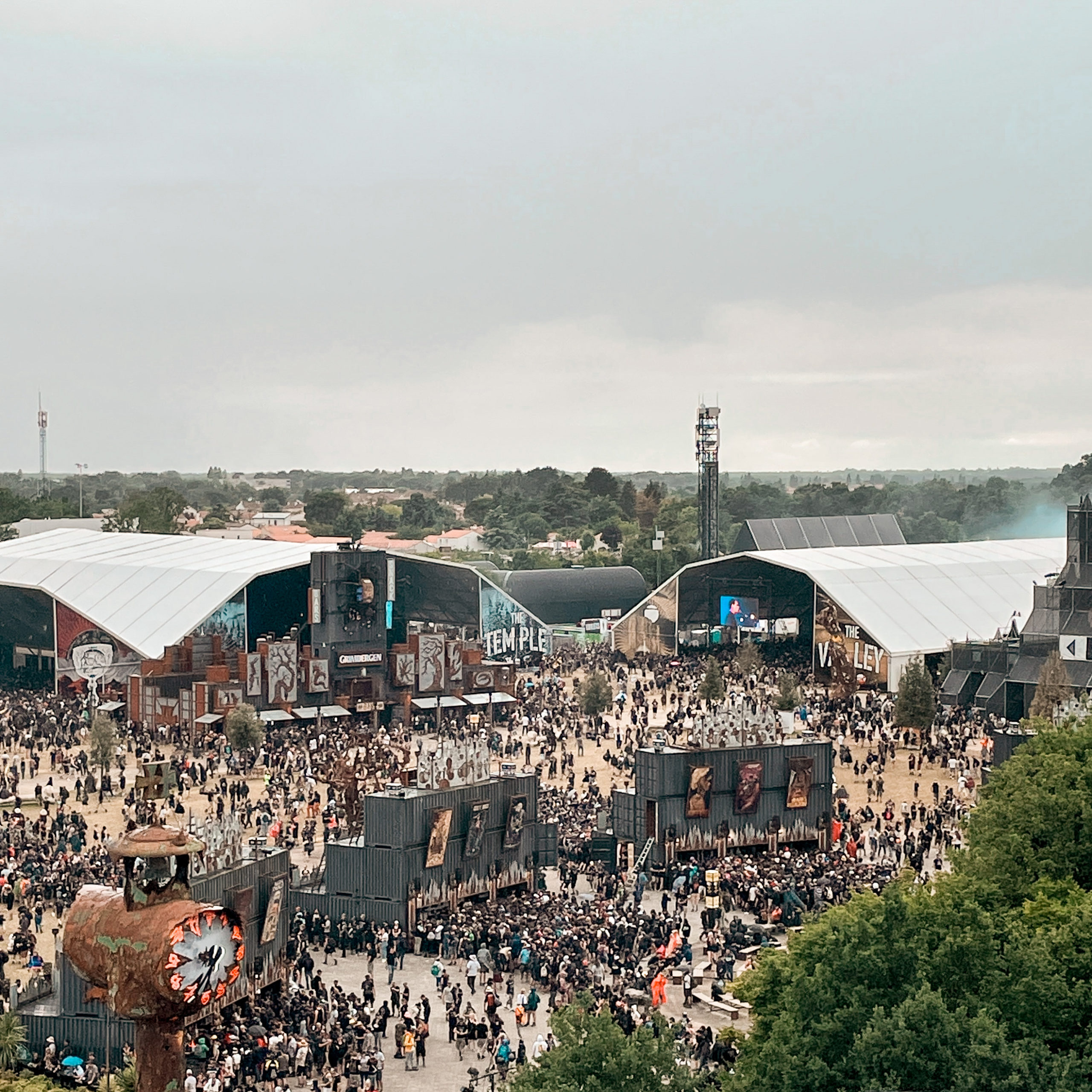 When night falls, it's even nicer: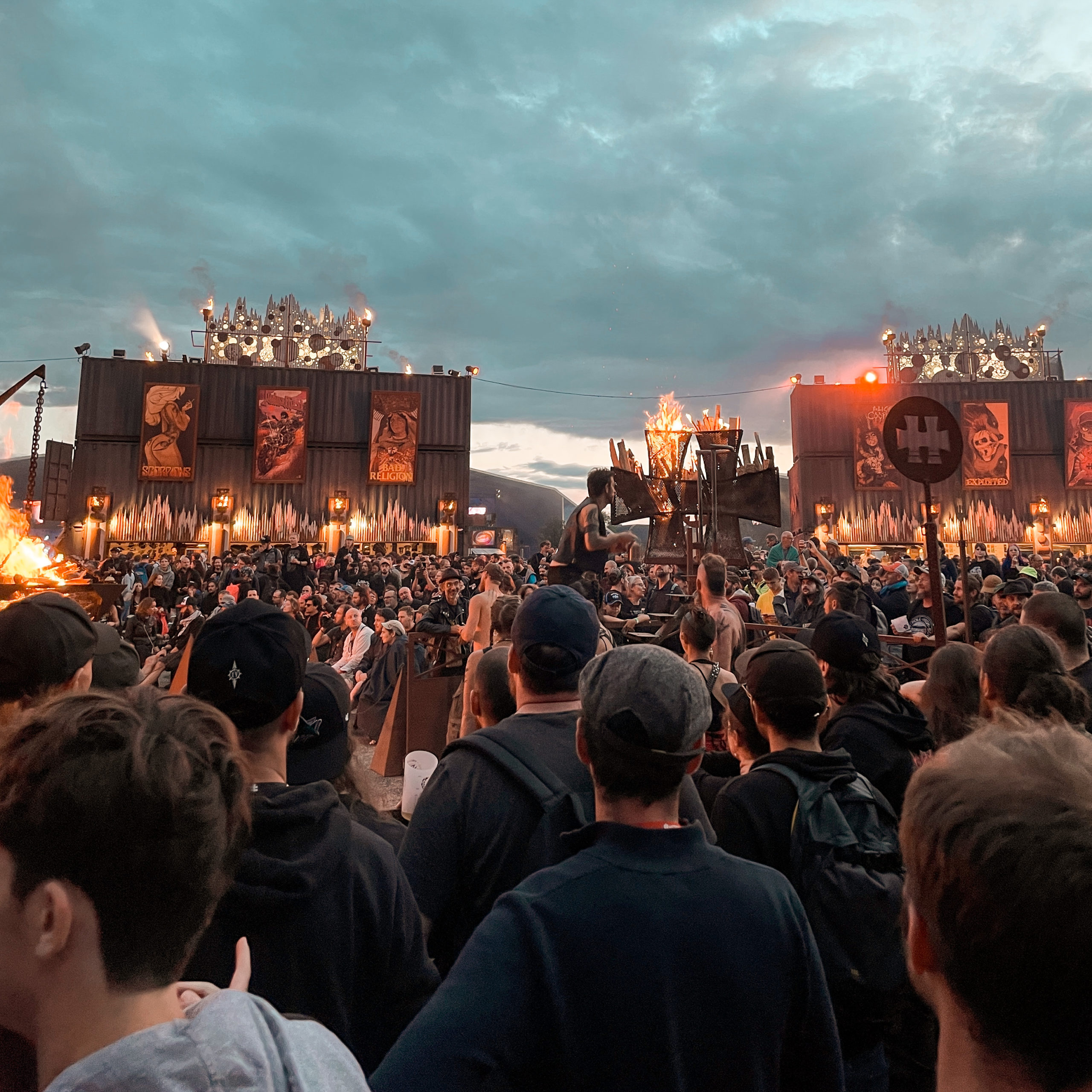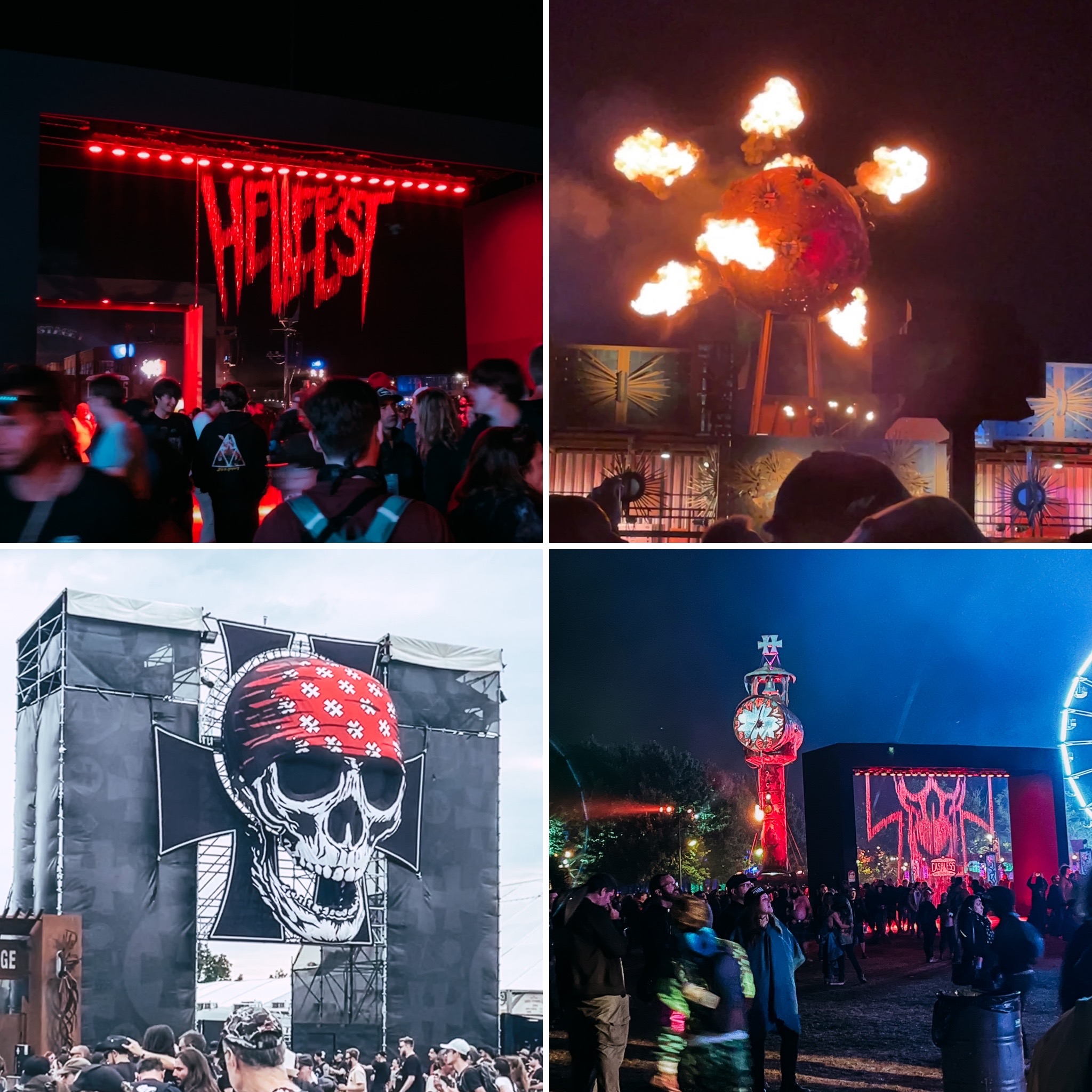 The headlining artists of these 4 days:
And that's it for this tour of Hellfest 2022. I hope you found it funny, as for me, I leave you with the final bouquet of the fireworks that left us all on our asses, so I thought that you might like it, and see you on Friday!
XO 🎸