"Creativity is intelligence having fun"
A. Einstein.
Hello, young Padawan
If you like street art, there is a (very) cool place to visit: the Dequindre Cut in Detroit, Michigan, USA.
"But Caro, the Dequindre Cut, what is it?" Well, I was waiting for you to ask me! Lol. It is a promenade area for pedestrians and bicycles. It connects the Downtown area and the Detroit River to Eastern Market, Detroit's pretty farmers' market, which we will discuss very soon.
In short, it's a greenway, which takes you from point A to point B.
More than a green pathway in an urban world, the Dequindre Cut is an essential landmark of Detroit street art. Walls, bridges, everything is decorated. Some works disintegrate over time, while those of others, freshly made, proudly display their shimmering colors. Some prefer black and white, others the manga style, a bit of old school here and there, cultural references, messages; in short: street art in its most noble element is sublimated by this place.
Let's go for part I of this colorful visit without ever missing the most beautiful of inspirations: the one that comes from the guts and heart.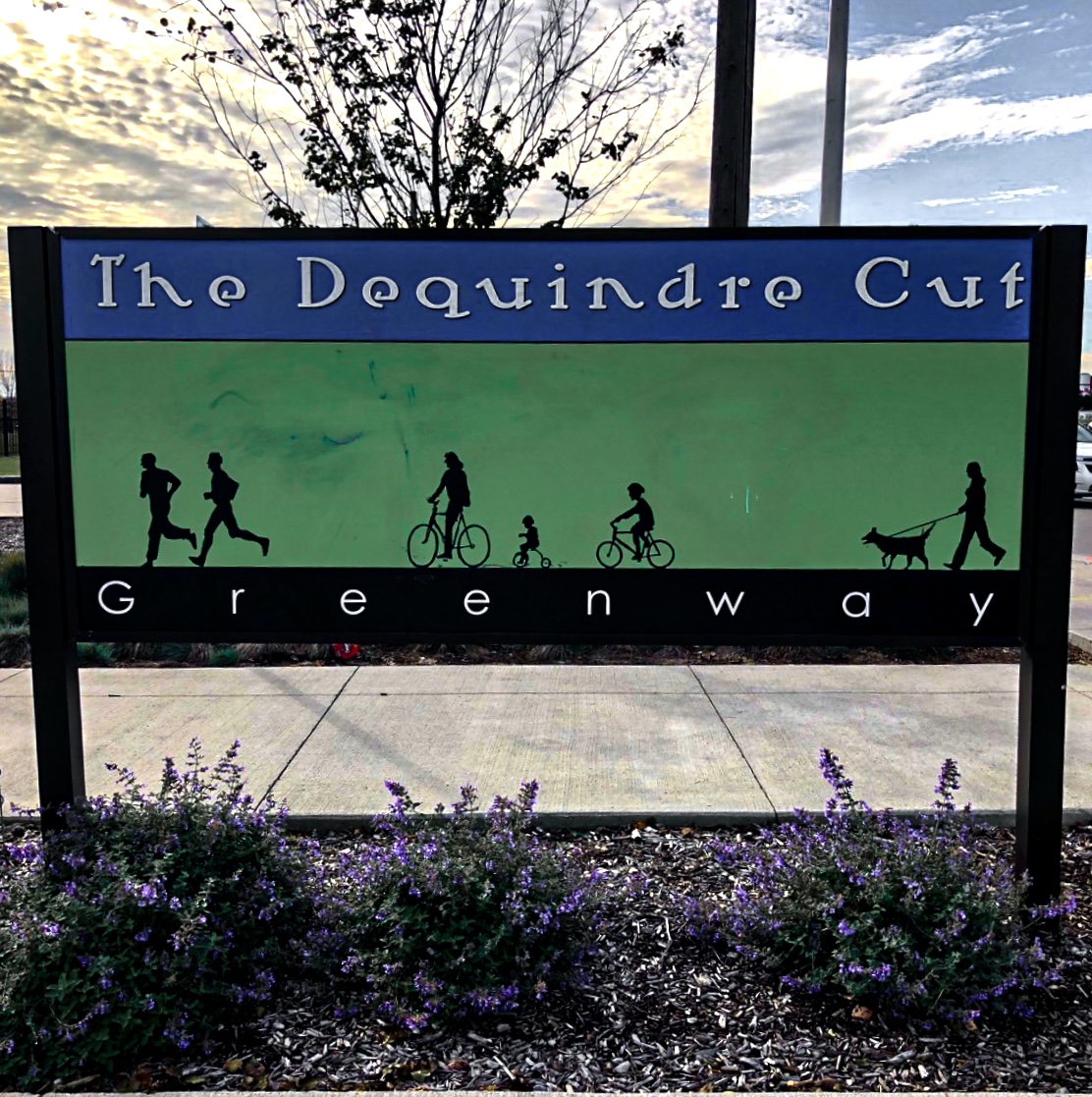 The Dequindre Cut.
First, a little suspense. Here is the back view, when you arrive on Dequindre Cut from downtown. The big building you see is the "Ren Cen" or Renaissance Center – the skyscraper that houses the offices of General Motors in Detroit – in a very nice little neighborhood. This residential area, along with the very last sections of the Dequindre Cut, was completed in 2016.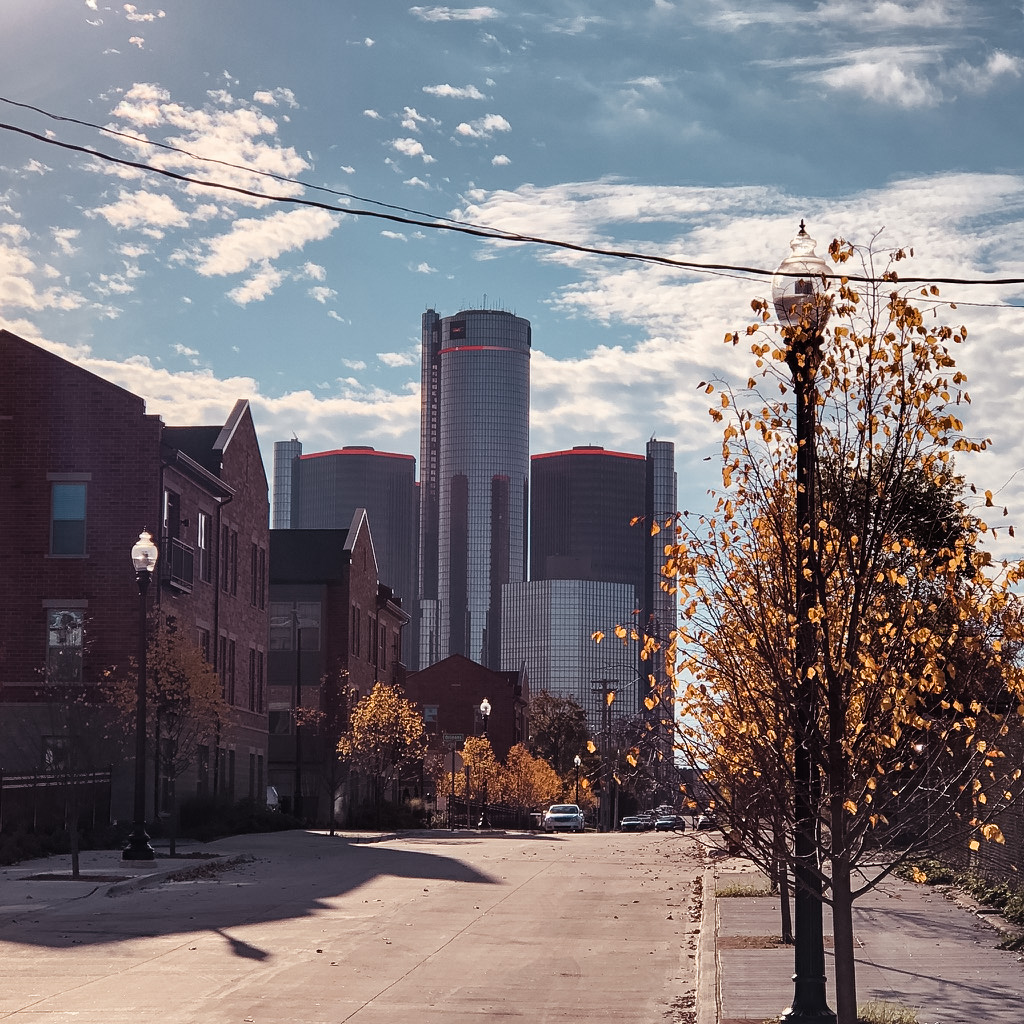 Here we are. Initially, this place was a railroad created in 1830 by the Detroit and Pontiac Railroad during the boom years of the Detroit industry. By the 1920s, over 400 industries were operating on Detroit's east side. However, the combination of the city's haphazard street plan, the expansion of large factories, and the substantial network of rail tracks conspired to slow traffic within the city, particularly in the east-west direction. In 1923, the city of Detroit and the railroad began a plan to build 22 grade separations; both parties agreed to share the cost.
The street art in The Dequindre Cut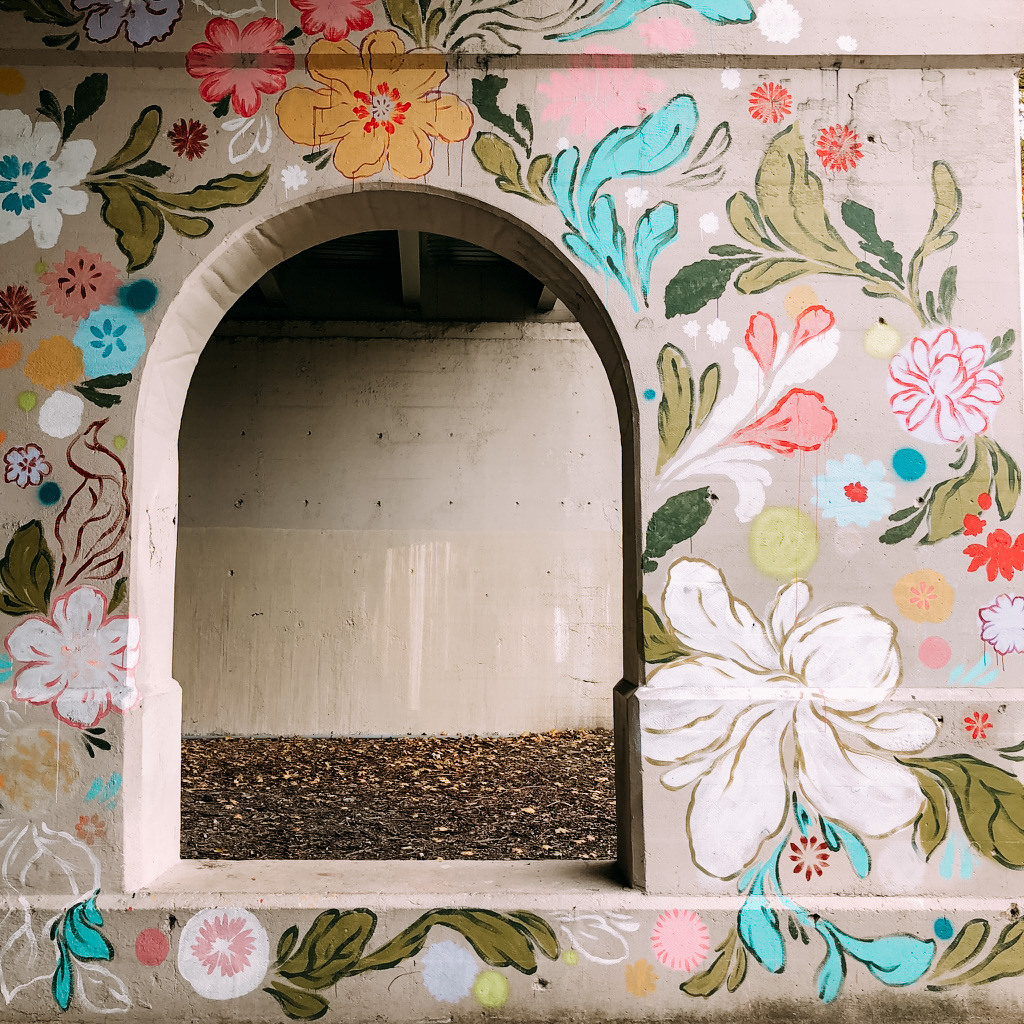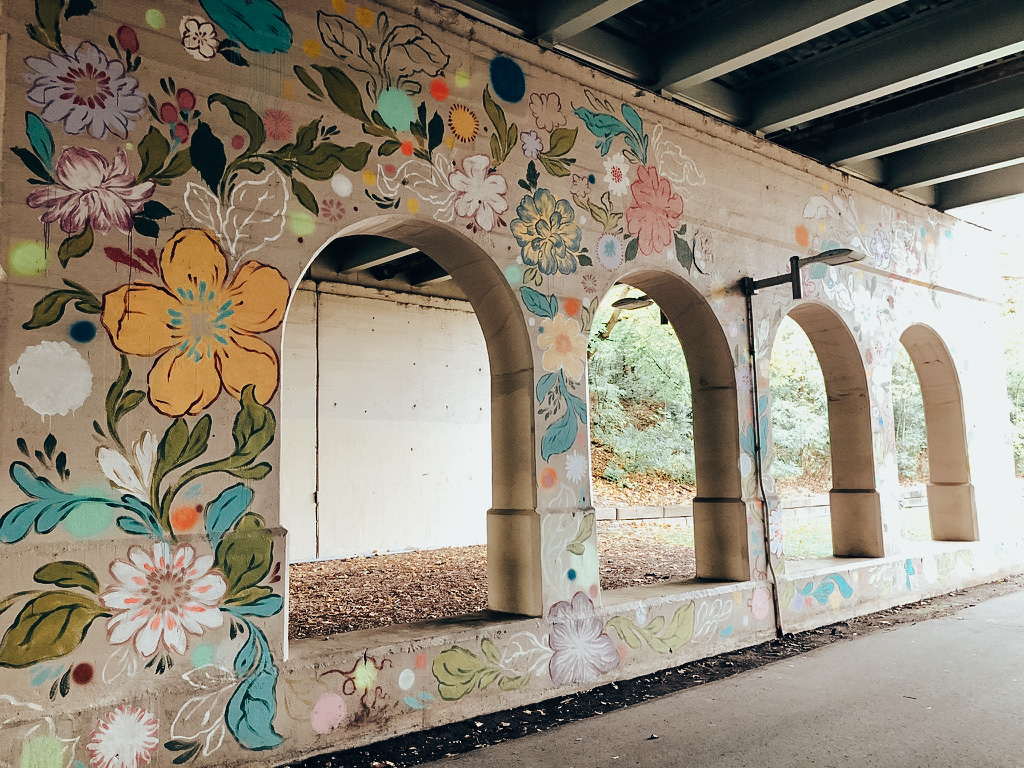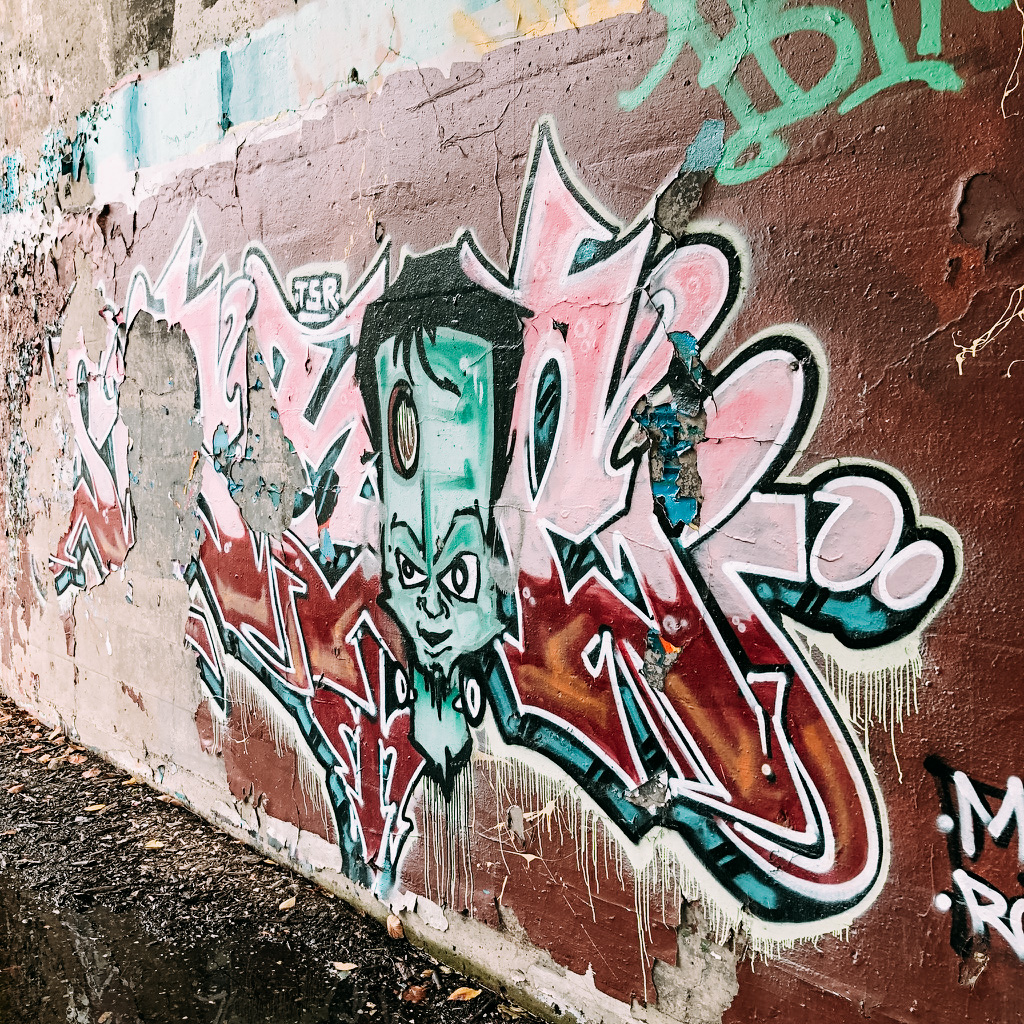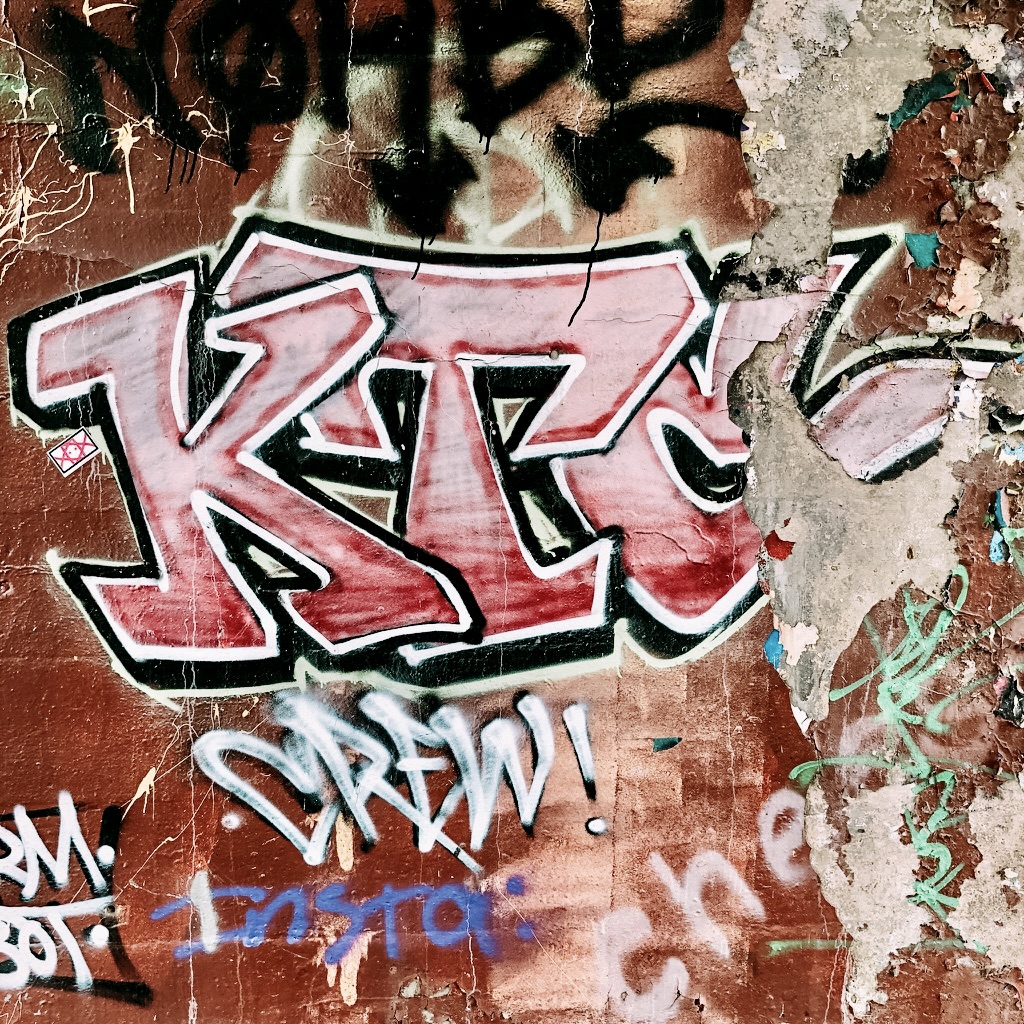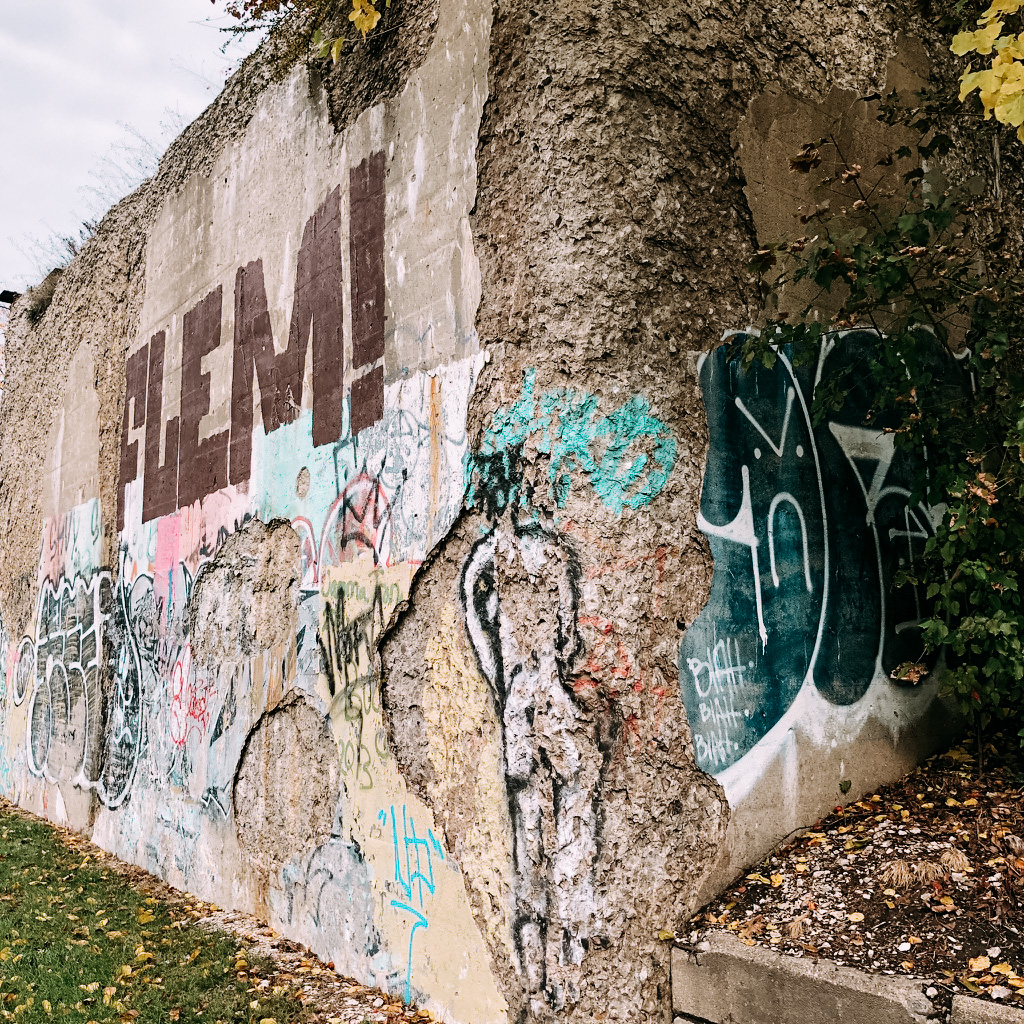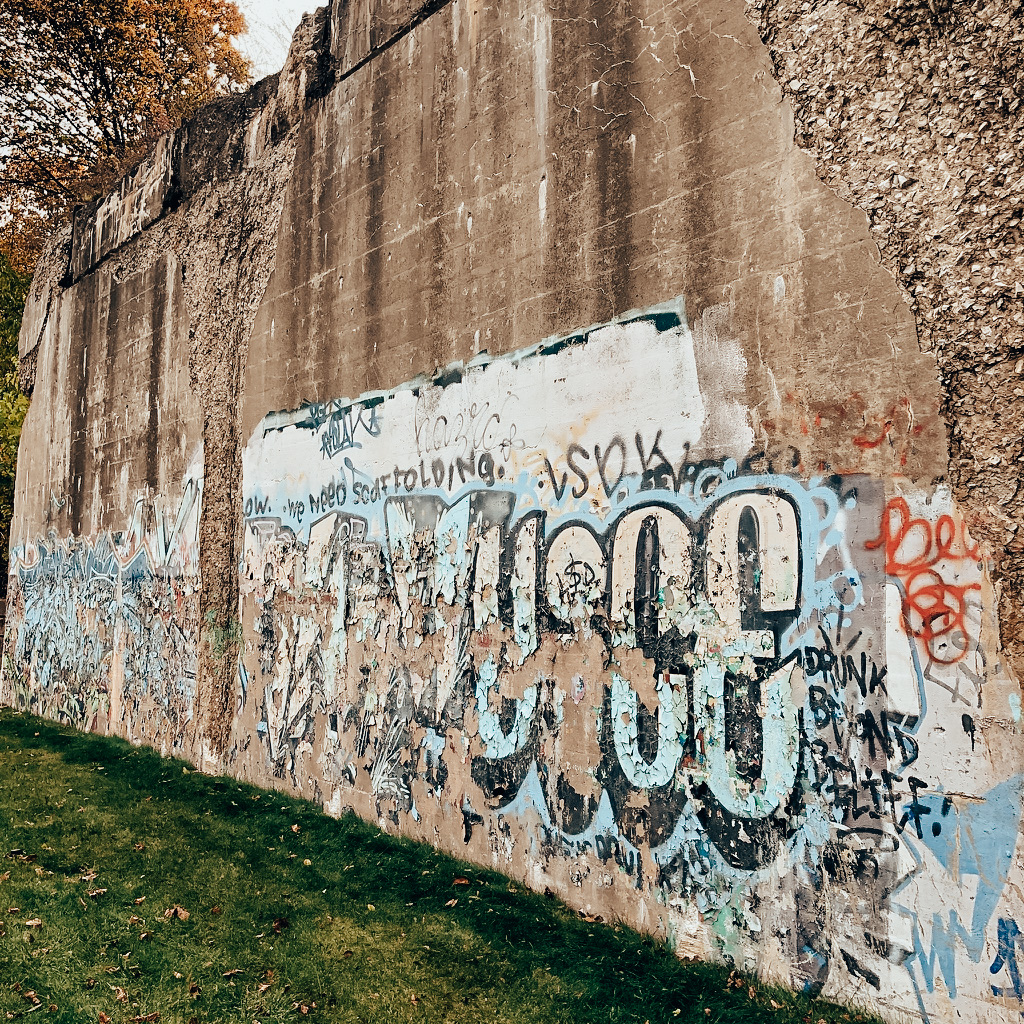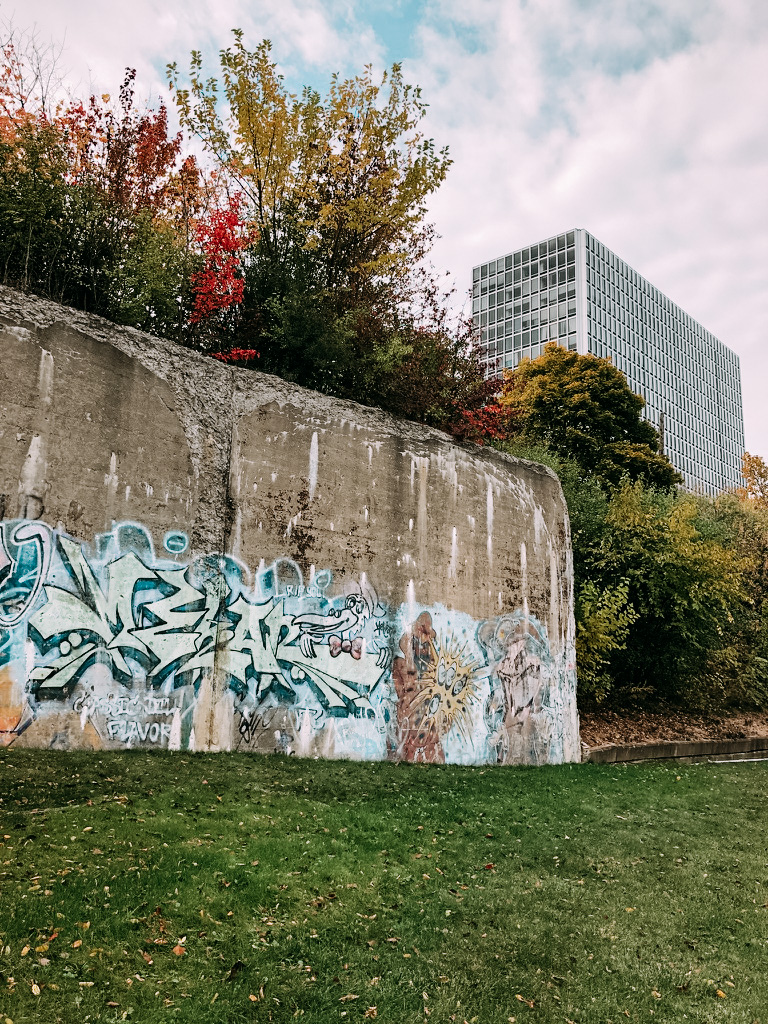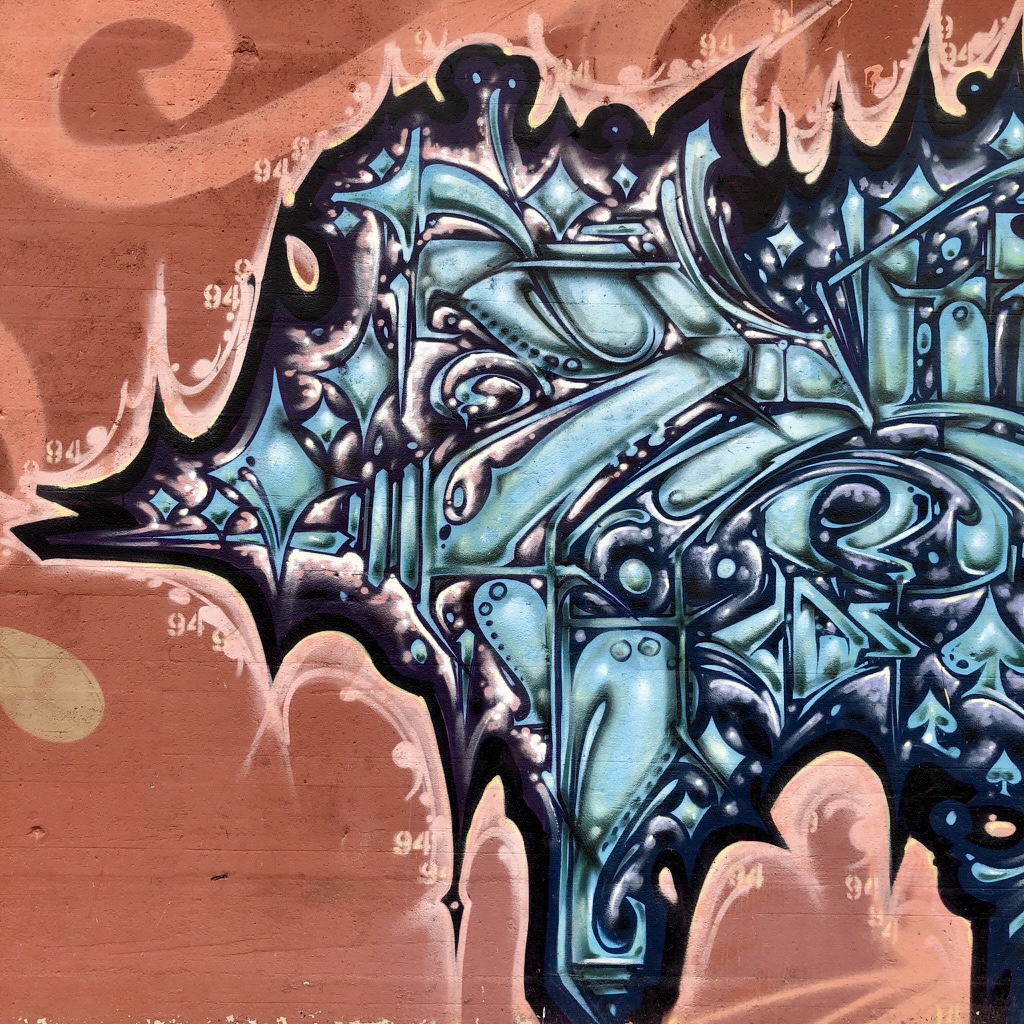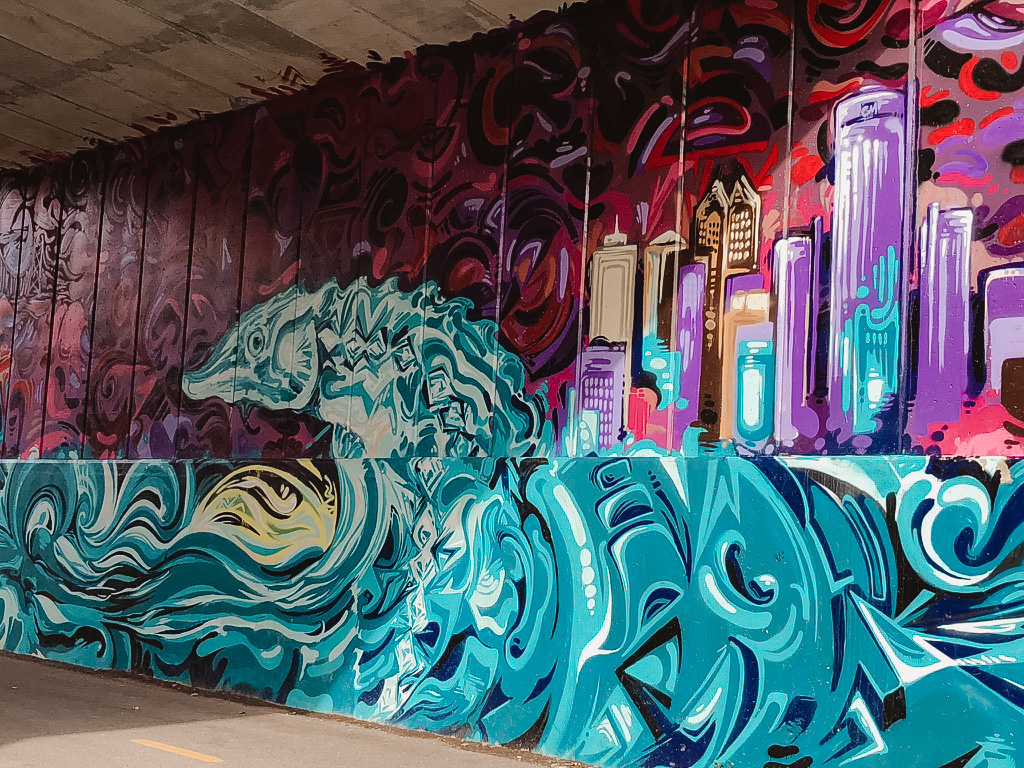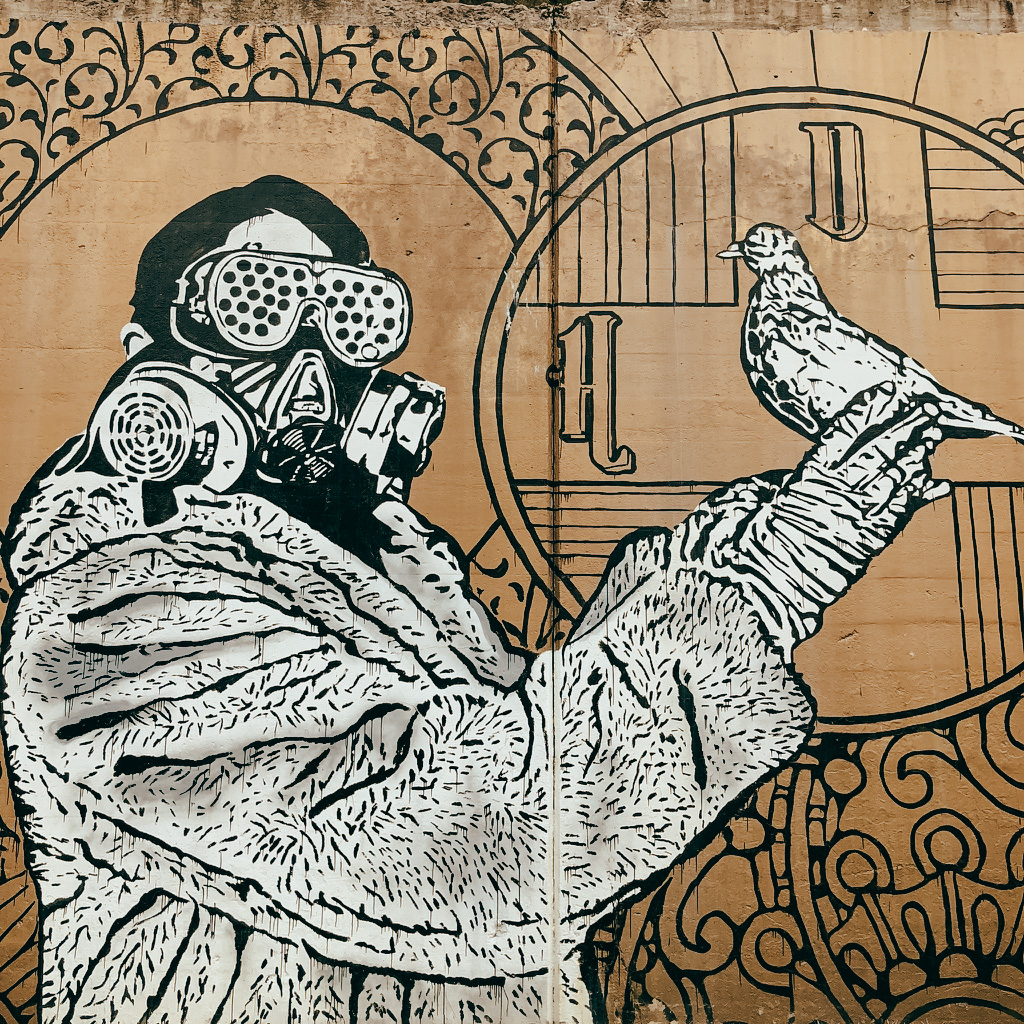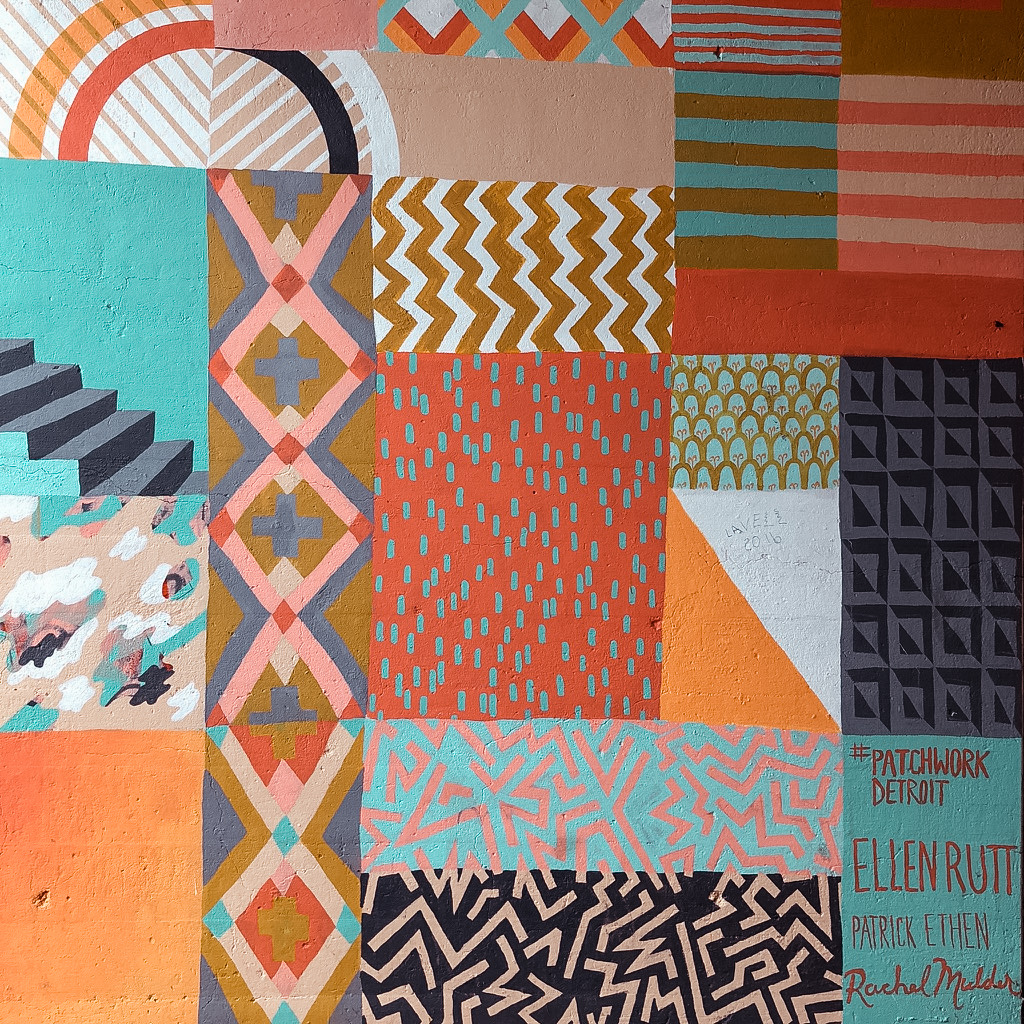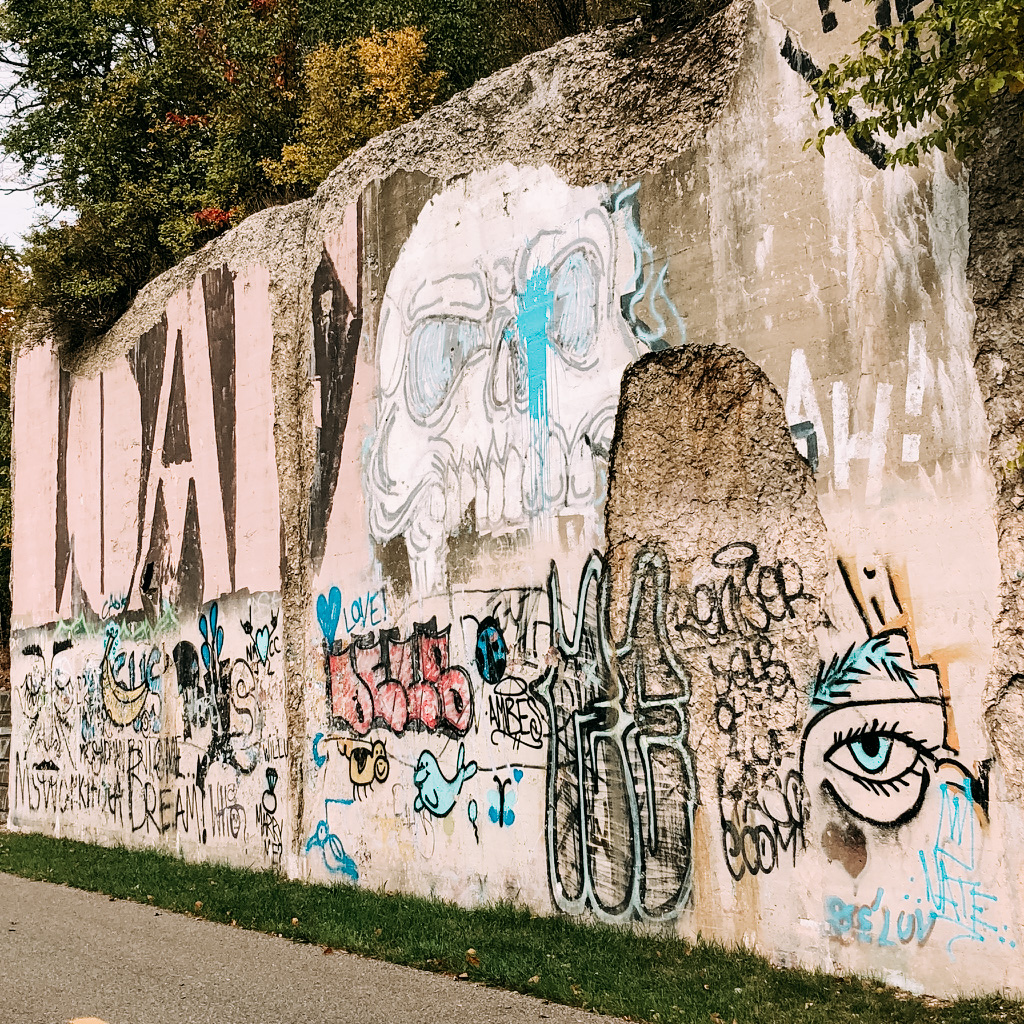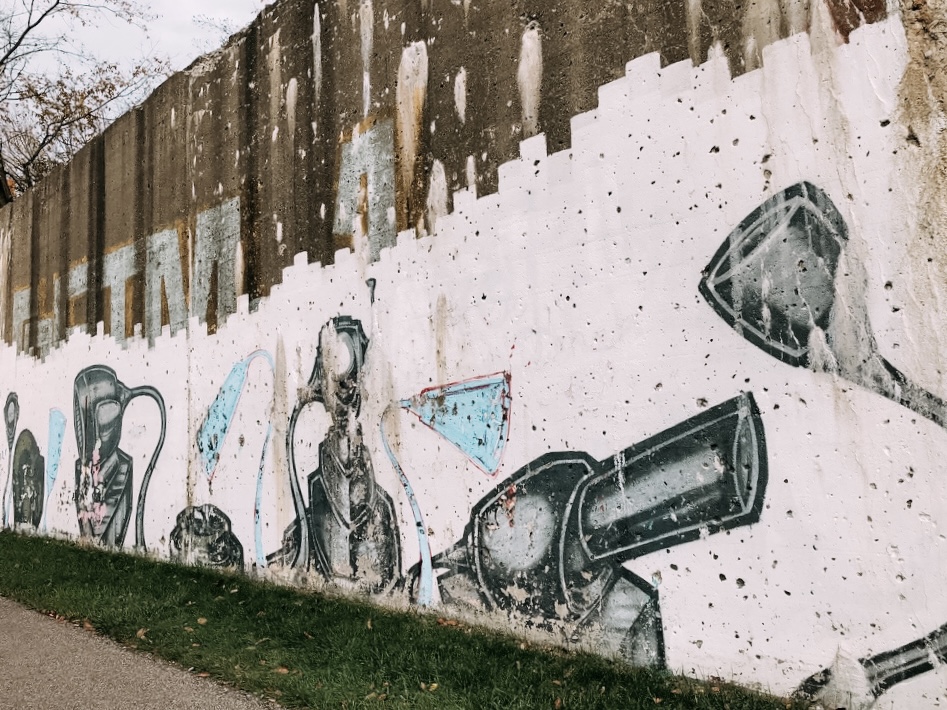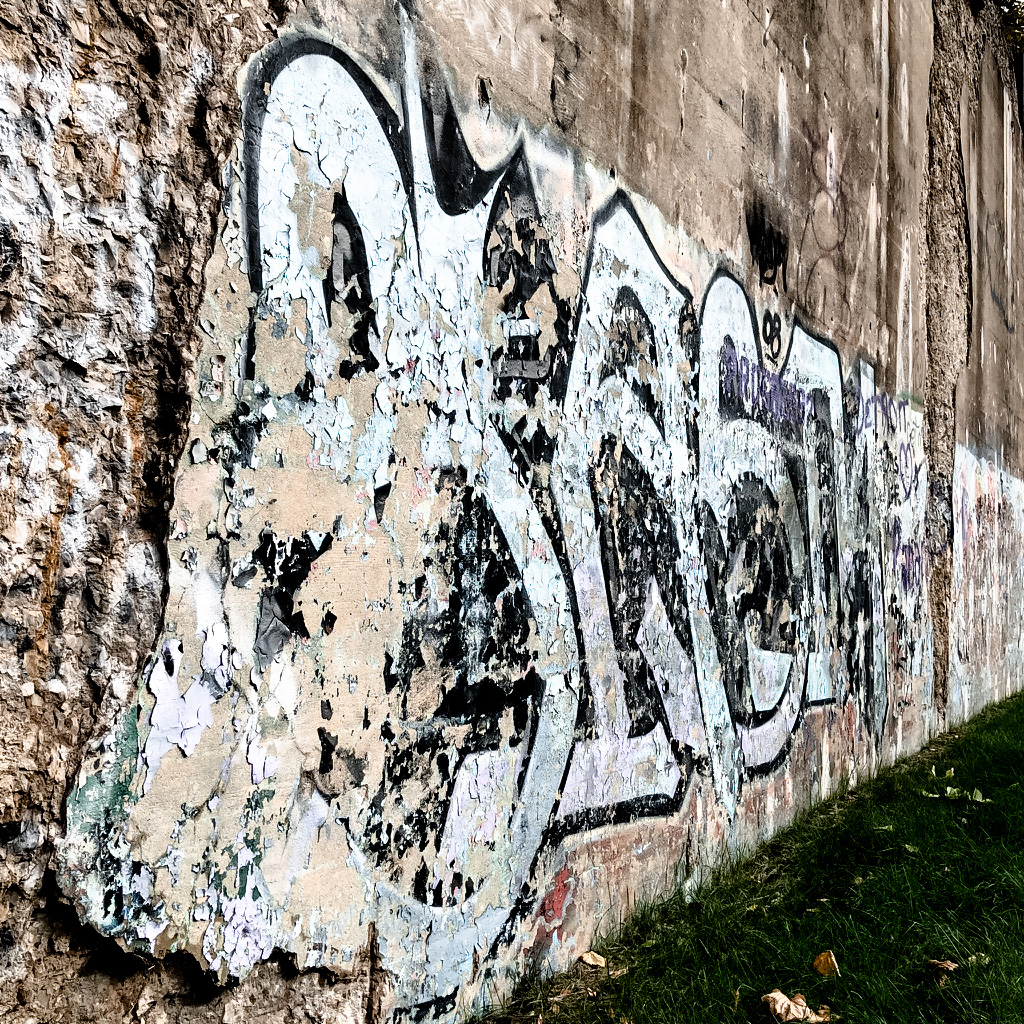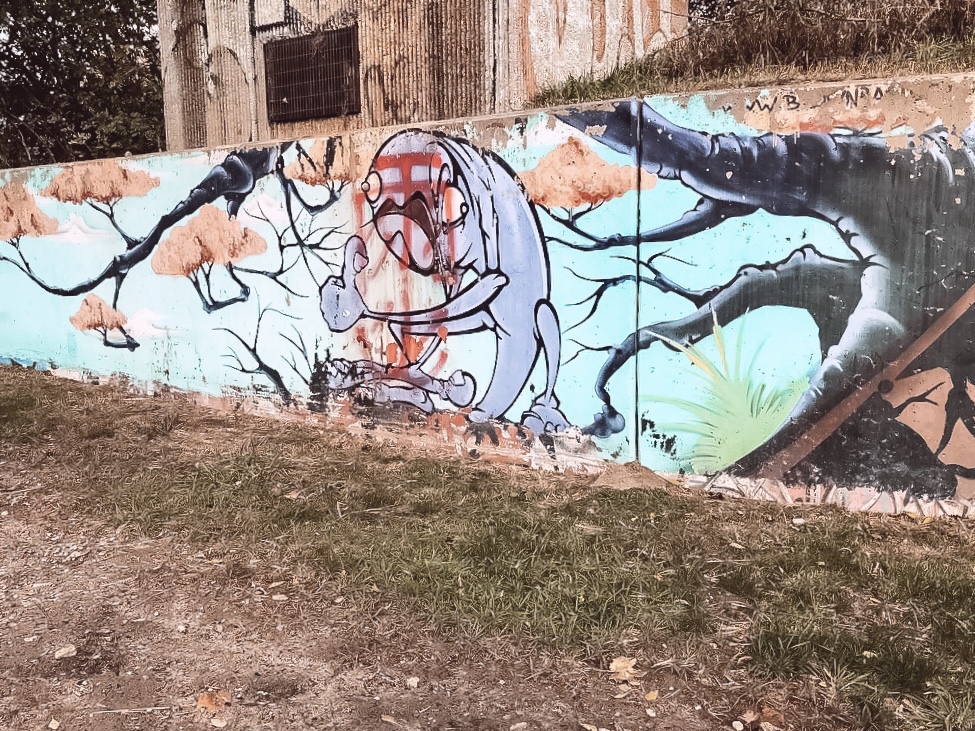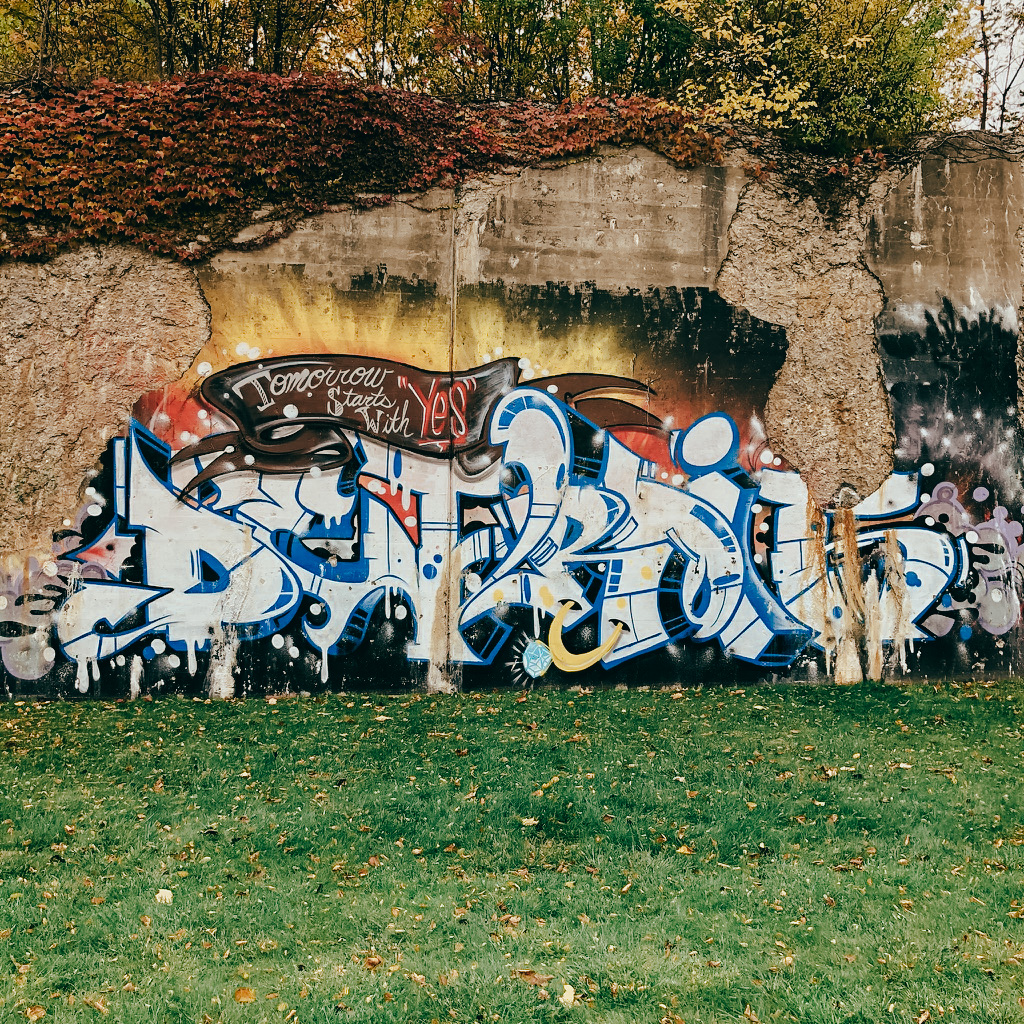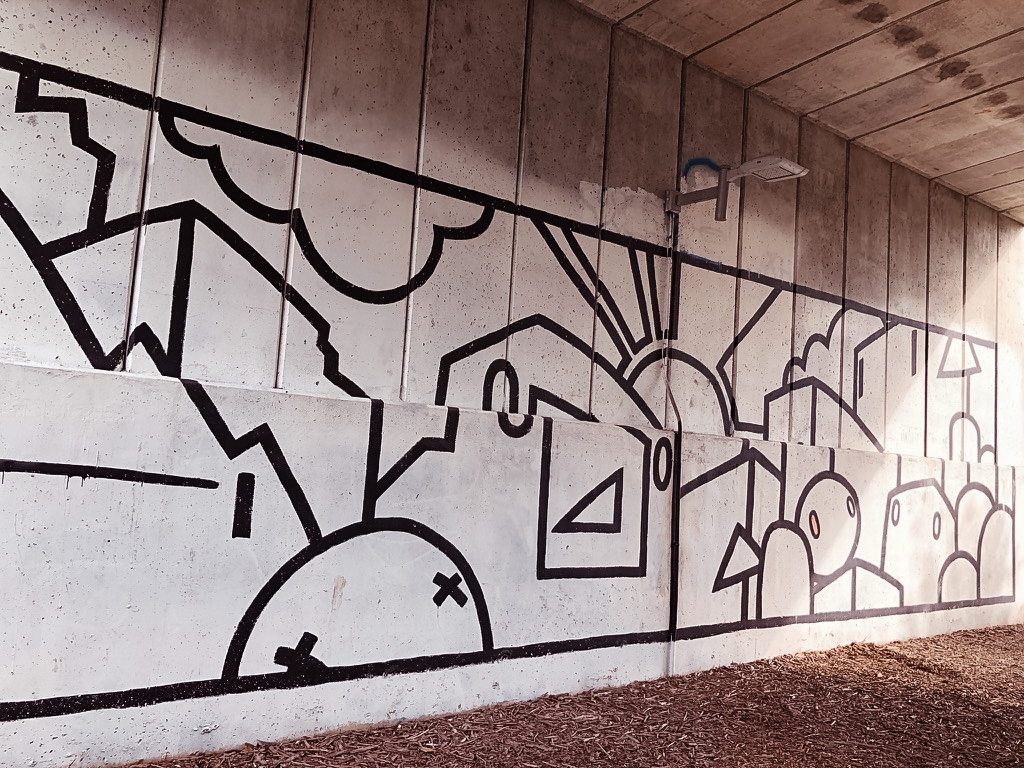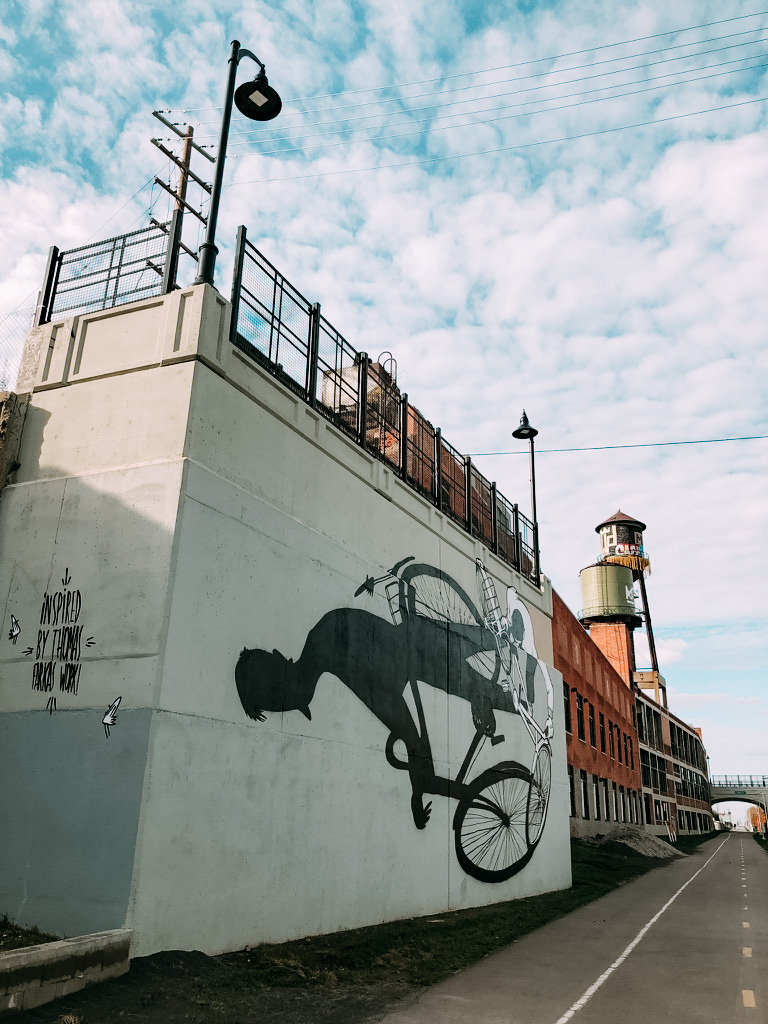 To be continued…
And that's it for the first part of our Dequindre Cut street art tour. I hope you enjoyed it, and see you soon for part II of this article!
In the meantime, I wish you a great weekend and see you on Friday.
XO 🎨
Sources: Wikipedia.