"Anyone who stops learning is old, whether at twenty or eighty. Anyone who keeps learning stays young.
The greatest thing in life is to keep your mind young."
Henry Ford.
Hello, young Padawan
Since you seem to like tourism in Michigan, I continue then for my greatest pleasure as well.
Learning can be reading a book, a classroom, but the museum is one of the most pleasant, playful, and friendly ways to maintain our neurons, whether you are 7 or 77 years old – more or less.
The American Henry Ford Museum of Innovation is a small pride of the locals because, remember, the automobile comes from Michigan. They were number one and by far, see my article here for the visit of Packard Plant, a huge disused car factory.
Located in Dearborn in Greenfield Village, there are not only old cars at The Henry Ford. You can see planes, trains, reconstructions of places of life from the time of the industrial era – i.e., the beginning of the 20th century, agricultural and construction machinery, a science department, and lots of other nice surprises that I don't want to spoil for you. Don't worry about the photos; I'm just giving you an overview; you'll have a lot of other discoveries to make that we won't divulge here.
Let's go for a short visit to a super lovely museum to discover with adults or family, because there are special activities for children, especially this right now.
Visit to the "Henry Ford Museum of American Innovation"
We start with the cars because what could be more expected in a Ford museum? There are all kinds of automobiles— like the first ones in history, which look more like carriages, but without horses.
Then we see cars that are a little more elaborate, up to those of the great automobile era of the 50s and 60s that we have all seen in Hollywood movies.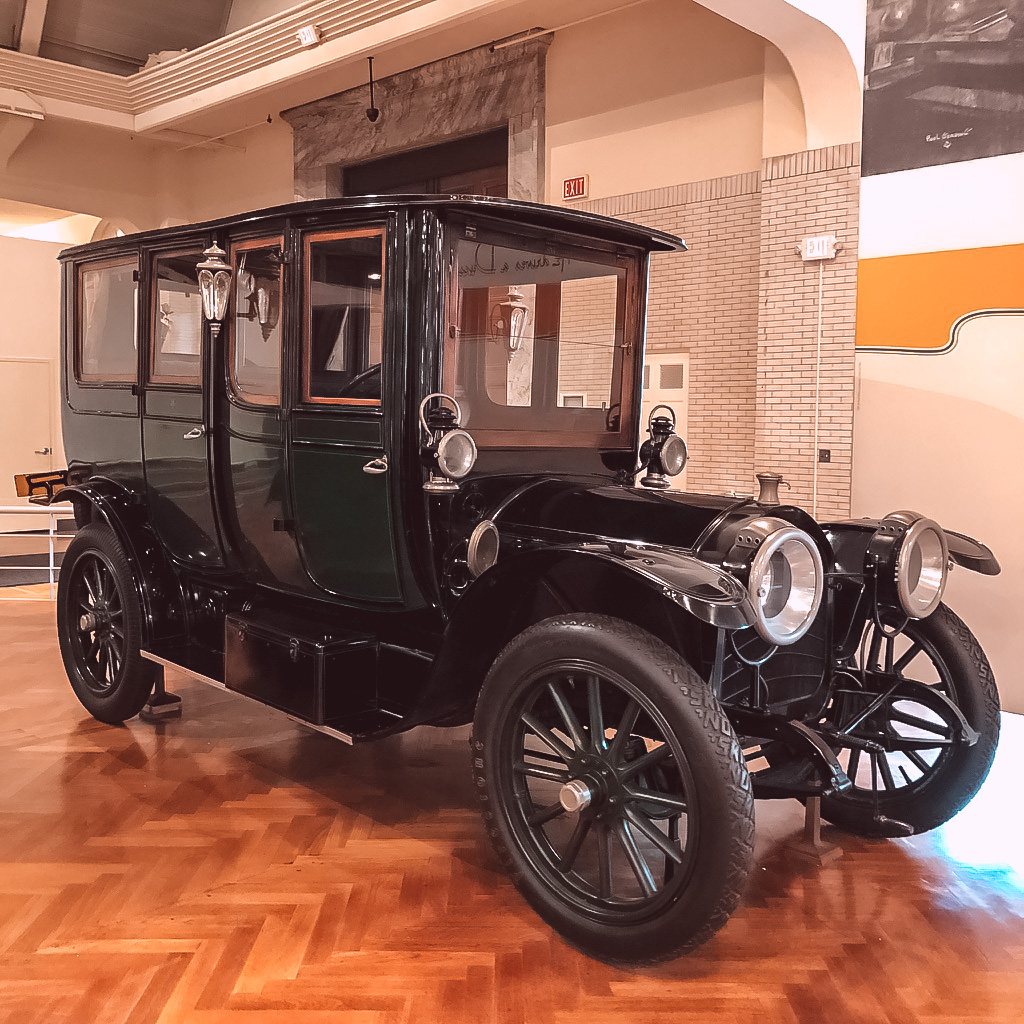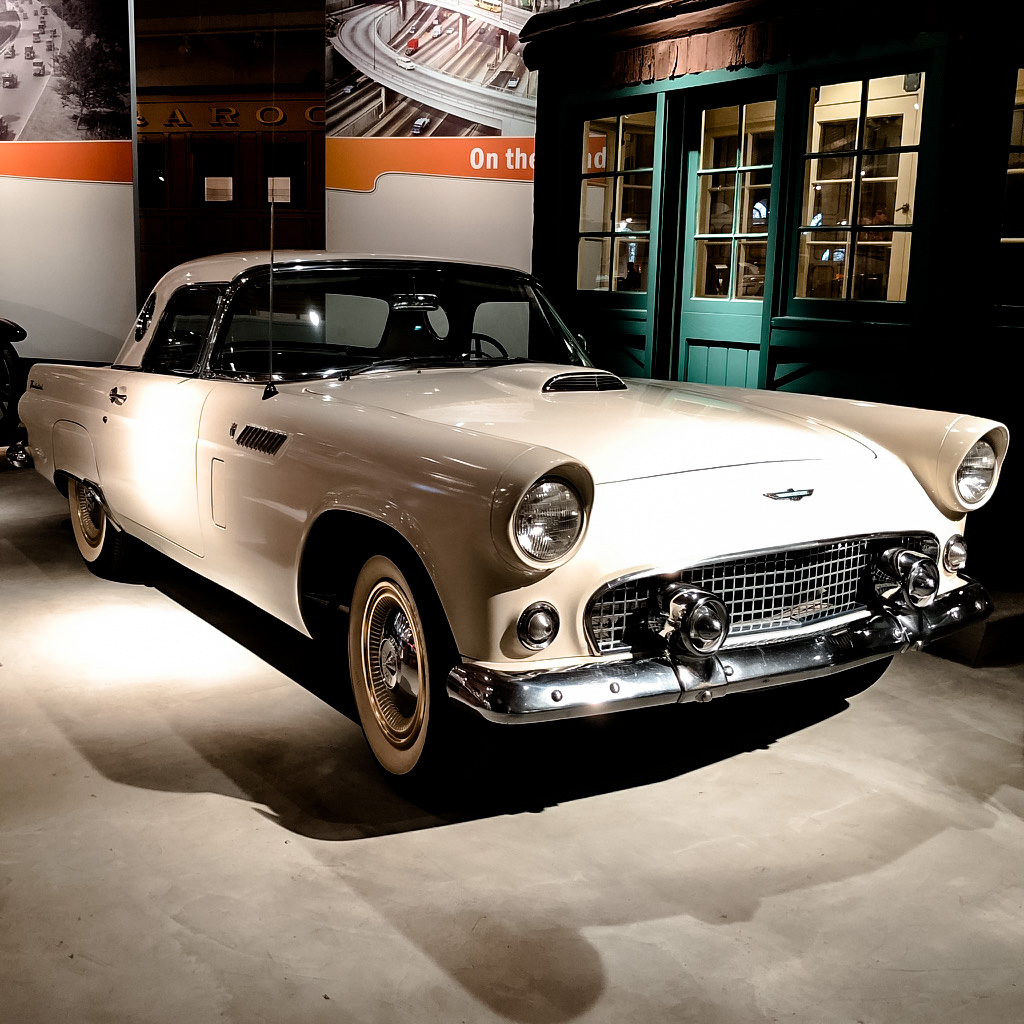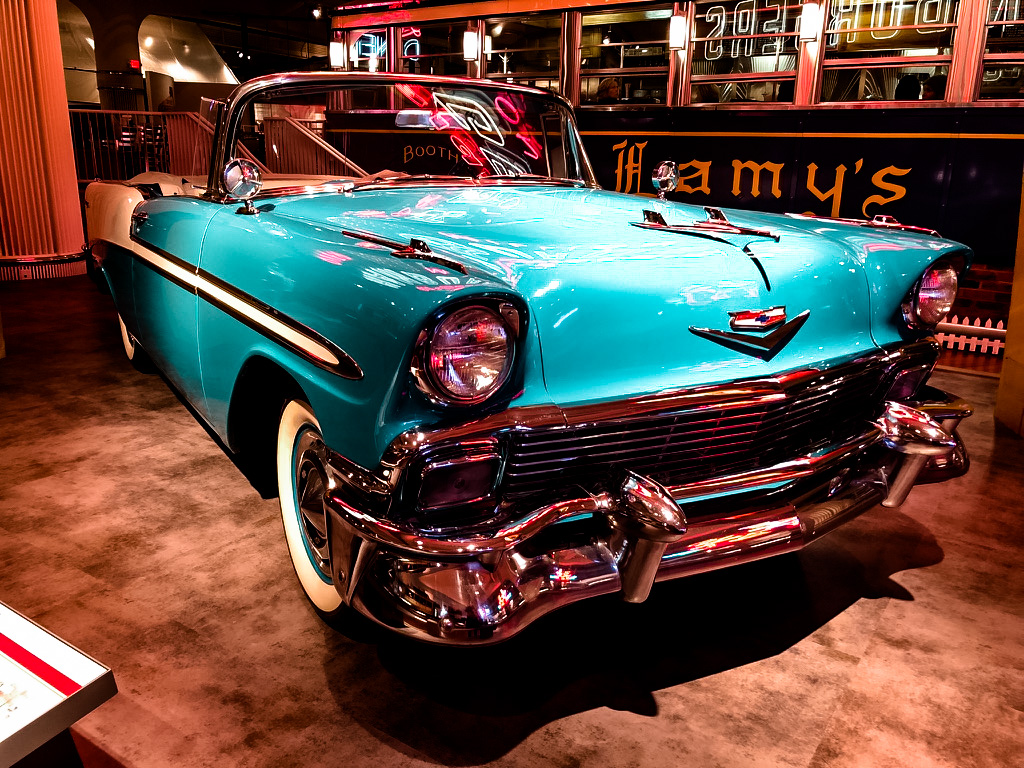 The highlight of the automobile category: all the presidential cars are on display. I present two to you here, that of Lincoln because it is charming, and that of Kennedy because otherwise you would have insulted me, lol, so cult, despite itself.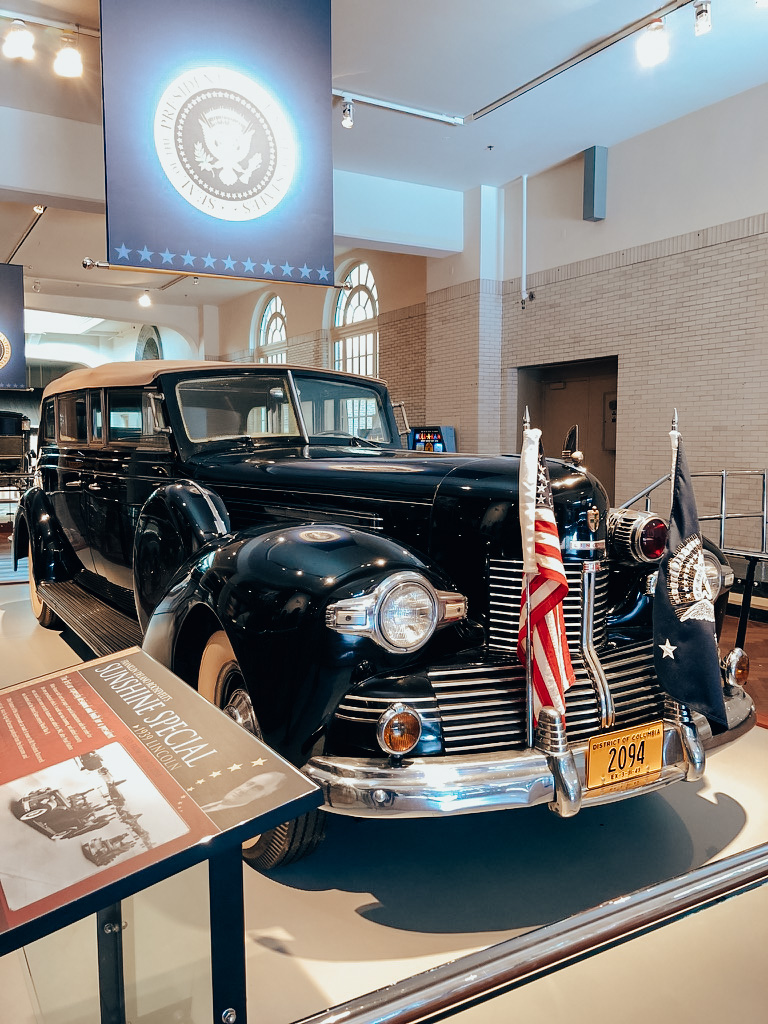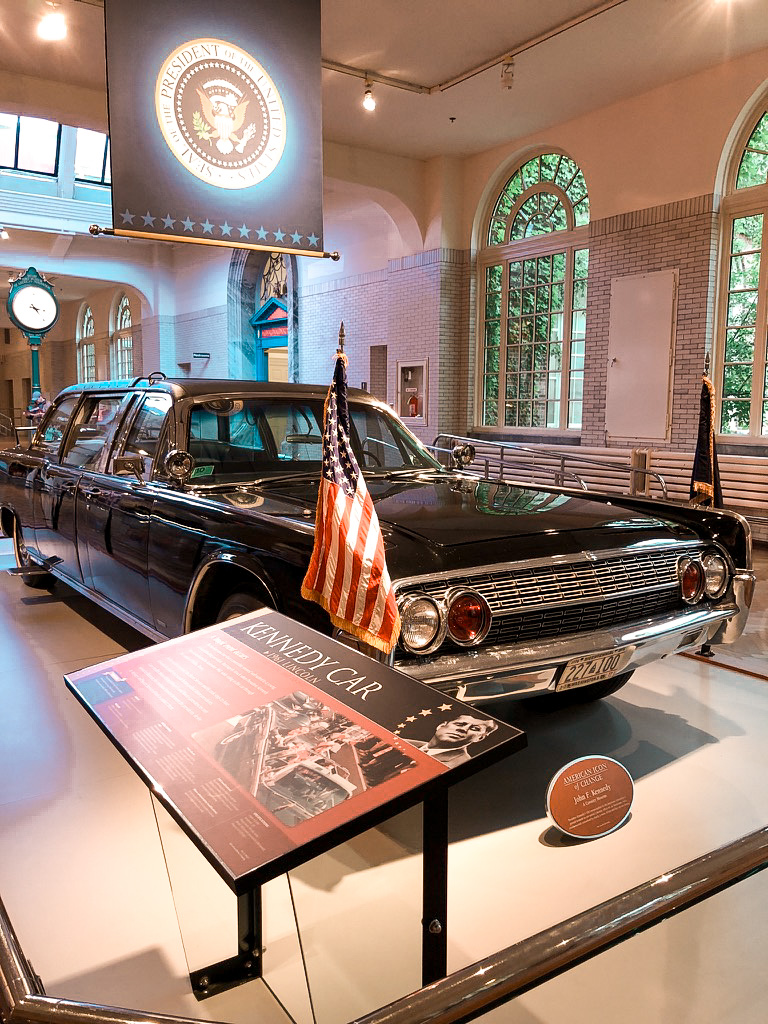 You can also see agricultural and construction machinery, such as this huge Caterpillar machine: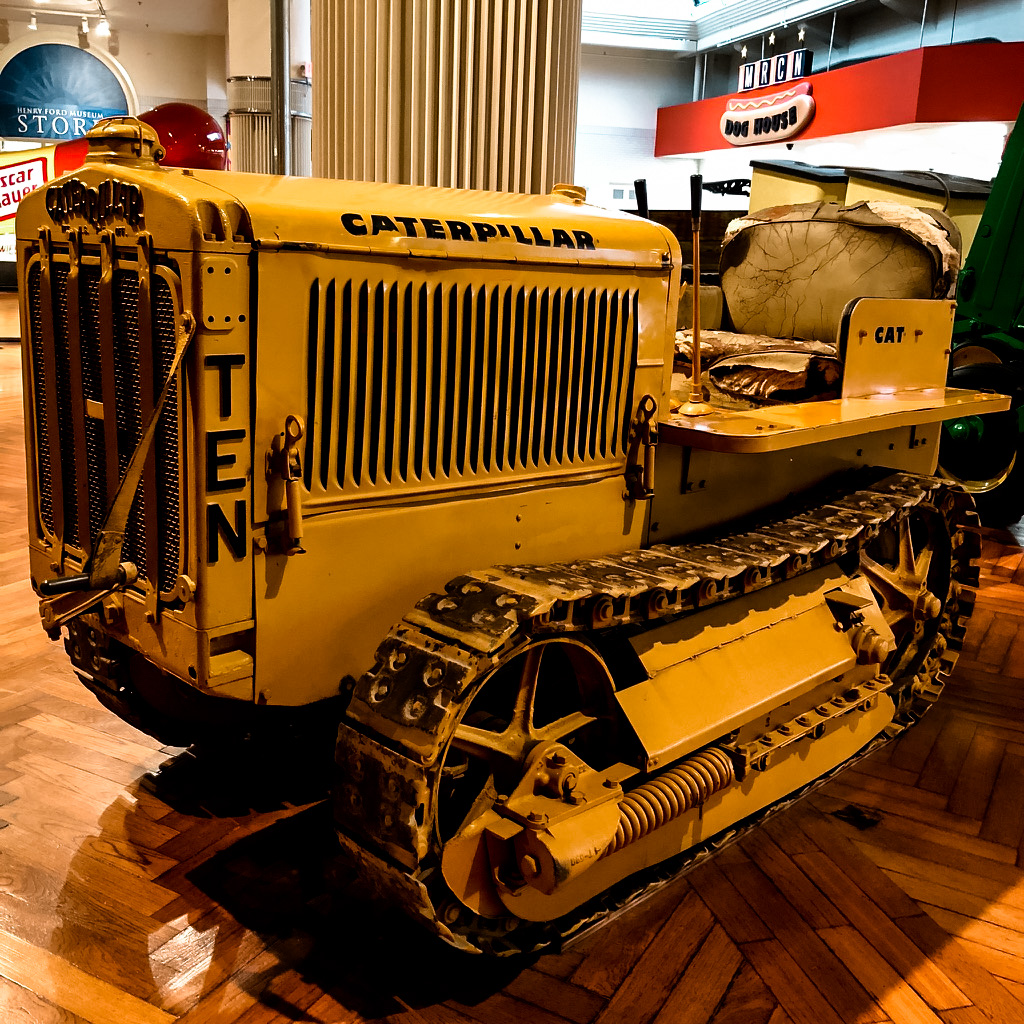 There are several trains on display, all of them are beautiful, but my favorite is definitely this one: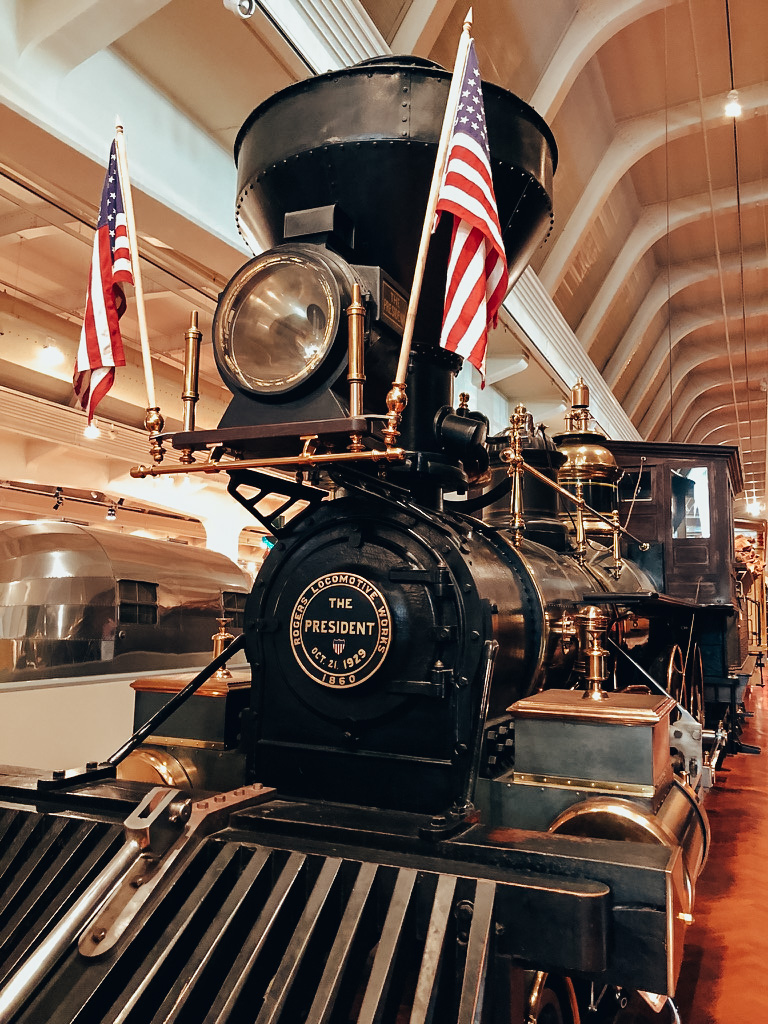 The life scenes of the industrial era are very successful; I had to wait long minutes to have my photos without onlookers, lol: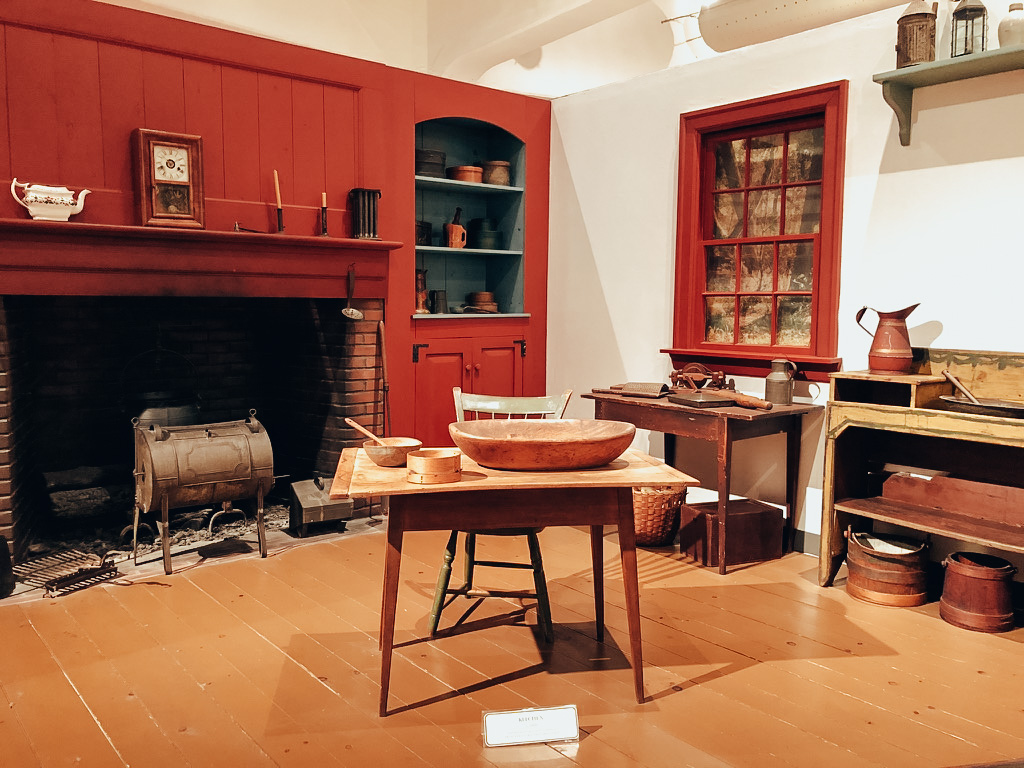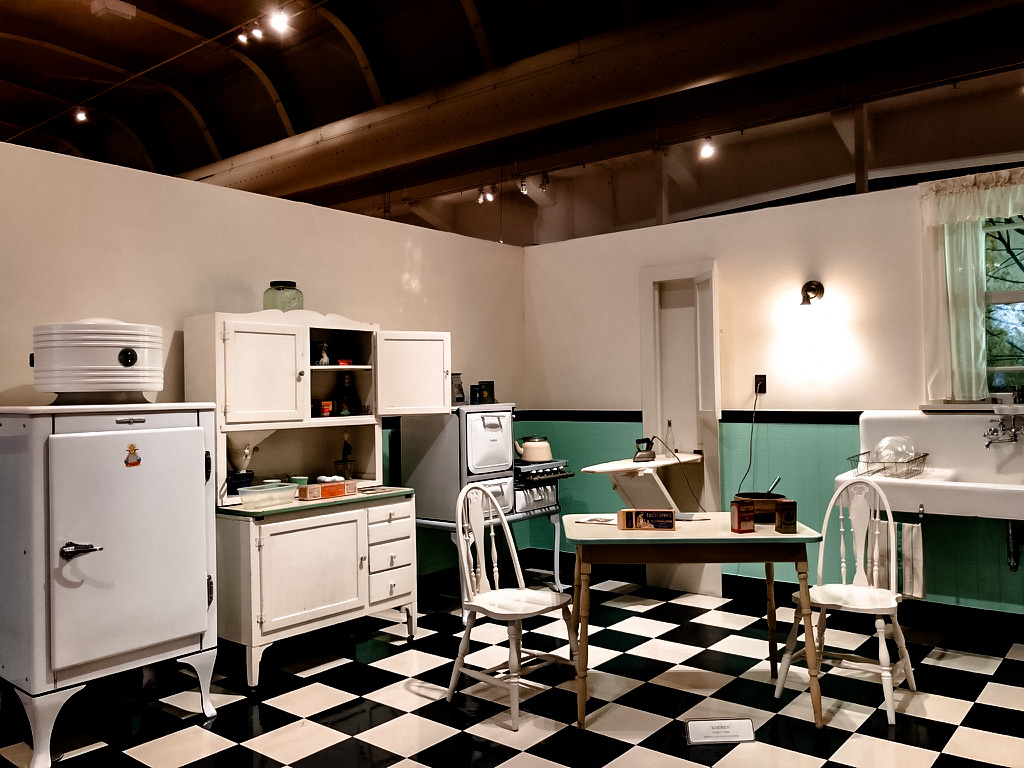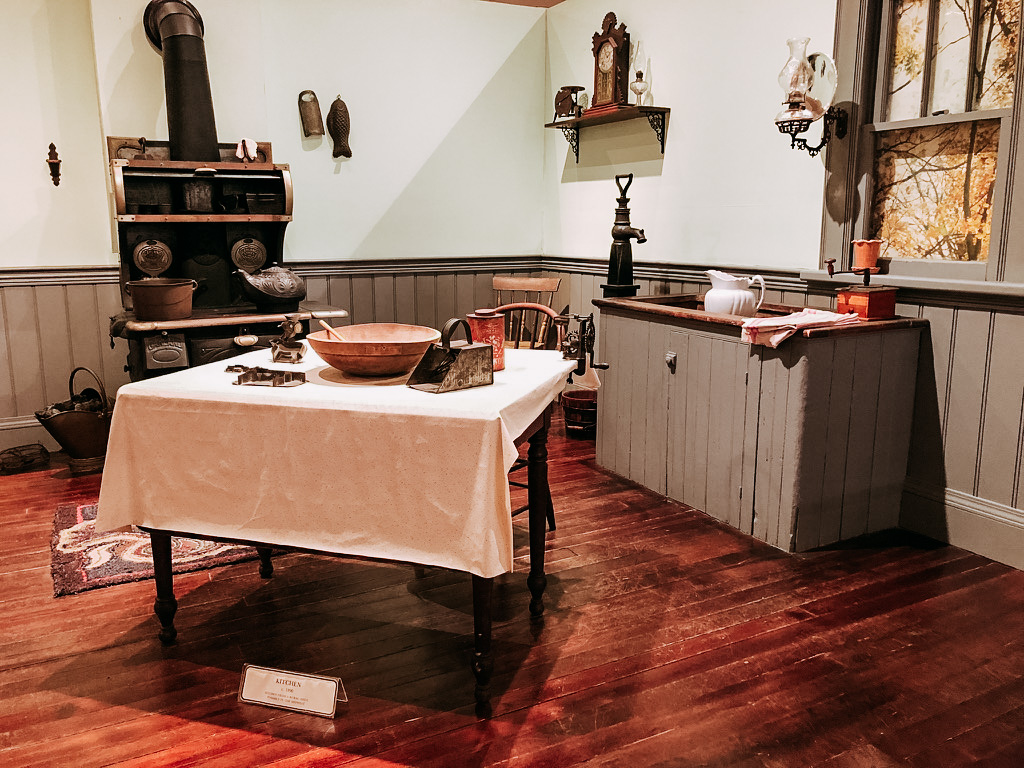 And that's it for this visit; I hope I have made you travel a little, smile when you see these old cars with undeniable charm, and dream of the life of our ancestors with the reconstructions of pieces of yesteryear.
I wish you a great weekend, and see you on Friday!
XO 🚗