"Music gives soul to our hearts and wings to thought."
Plato
Hello, young Padawan
I don't know what you planned to do last weekend, but I had an appointment with four boys who set up a small metal band the year I was born. Well, except one who joined them in 2003. This weekend, I went to see for the umpteenth time one of my favorite bands, Metallica.
Ok, between those who say they are too mainstream and those who criticize them for this or that, I just want to say: "Guys, when you'll have their career, their success and their number of hardcore fans we'll talk about it, huh? #Sarcasm. Do I piss Justin Beaver's fans? Oops, I just did but can we put that on the typo? My bad, It's my childish puns love.
Where was I? Ah yes! Metallica. The band you love, or the one you hate because blah blah. Well, these boys, I love them. Yes, there is some blah blah albums and some blah blah songs, but honestly, if you remove the blah blah, their repertoire is pretty cool if you're a metalhead. There is good riff and Robert brought us a nice bass.
My "Rendez-Vous" wasn't next to my house but in Germany, the sausage-potatoes country. Believe me, for a veggie eater like me, it's scary to go to Germany. When you go there, you think that as it is the country of delicatessen, the vegans here probably eat ham … Not at all, they have real vegetarian/vegan options on the supermarket shelves, even on the highway. I was surprised by the great choice in front of the sandwich bar: avocado/cucumber, pepper/tofu, ratatouille, tempeh/lemon, tofu/curry…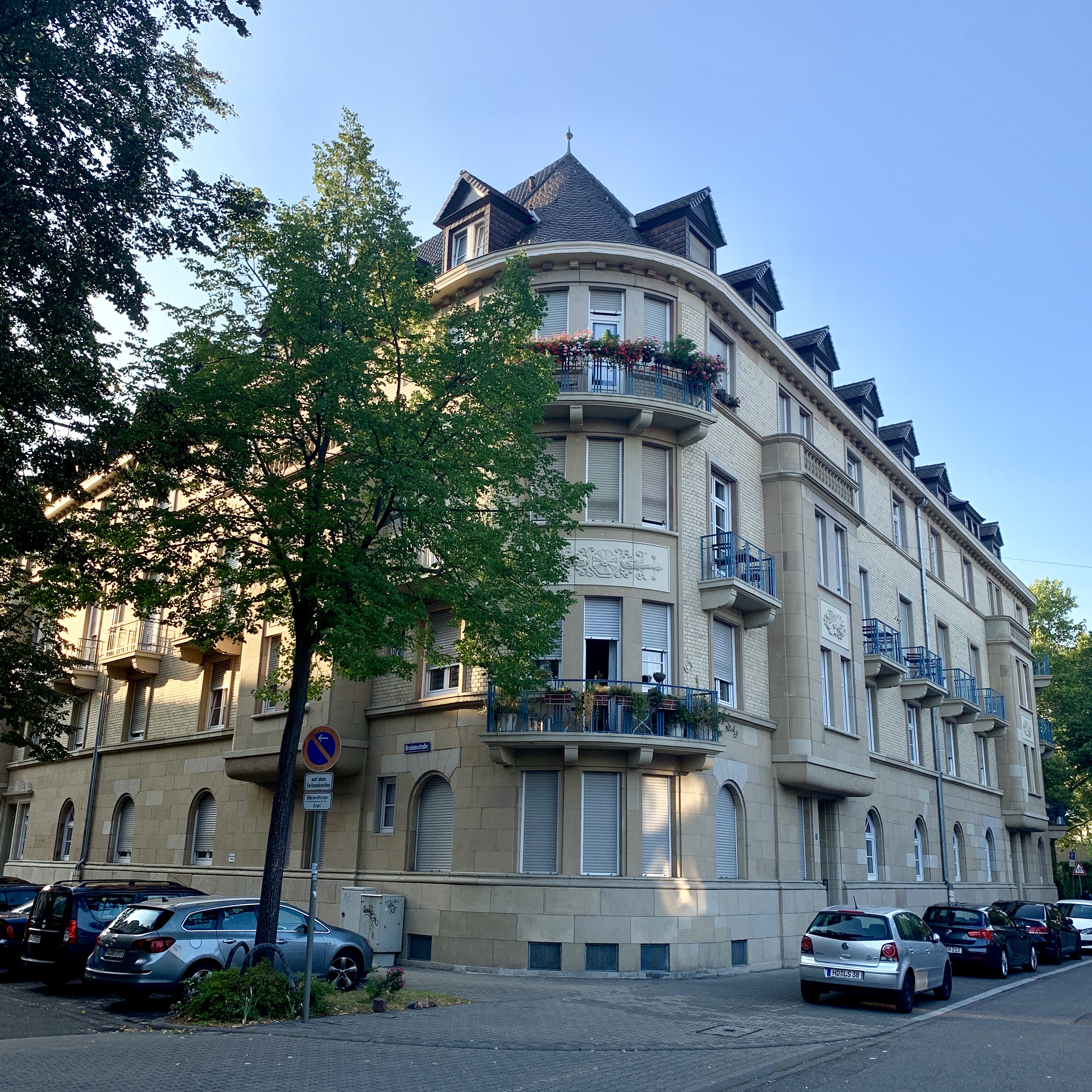 A mini tourism session, that makes you want to come back
Mannheim is very pretty. That sums up well, but I know you, you want to know more.
Founded in 1606, grid-shaped streets, an industrial city certainly but sporting a beautiful architecture influenced by the Art Nouveau style, a magnificent Baroque castle from the 18th century, a planetarium, museums, you've understood, there is a lot of things to do in Mannheim.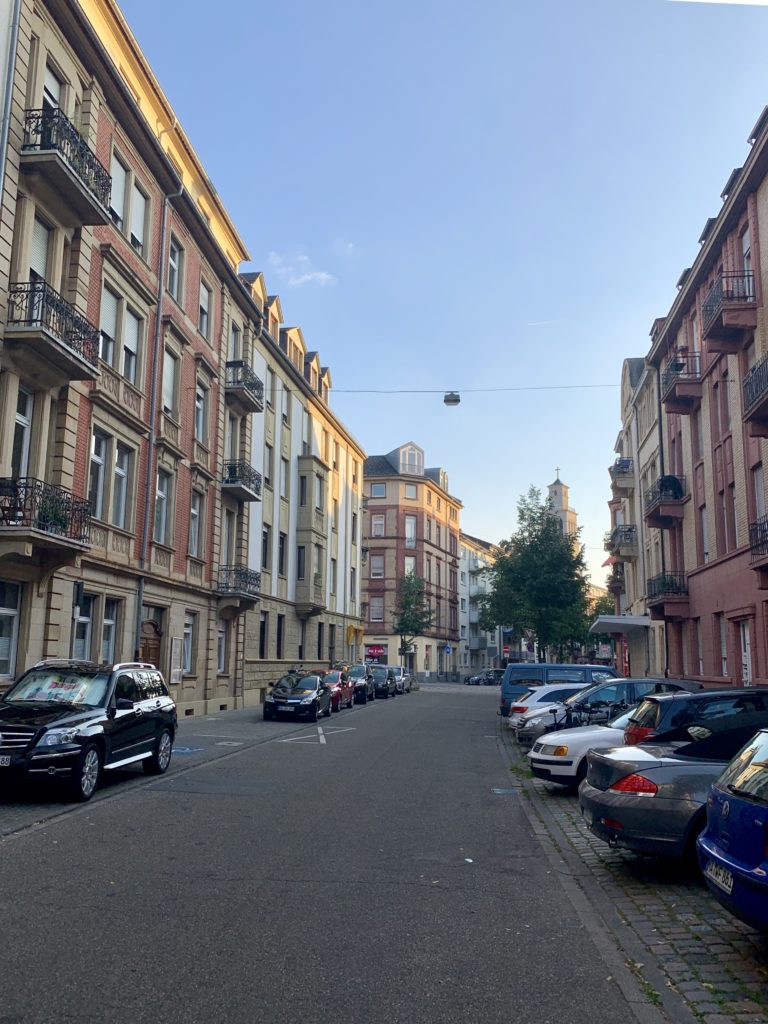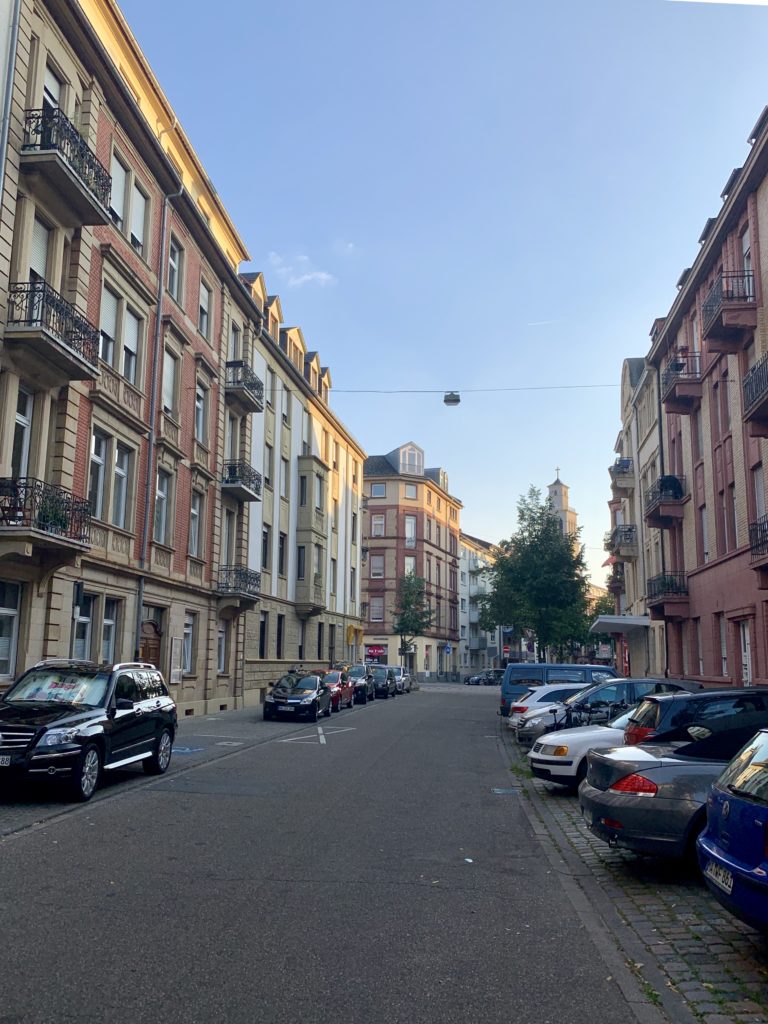 The streets are really charming, those who know Switzerland won't feel too lost; the Germans are very nice and speak English, hallelujah. I mean, if you do not speak German. Does anyone not German speaks German, lol?
I just came here for Metallica, and after strolling through the city center and discovering all there is to see, the next time I go for a concert, I'll take at least one more day to foresee at least the castle, and a museum. Mannheim really deserves a stop.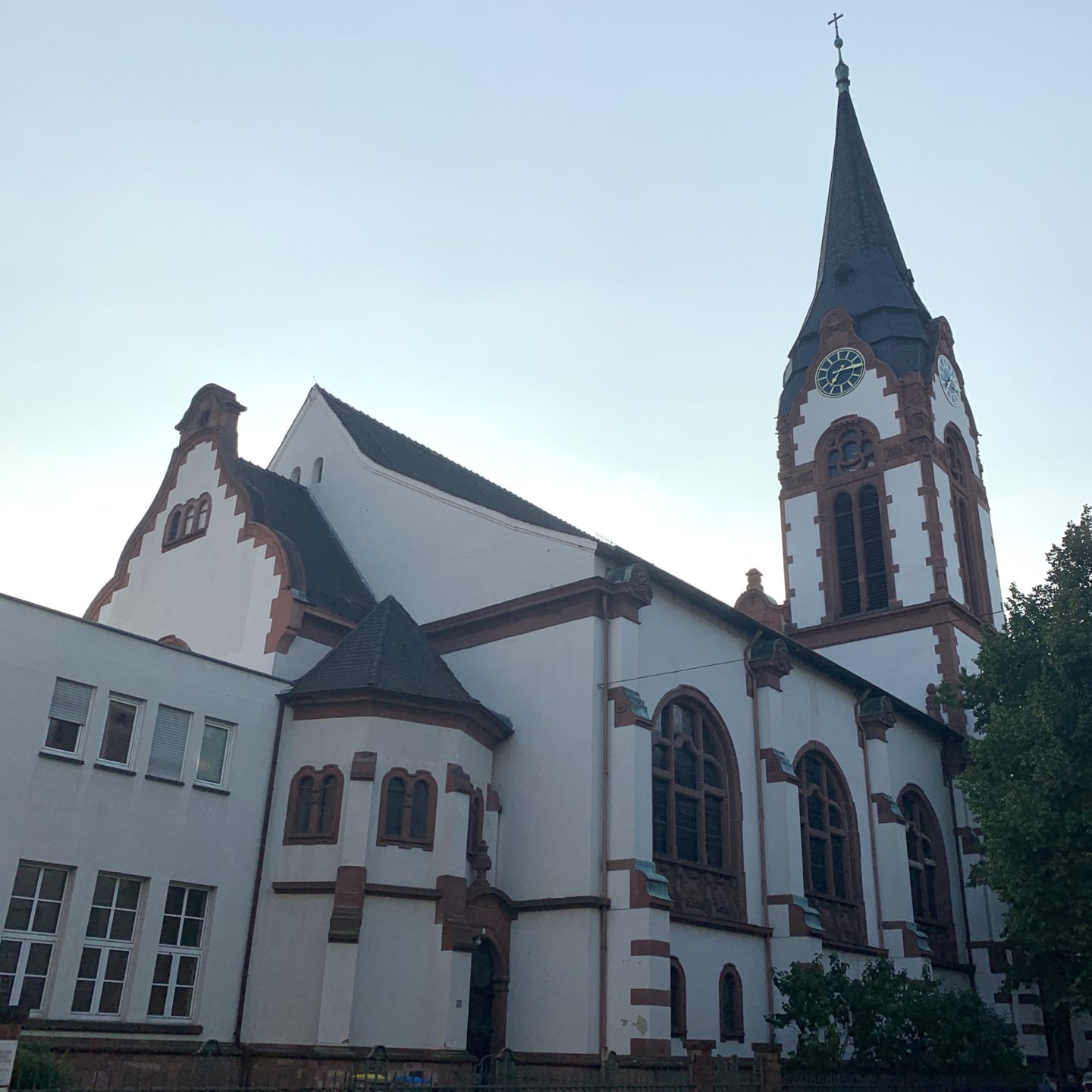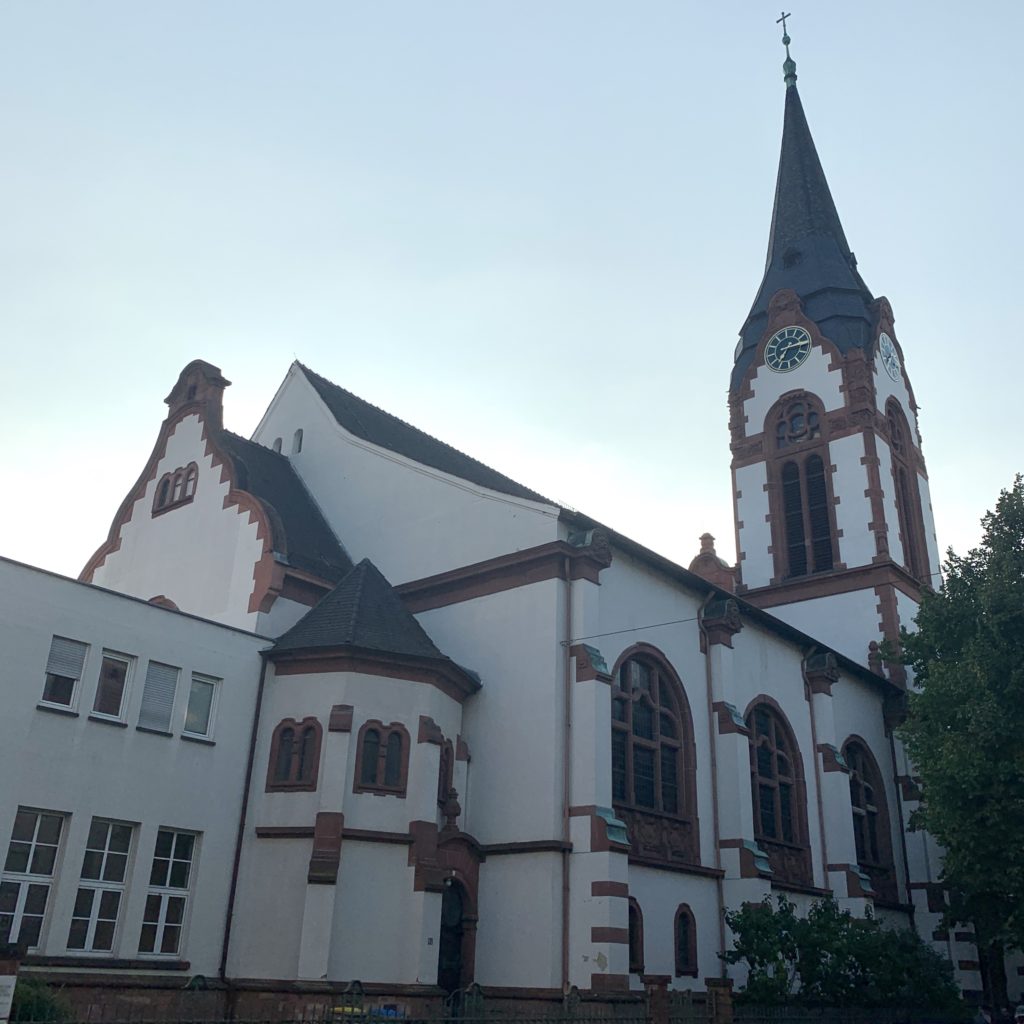 The gentleman at the hotel was very happy and very proud when I told him that his city was nice and that I wanted to come back. He admitted to me that most of the time, people come here for business or concerts but are rarely interested in discovering the city. So if you ever go by Mannheim and want to put stars in the eyes of the locals, give them a little compliment on their charming town!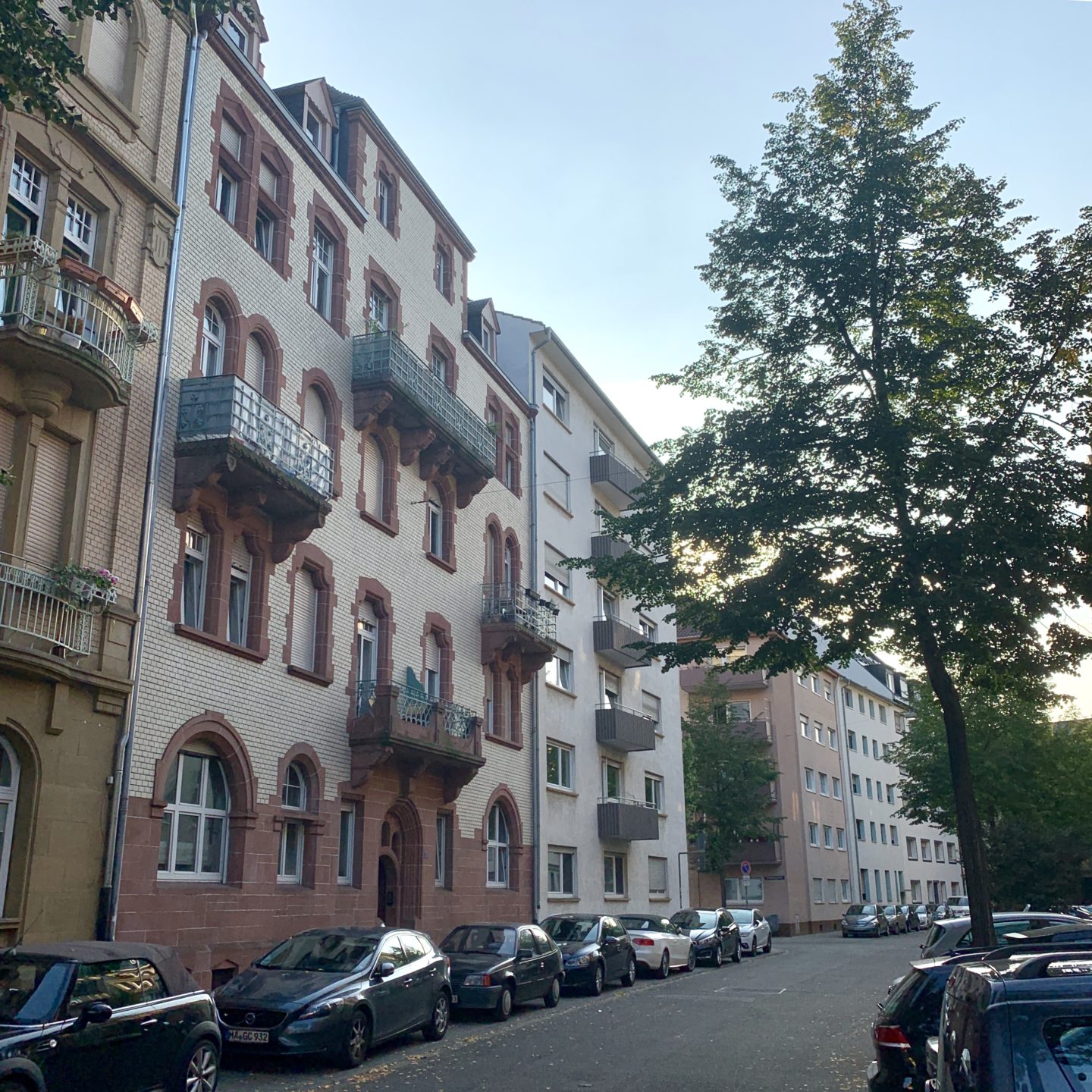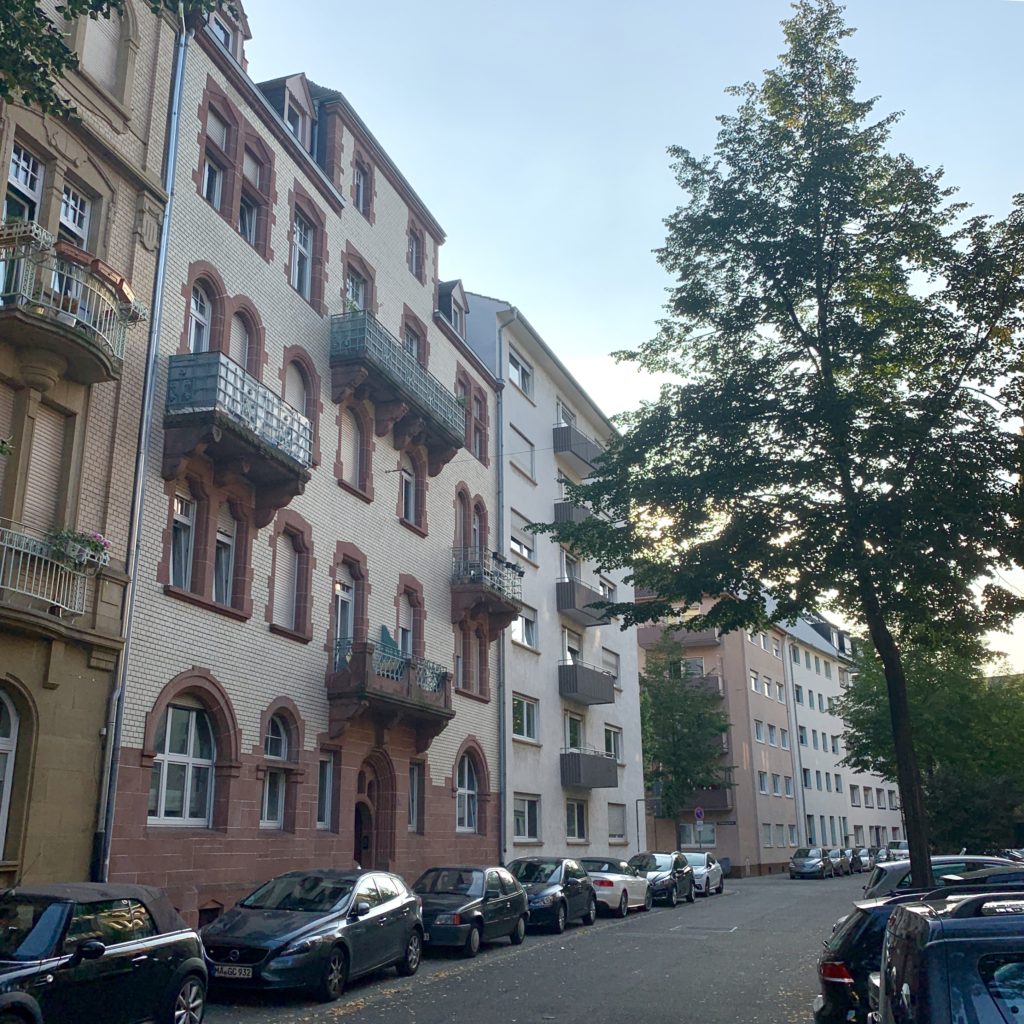 The last concert of their European tour, you had to be there!
4 pm, a blazing sun, and I don't know how to say "water" to the lady who sells drinks, who speaks neither French nor English. I started a mime that would have me won a "Time's up" game, and finally, make me understand. Phew! I was about to look like papyrus.
The advantage of being of average size in the country of the giants is that if you have forgotten your cap, put your shirt on your head and you will not risk catching sunburn on shoulders, because your colleagues in the pit shade you, lol. Truthful.
The awesome thing about waiting in the pit for a long time is that you start talking to people from all walks of life. Two French from Strasbourg (the cheaters, it's only 1h30 drive …), a Spanish, two English, some German who speak English and with whom I can discuss the outfit of one of them, wearing four long braids like Robert Trujillo, whom will not fail to make him a nice bow when he sees this German in the public thus dressed.
I do not know if it's everywhere like that in Germany, but the staff of the organization was on top. They gave us water several times, I arrived in the pit without a cup and a guy from the security even been looking for one for me to drink. Cuties.
Over 50 are young when they are metalheads. Seeing them running and jumping everywhere with their guitars, Lars, the drummer to haave fun as hell on stage; definitely, the music makes you stay young.
We feel the osmosis between them; we see that they get along well, that they appreciate being on stage, the public knows the songs by heart; the little games between the artists and us settle, to us to shout, to them to resume. We do the concert too, we set a great atmosphere, and the artists give even more. What a show.
There was a great ambiance for this last European date; the audience had as much fun as them, the opposite is true too.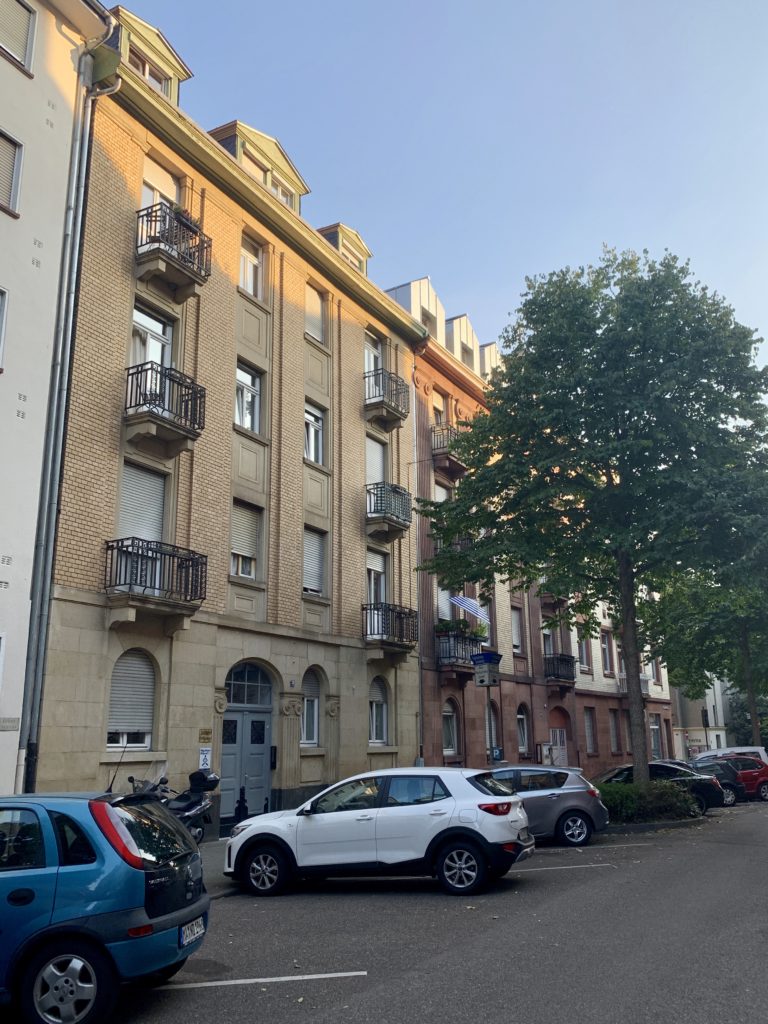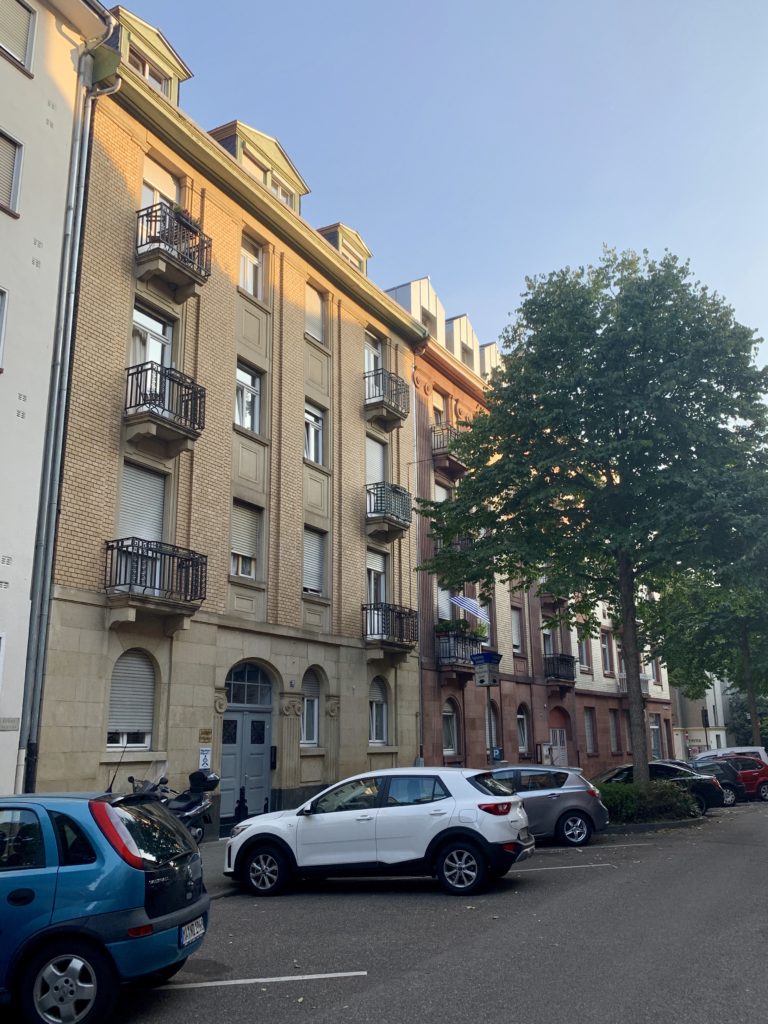 This is the end of this little Germanic weekend, I hope I have awakened your musical or tourist curiosity, or both!
Auf wiedersehen ! 🤘🏻