"Who knows your needs better than you? Getting to know oneself is the first step."
Jean de La Fontaine.
Hello, young Padawan
Last year, after the publication of this Christmas article, some of you told me I had presented it to you too late, so I reiterate this year, on time, to tell you about my little preparations for a successful end of the year. Autumn-winter atmosphere, something like that.
The falling leaves, the days getting shorter, the first snows for the lucky ones – hello Chamonix (France), Montana, and Michigan (USA)- we are not yet in Christmas mode, but we can tell that things are happening in Lapland.
Here we go to continue my article of last year; prepare your blanket, your hot tea, and let's go to the magic of the cold season.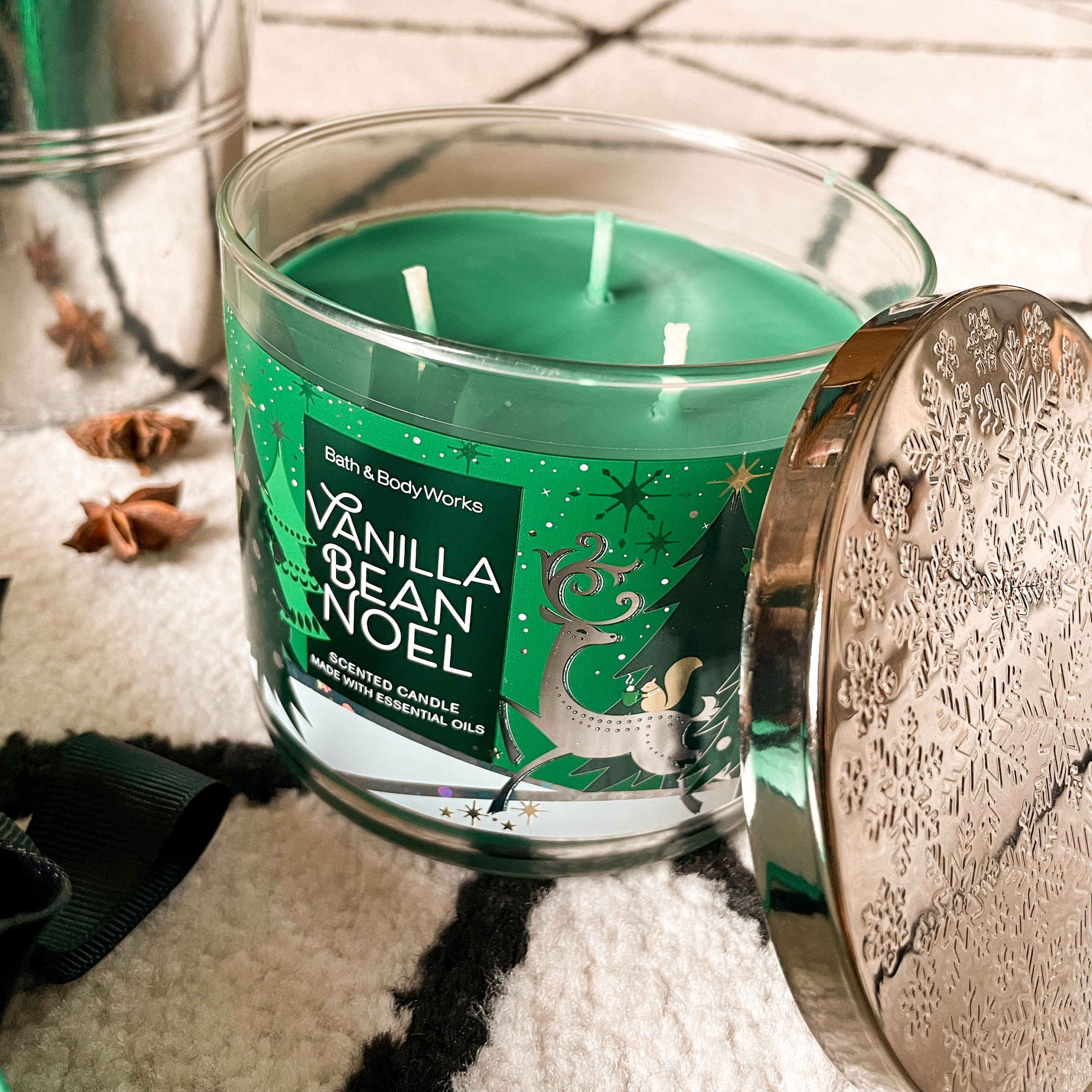 Advent Calendar
-And here is, under your beautiful astonished eyes, the link of the French brand Mariage frères Advent Calendar that I offer myself each year, and for which I almost triggered an FBI battle plan last year because it was too late to order it, lol. The principle is easy: one day, one tea bag.
Each day in December, you discover a different tea or infusion. The tea is presented in the form of a mousseline, that is to say, a generous tea bag, with which you can infuse either a classic cup several times or directly a champion mug between 50 and 75 cl (17 to 25 oz). Thanks to one of these calendars, I had the pleasure of discovering one of my favorite teas at Mariage Frères (with the "Thé à l'Opéra", of course), the "Thé des Impressionnistes".
-There is also a very lovely type of advent calendar; those which invite you to discover a little chocolate per day. The one from Chocolat des Français is great and organic, but you can also find some at Whole Foods Market or Target, of all styles and prices.
-Finally, why not a cute beauty advent calendar, where you discover each day a sample of cream, care, shampoo, perfume, etc. This year, I treated myself to the Lush Bath Bomb Advent Calendar. I'll open it on my Instagram for those who want to find out if it's worth it for next year … I'll do my best with my schedule, but I promise you'll get all the visuals.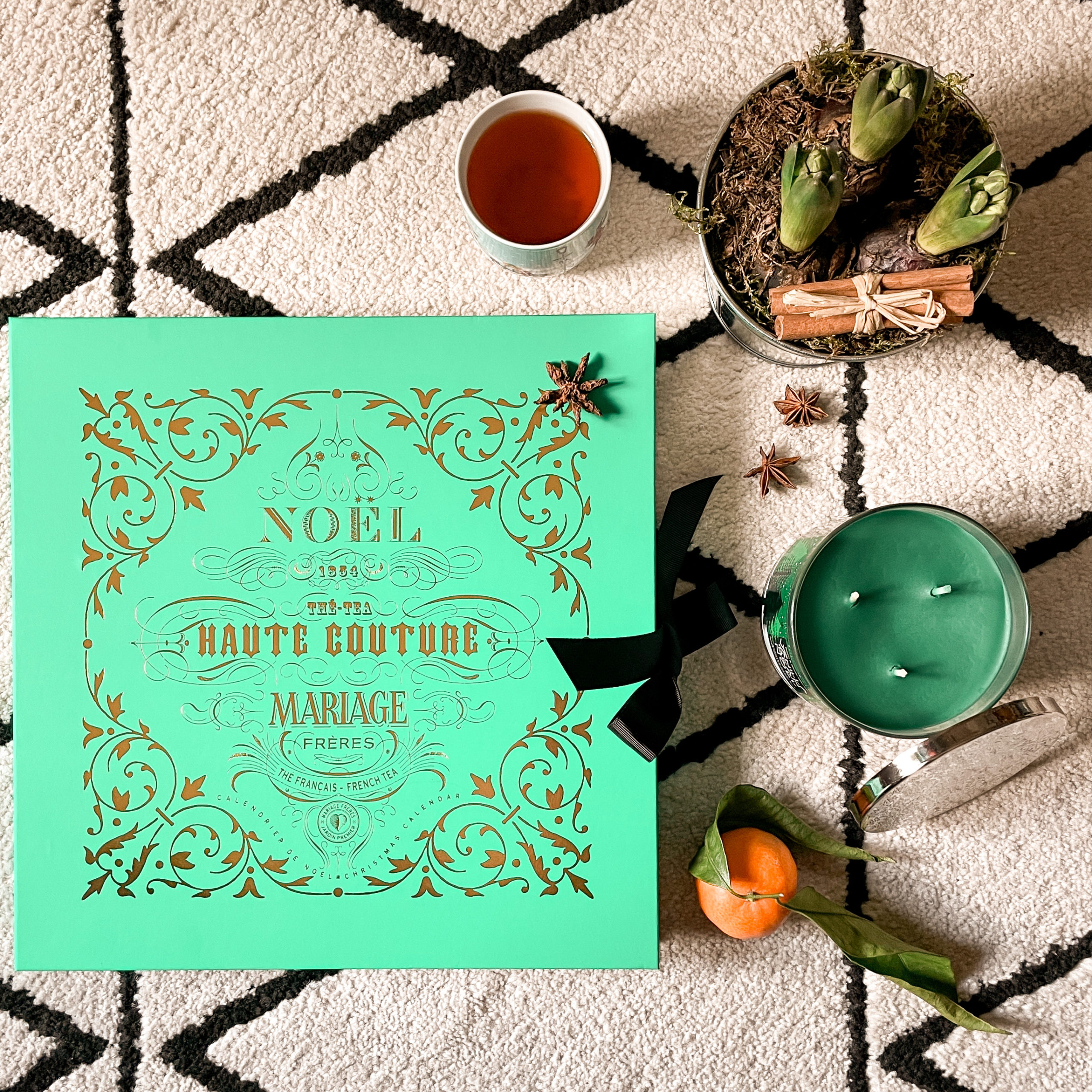 The magic of the end of the year
-Winter candles. I will not praise the Pf Candle candles and their magnificent Spiced pumpkin once again, which I have mentioned here.
I'm not going to talk about the beautiful Une forêt d'Or (A forest of gold, ed) candle from Annick Goutal again, even if I do it anyway, lol. You can check it out here for more info, but basically, this candle is my favorite fragrance of winter, a real elegant and refined pine scent, it is as if you have directly planted a tree in your living room.
However, I made another little discovery that could undoubtedly appeal to those who like more gourmet scents: Vanilla Bean Noël candle from Bath & BodyWorks. A beautiful gourmet creation that does not smell too strong, which is rare for a candle from this brand. We are on a sweet, gourmet candle with a central note of vanilla and a slightly caramelized base. If you want to pretend a cake is in the oven, here we are. After the "air guitar," here we are on the "air cake," and they say this is progress, lol.
– Second-hand cashmere sweaters, for those who do not have the budget for Bompard (even if at the moment there is a 30% discount, I put that there, just in case, ed). And yes, what better way to get through the cold season than a good cashmere sweater that will last you a lifetime, keep you warm while being soft, so soft that everyone will want to hug you; everyone, including Josh, the accountant, who has such sexy shoulders when he makes photocopies. And that's was what you thought before looking down … oh yes, French boxing makes great peaches. French women demanded Greek statues, and god invented French boxing. Amen. Cashmere sweaters, then.
– Christmas teas: Rooibos de noël from GreenMa, a classic here, of course, but also thé oolong de noël from Cofféa, and thé de noël from Les Jardins de Gaïa. Here are three different flavors, but all equally delicious and plenty to choose from for the afternoon break. How pleasant it is to cheer you up with a hot drink with the scent of oranges, ginger, or star anise. This is also the magic of winter, my dear Padawan.
– About the treat question, last year, we discussed French "Mendiant" Christmas chocolates. Today, I'm going to make you drool by telling you about the "orangettes." These are slices or sticks of candied oranges, partially or totally coated with dark chocolate. In Annecy, we have a chocolate maker who makes it, but you can find it in all good chocolate factories or confectionery; I'm sure you will find it in your place if you wish. Honestly, you have to try, at tea time, it's sublime.
-And to finish, about books, since I got back into it: all of Conan Doyle's work. What could be better than a story of Sherlock Holmes and Dr. John Watson to get you in the mood for a successful end of the year?
So much for the little autumnal atmosphere and preparation for the end of the year. I hope I have given you some ideas to put you well, comfortable, and in a good mood!
XO🧣