"Painting is easy when you don't know how but very difficult when you know how to."
Edgar Degas.
Hello, young Padawan
You wanted it so badly, so long awaited it, so here is part II, and the last one of our visit to the Dequindre cut in Detroit.
You will find some photos that you saw in the first part, but from another angle, because I thought that the works deserved either a closer shot or a wide angle, and then lots of new ones as colorful as contrasting , because if there's one thing that's great about street art, it's diversity.
If you want to have some information on what the Dequindre cut is, I invite you to go and see part I of this article here, where I tell you the context and the little story.
Let's go for the rest of our visit.
The Dequindre cut.
People who live in the neighborhood go directly there on foot or by bike, but the parking lot around the corner gives a very nice view of the Ren Cen. When you park here, you can either walk to the Dequindre cut, take a trip to Ren Cen or stroll through the city center, all within a 10-15 min walk max.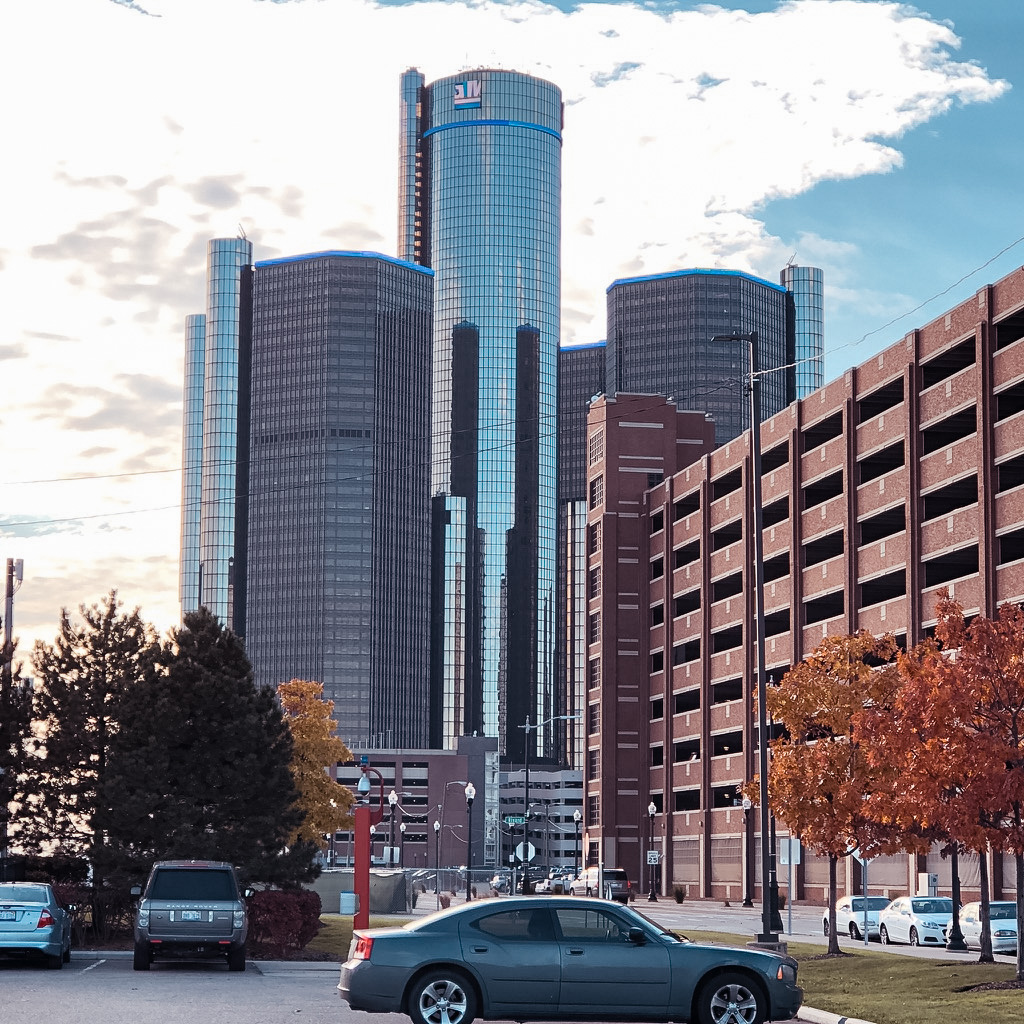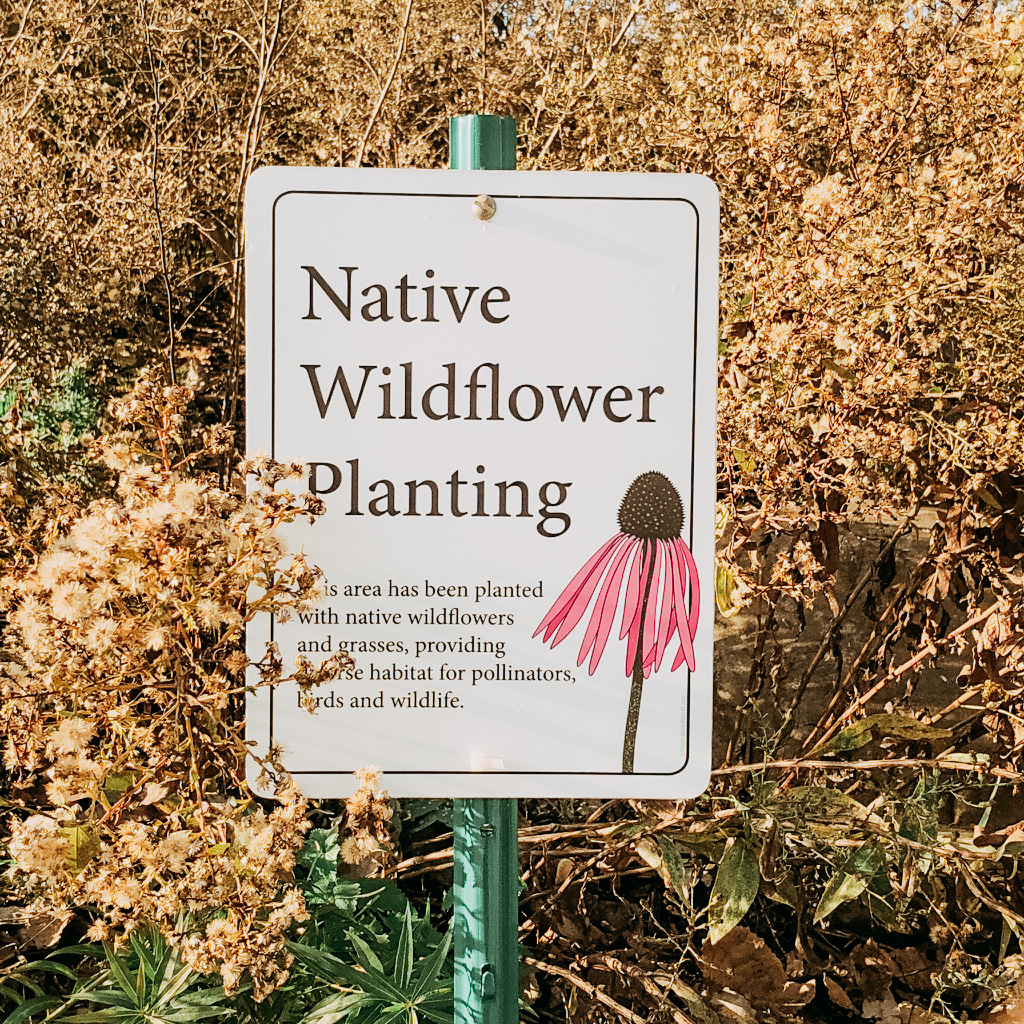 They planted wildflowers and herbs, including the little bees that feast on all seasons. This place is, therefore, not a development for humans but for all living beings in the area, and that is a great pleasure. Enough chatter and babble; make way for street art.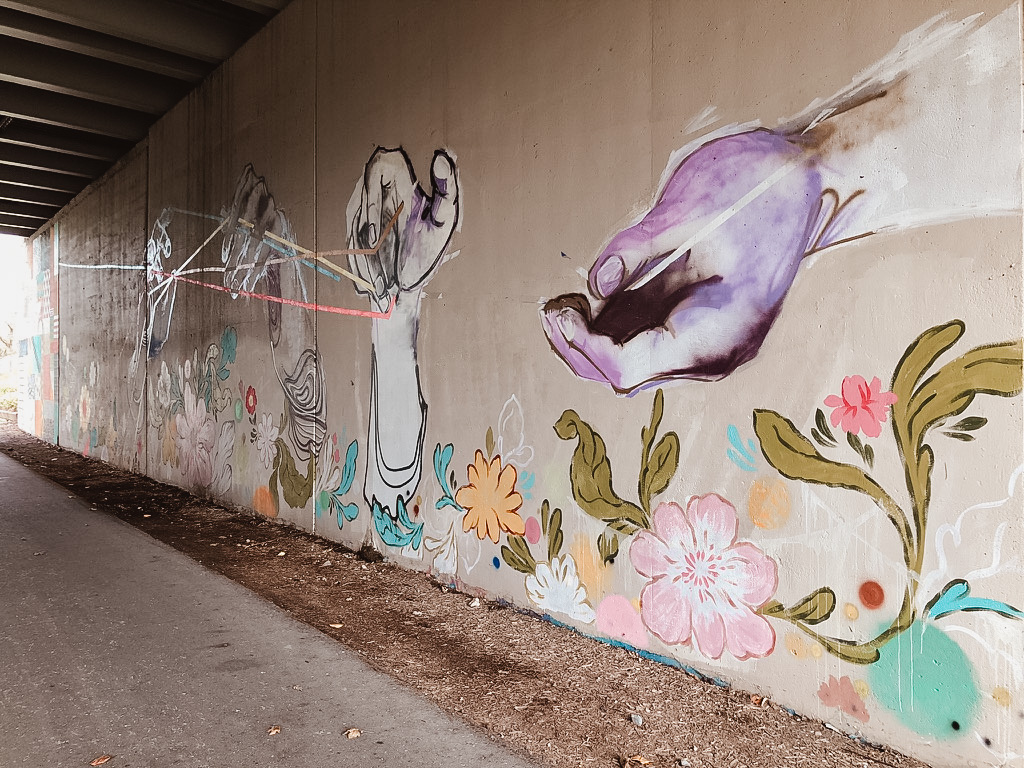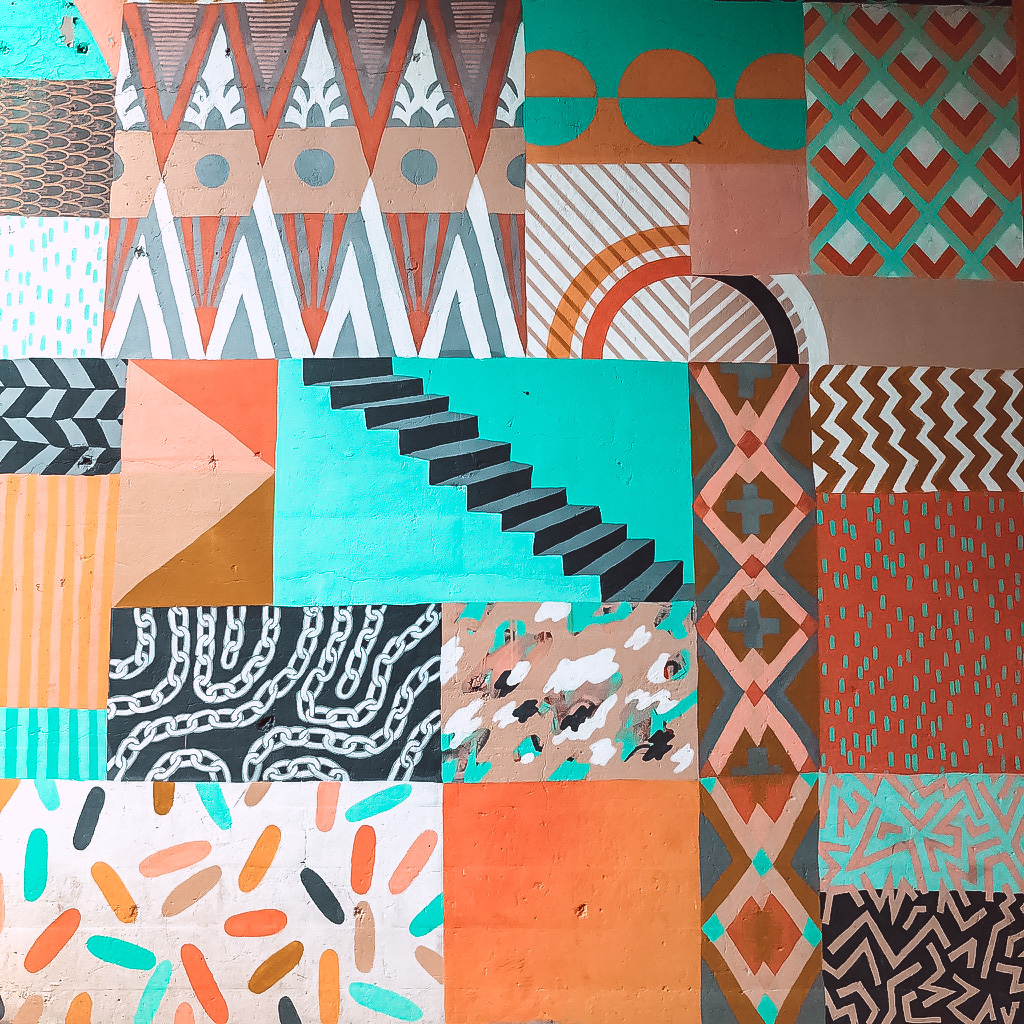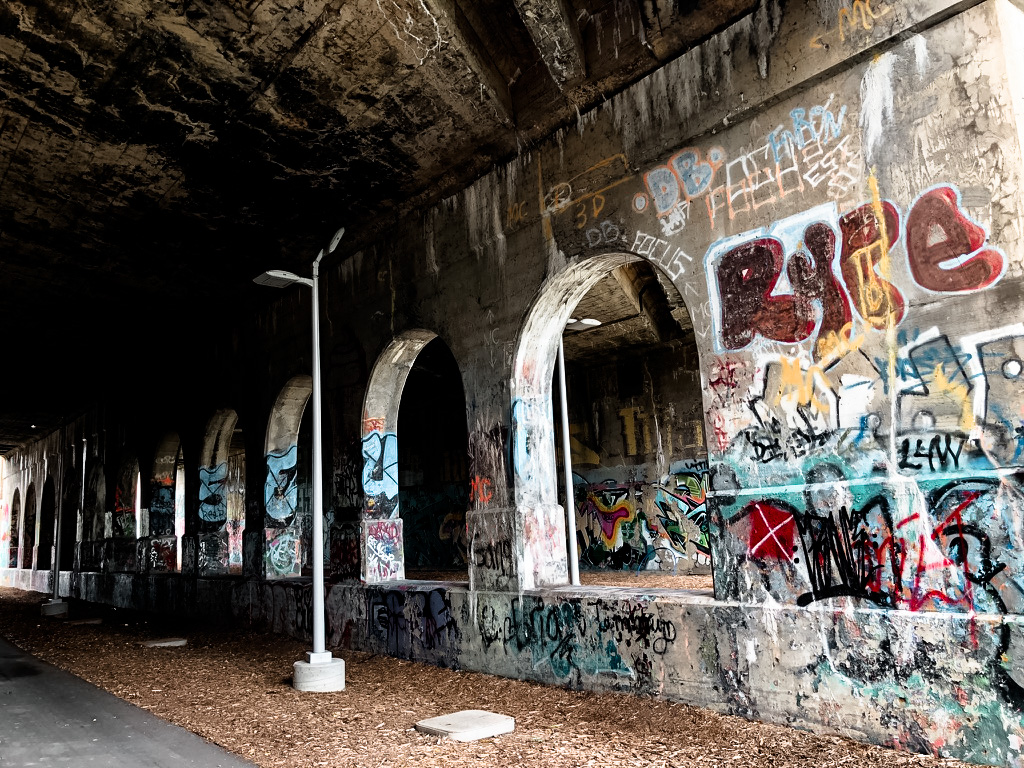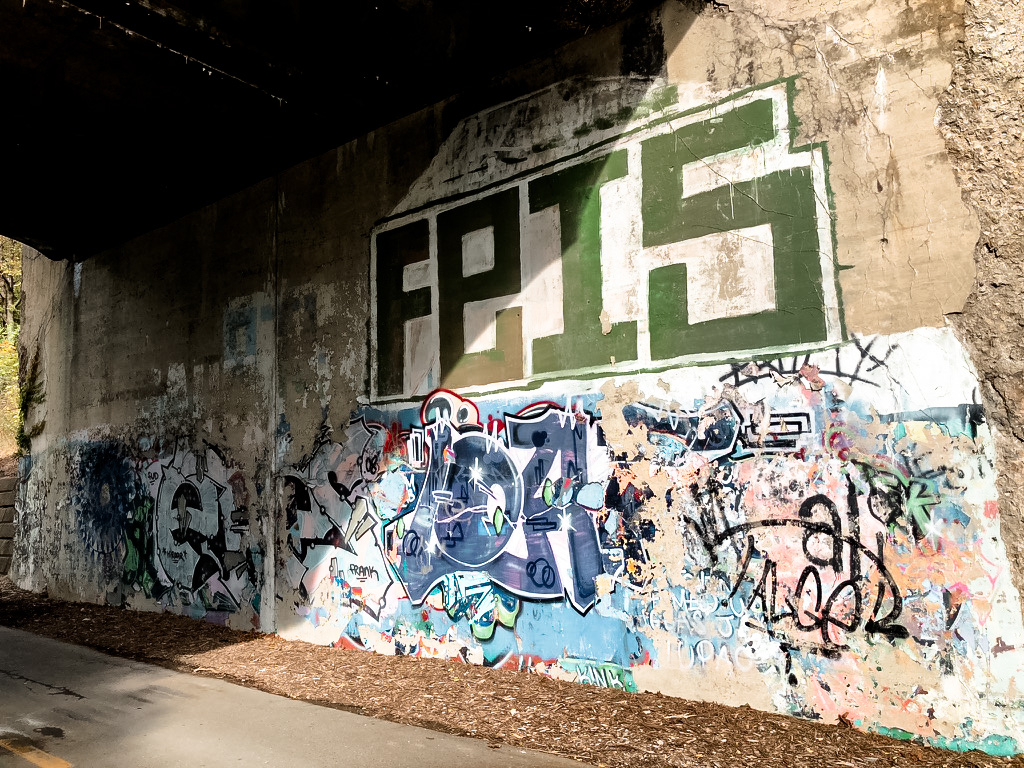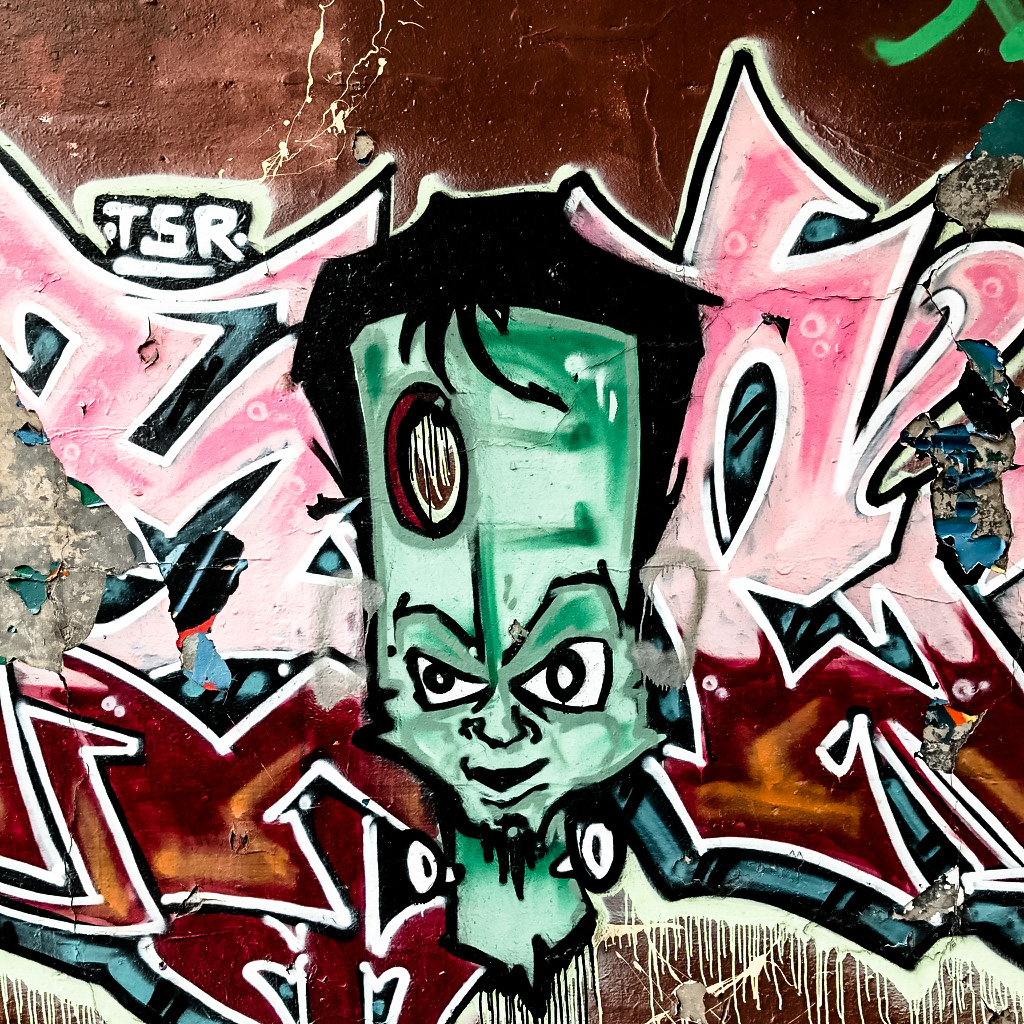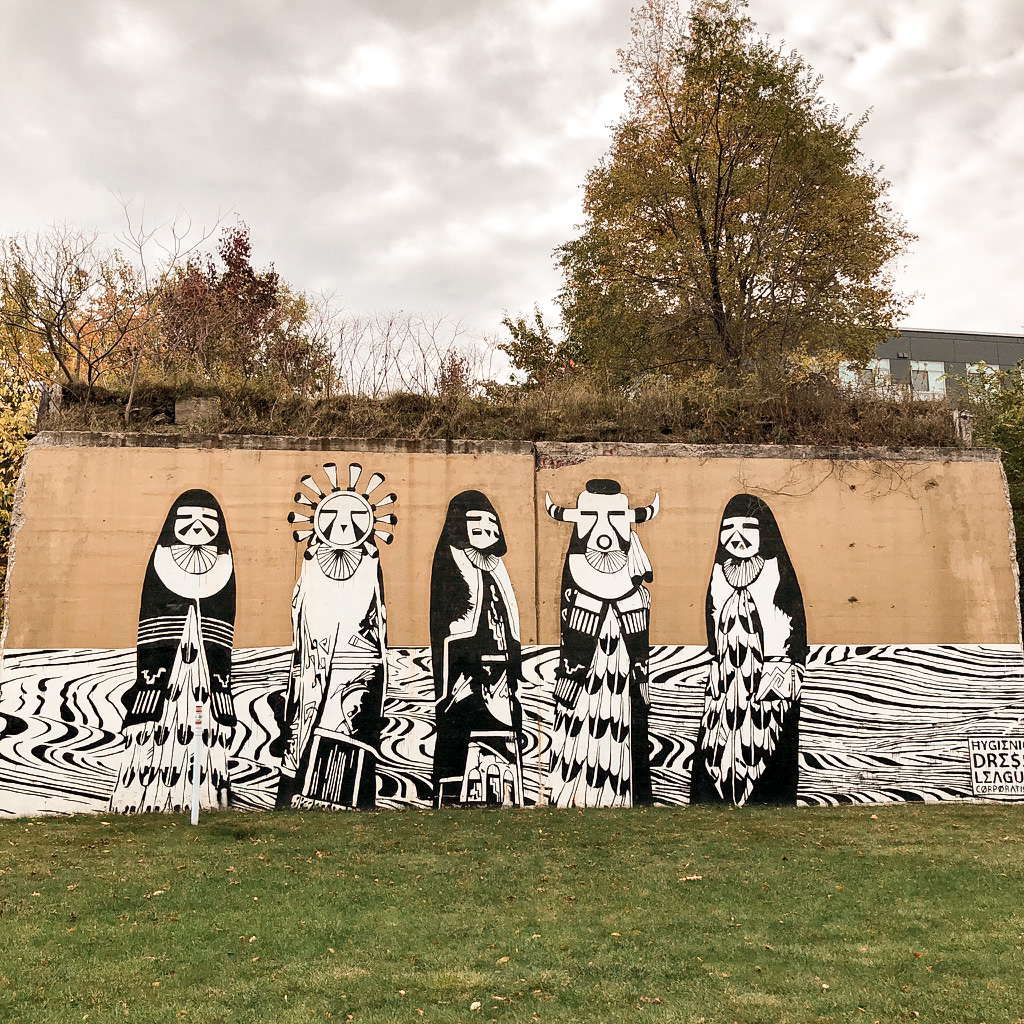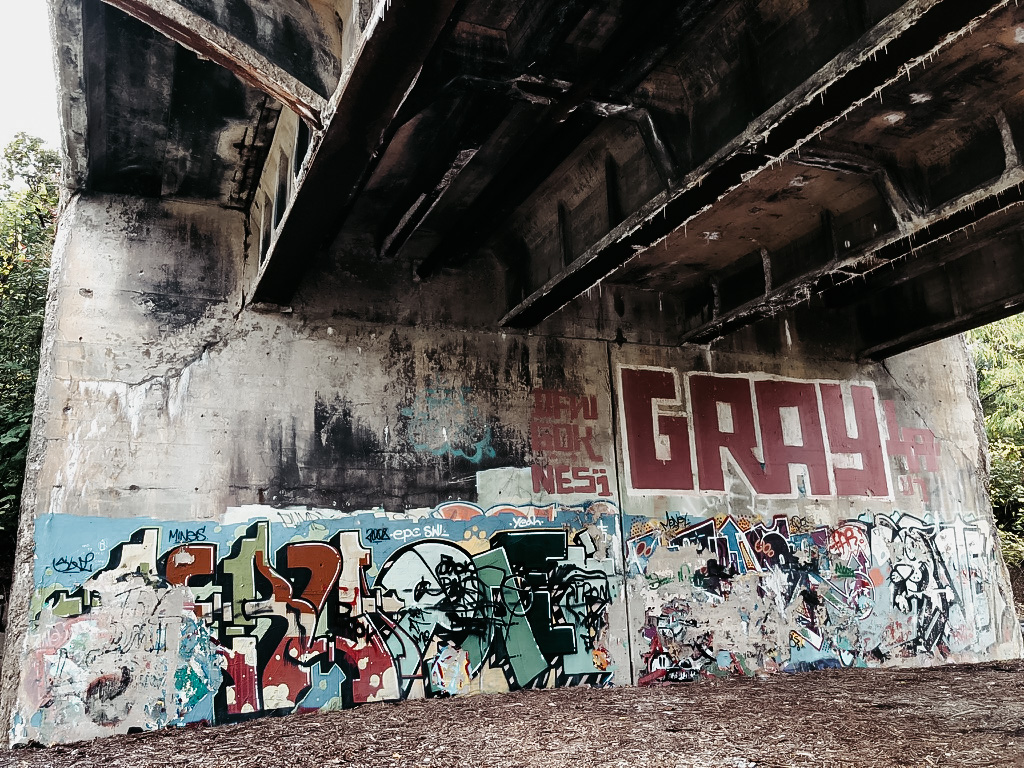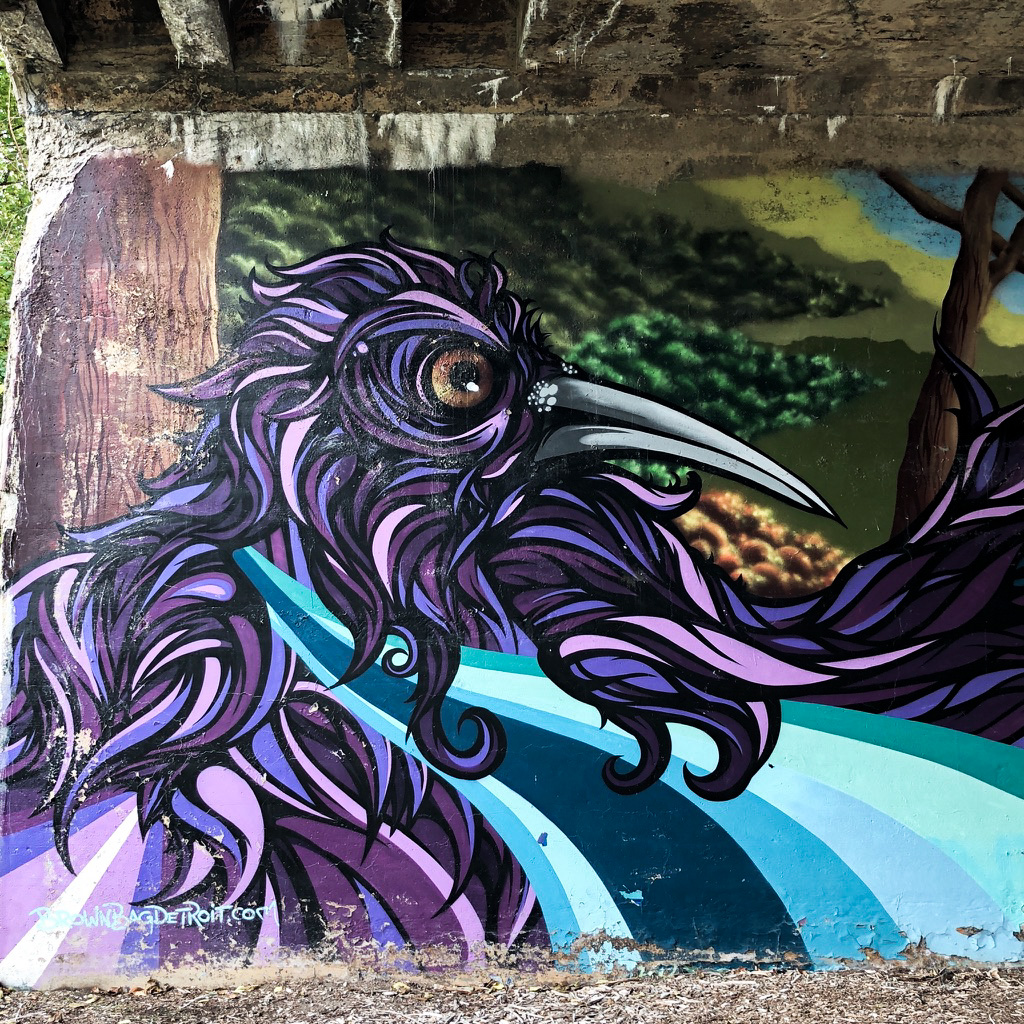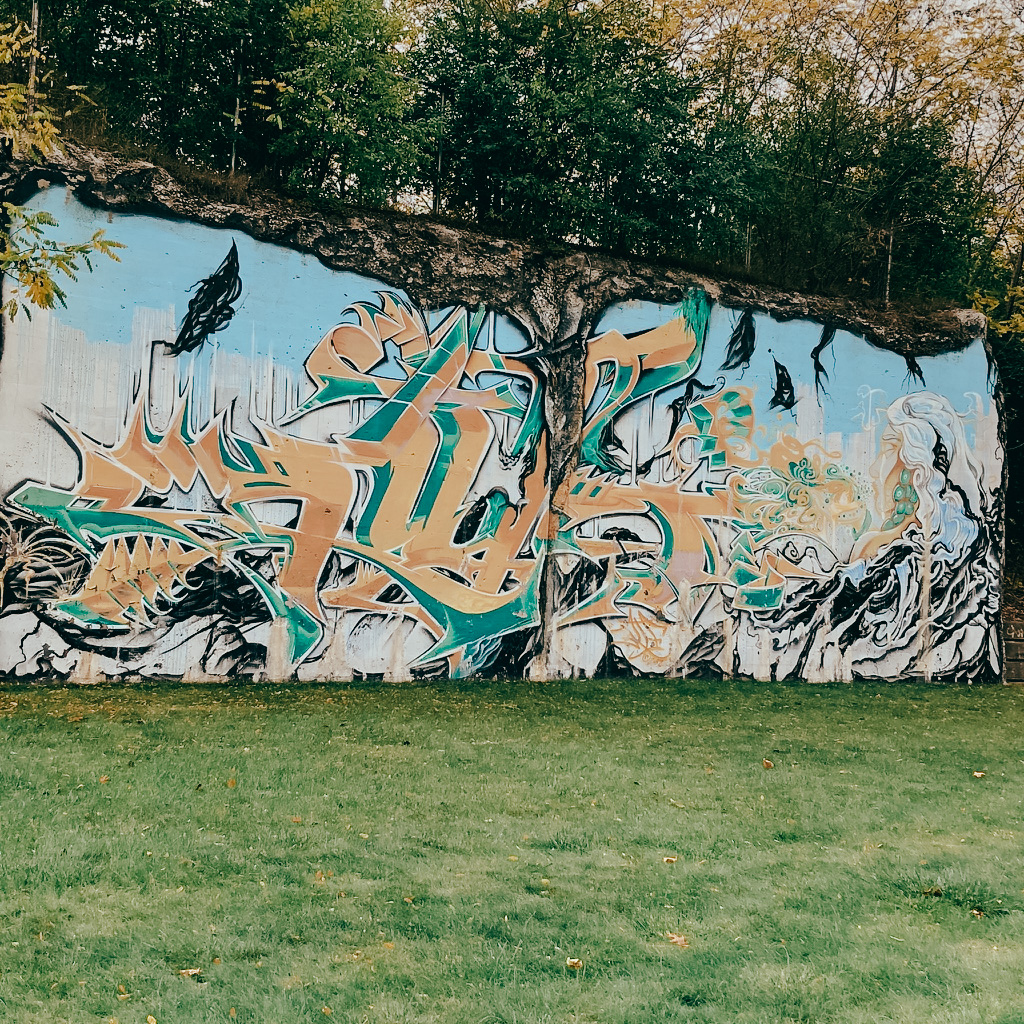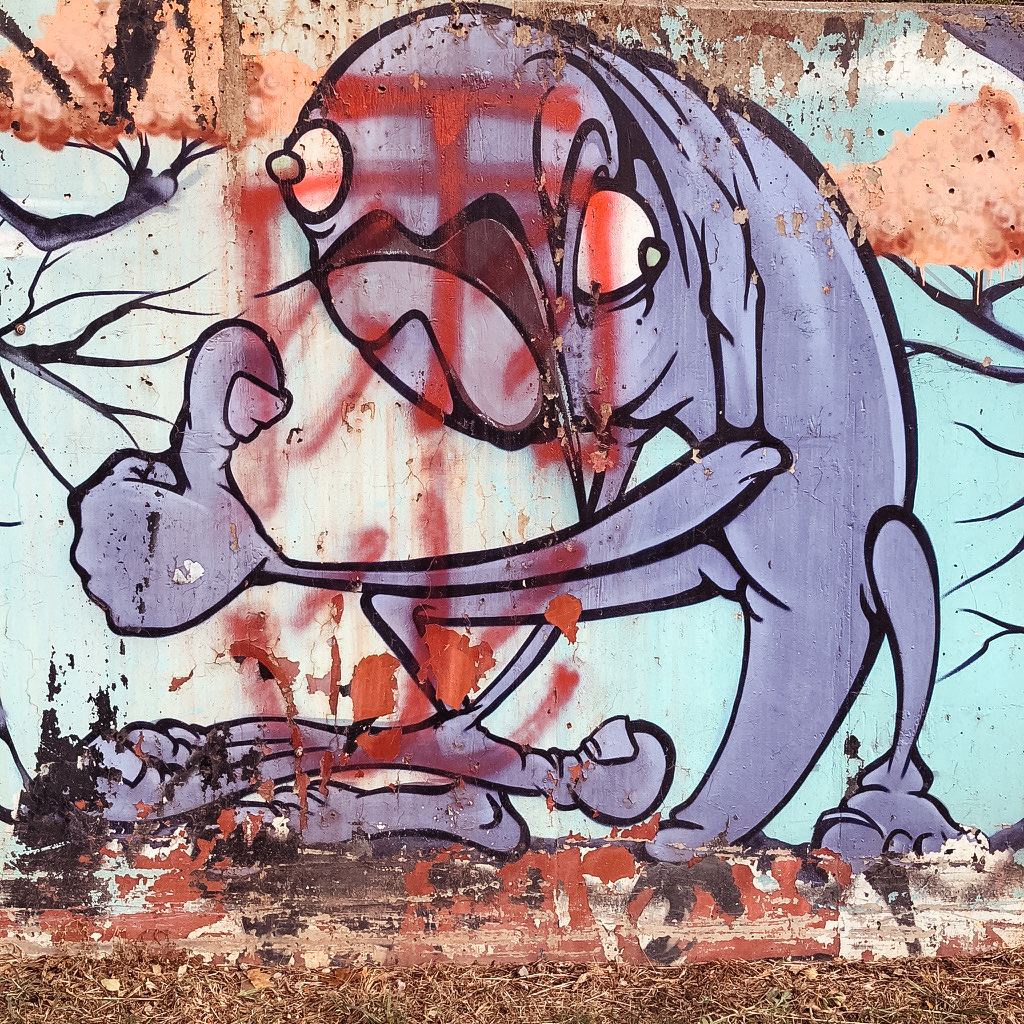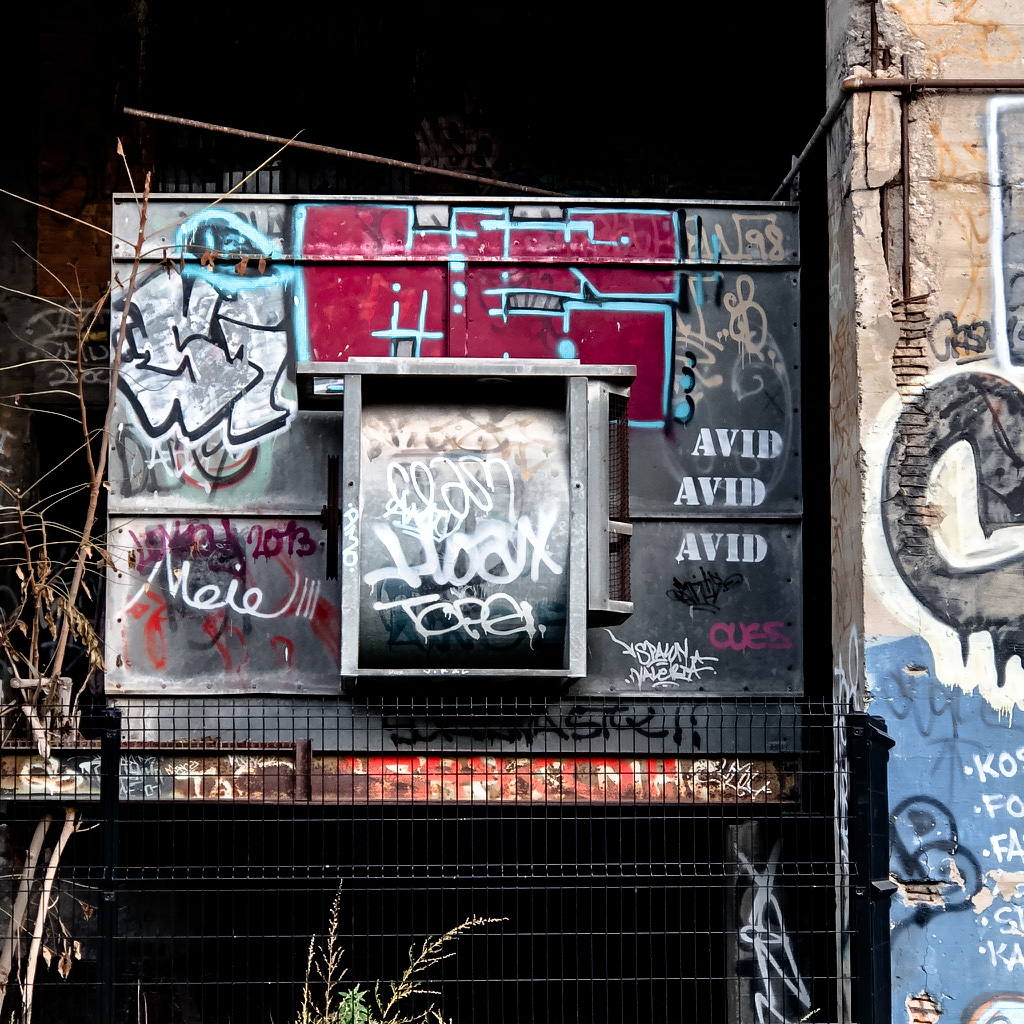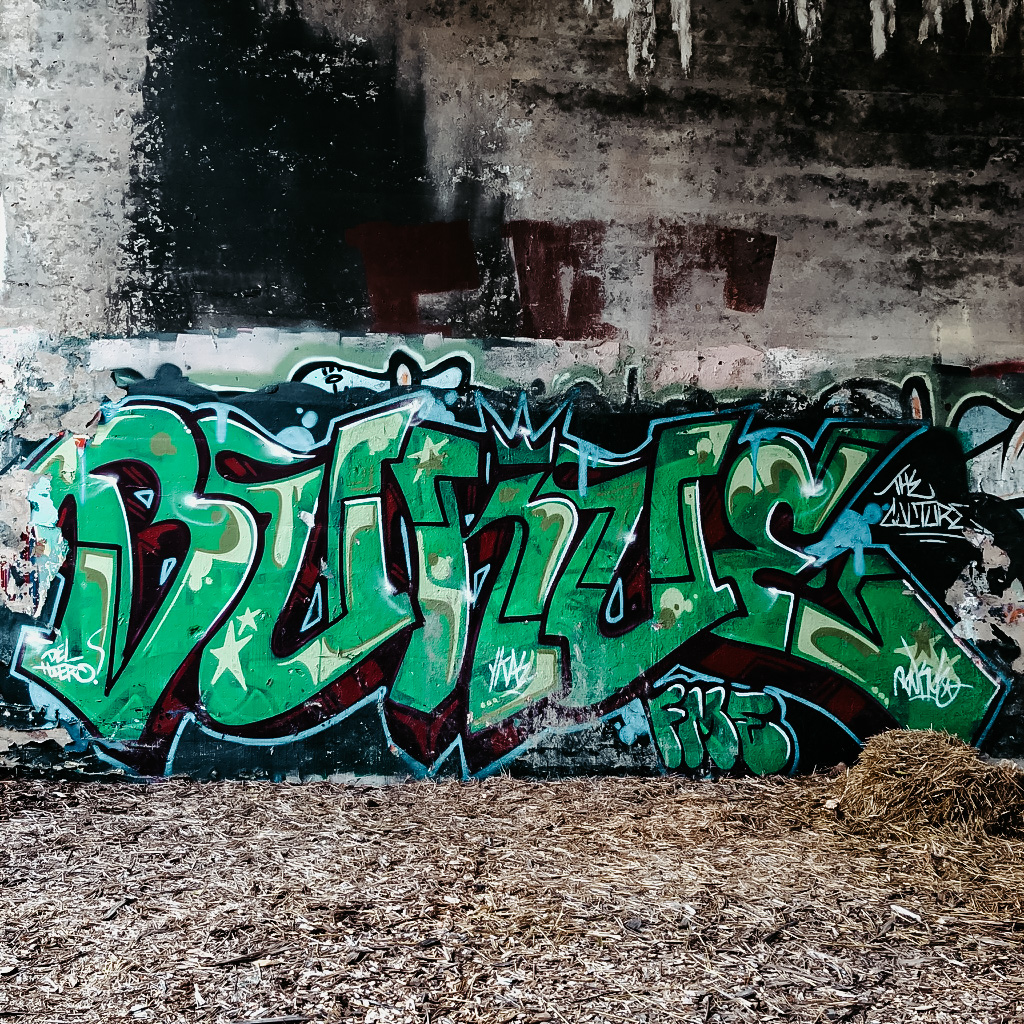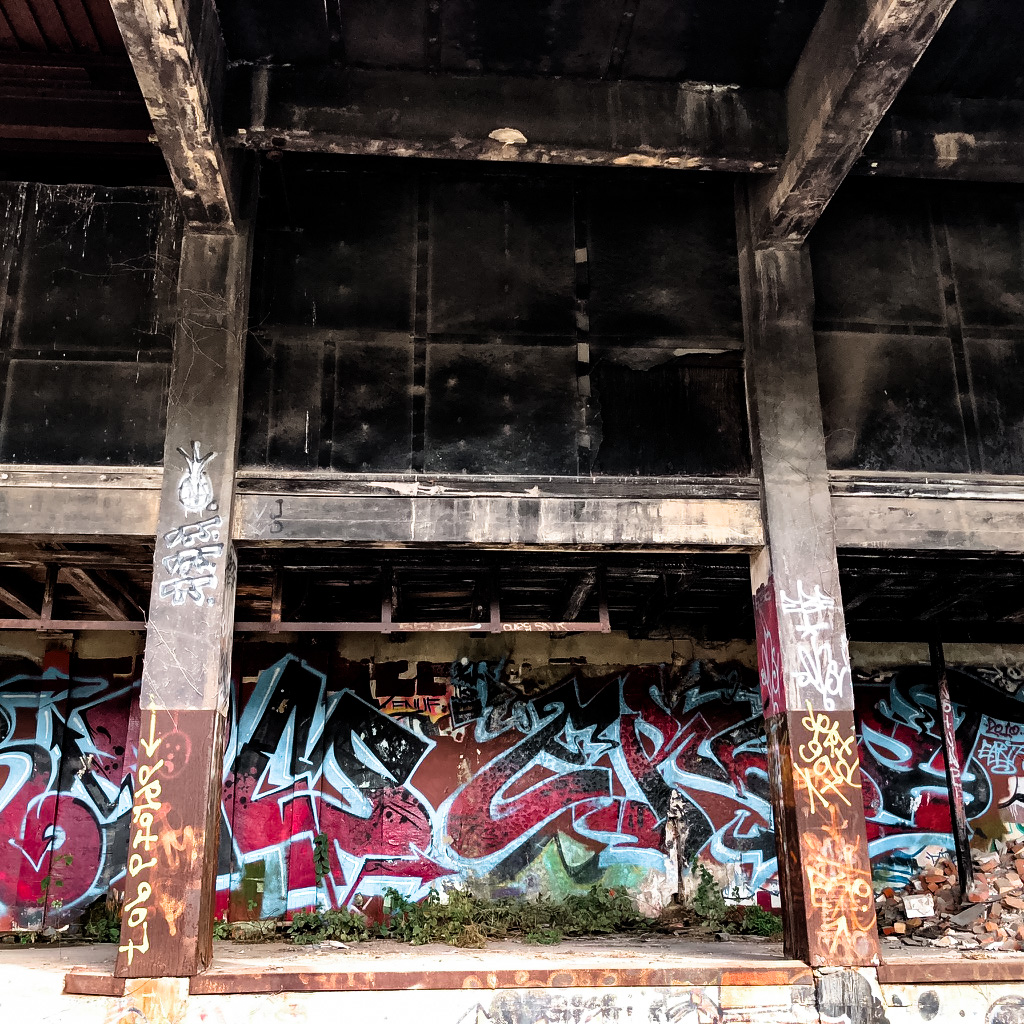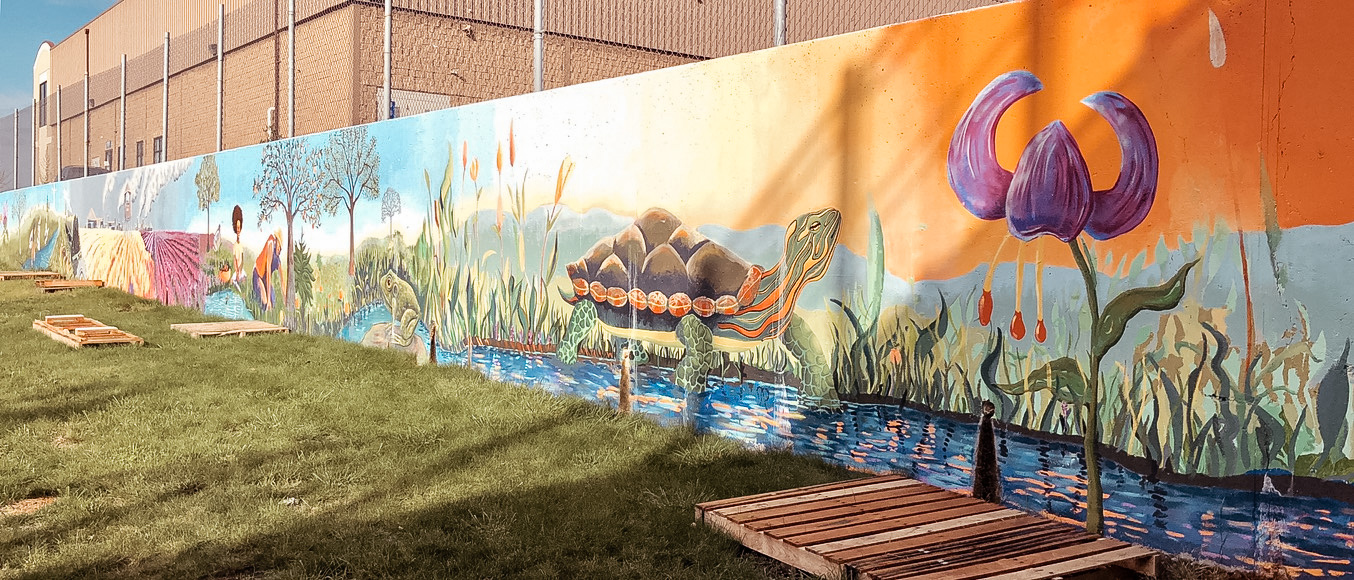 And here is for the rest and end of this visit, I hope you enjoyed discovering another aspect of Detroit's street art. Of course, these are not places you would visit with a tour operator, so I tell myself that it also allows you to discover the real Detroit, that of the people who live there.

I wish you a very nice weekend, whether on vacation or at the office and see you on Friday for new adventures on this blog!
XO 🧑‍🎨