"A life lived unexplored is a life not worth living. "
Kirk Hammet.
Hello, young Padawan
This year, Metallica, founded in 1981, turned 40. Just like your faithful servant …
That's it, I decided; I'm taking the bets to make you love metal music, but gently, no worries, it will be fine. As you know, you doubt or had suspected, your faithful servant is passionate about this complex, vibrant music – unfortunately often unrecognized or unloved for several reasons, like beers, rebellious flyaways, tattoos, and leather jackets. No, you don't have to get a "Black Sabbath Forever" tattoo on your butt to enjoy loud music, although, that's always a bonus.
A little clarification on these different types of music so as not to upset the purists: as Lemmy said (Kilmister, of course, ed), "It's all rock'n'roll." The band I'm sure to make you love metal music with is Metallica and their albums S&M (1999) and S & M2 (2019). They are of the most affluent bands in the world of rock'n'roll, that some will qualify as "mainstream" and that I would therefore invite to have the same career before criticizing them, cordially, of course.
I often compare metal to classical music, saying that you have to educate your ear to appreciate it. In this article, you will see that these words will never have had more meaning than today.
Indeed, metal music scares the uninitiated, who fear for their eardrums and sanity, lol. But an ear, whether for classical or metal music, is like prejudices: it can be educated and reformatted. However, no big manly guitar or quick slide drum this time. We will go there smoothly, in harmony, what am I saying, in symphony!
Let's go.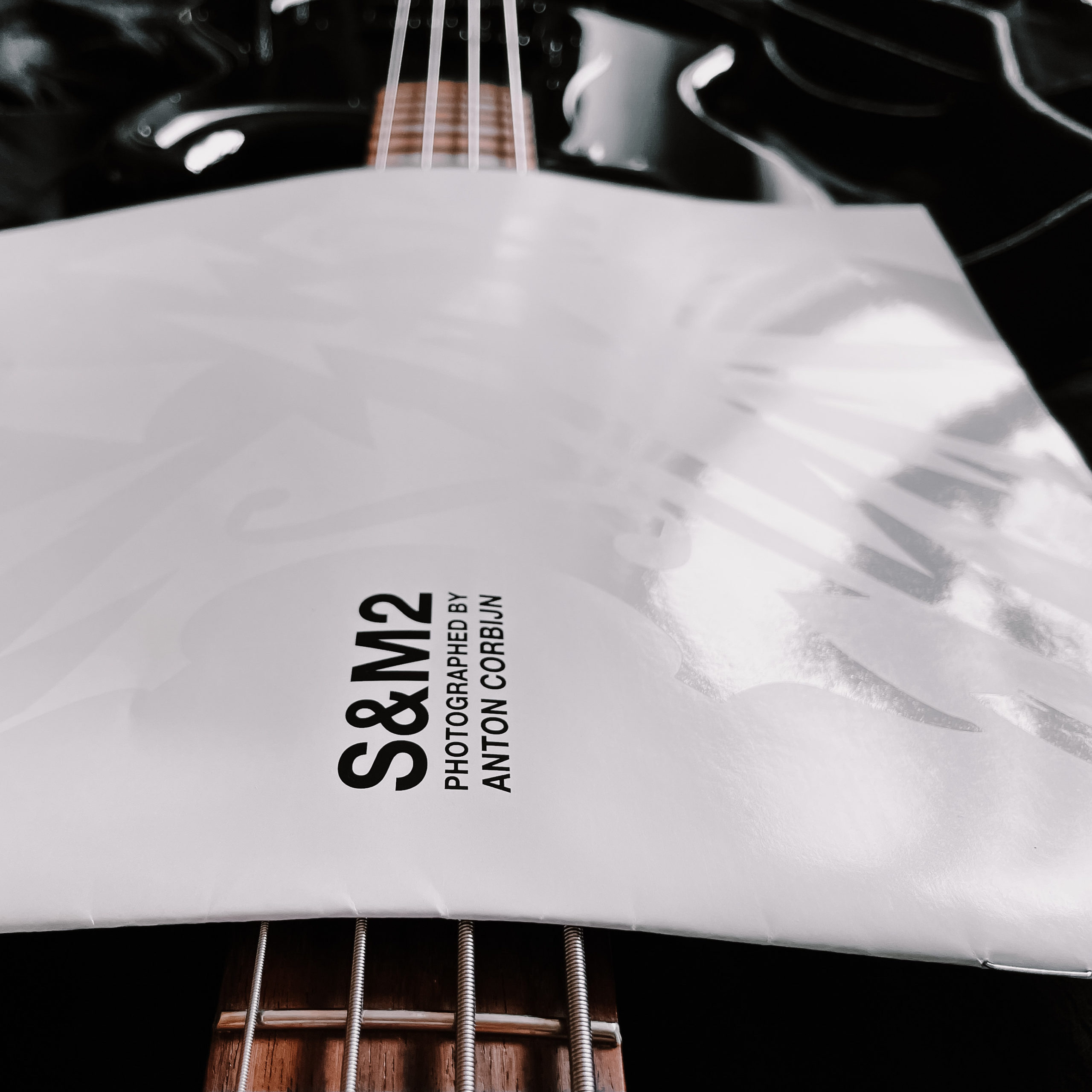 S&M, the concerts that will make you love metal music.
I converted several people to metal music thanks to a trap that works so well, one that I will sly and shamefully hand you today, but first of all, the quick presentations of this band founded in 1981. We are not going to make a biography of it, even if there would be a lot to say about Cliff Burton and his wah-wah pedal, one of the best bass players in the world who died in 1986 and who left an indelible mark in the works and Metallica's DNA, just like David Mustaine, who left the band to create Megadeth.
They are four boys, and the formation to date consists of the two founding members James Hetfield (rhythm guitar and vocals) and Lars Ulrich (drums), then Kirk Hammet who joined the band in 1983 as lead guitarist, and since 2003, Robert Trujillo on bass. And, to finish on the bio, Metallica also celebrated this year the 30's anniversary of its famous "Black Album."
S&M and S&M2, does that mean anything to you? The first one who talks to me about whipping, domination, or whatever is gonna be punished, wait, no ! lol. You're right, there is a little wink, little rascal. S&M is the Metallica and San Francisco Symphony shows, of course. The first editions in 1999 under the direction of Michael Kamen, and the second ones in 2019 under the direction of Edwin Outwater and Michael Tilson Thomas.
When the four boys of the good fat manly thrash metal of their album "Master of Puppets", meet the symphonic sweetness of the hometown of their band with the gigantic San Francisco Symphony, this is what happens …
The Ecstasy of gold. If you are a Metallica fan, you know that all the band's concerts begin with this beautiful music by Ennio Morricone (from the movie "The Good, the Bad and the Ugly"). I let you imagine this magnificent introduction played by the San Francisco Symphony, then sung loudly by the spectators. Goosebumps guaranteed.
Then, the concert starts with The Call Of Ktulu, also a great classic of the band, which contains, in particular, the DNA of Cliff Burton and David Mustaine. I'll let you go see the links; I put a "wild" recording with the visual (the first one, ed) and two other official recordings with a much better sound (but no visual).
How not tell you about No leaf Clover? Just go take a look … I have absolutely nothing more to say, except two versions, the one from 1999 under the direction of the late Michael Kamen, who the fans called "The fifth member of 'Tallica ", and that of 2019.
This second symphonic concert was so successful in 2019 that we were lucky enough to see it in the movie theatres for a few days all over the world … and it also broke tickets records. Today, you can listen to it in its integral and official version on YouTube here, or in vinyl version with a booklet containing magnificent photos of the concerts (which I am not showing you here out of respect for the work of the photographer, ed ), on CD, or whatever, on sale at all the good butchers.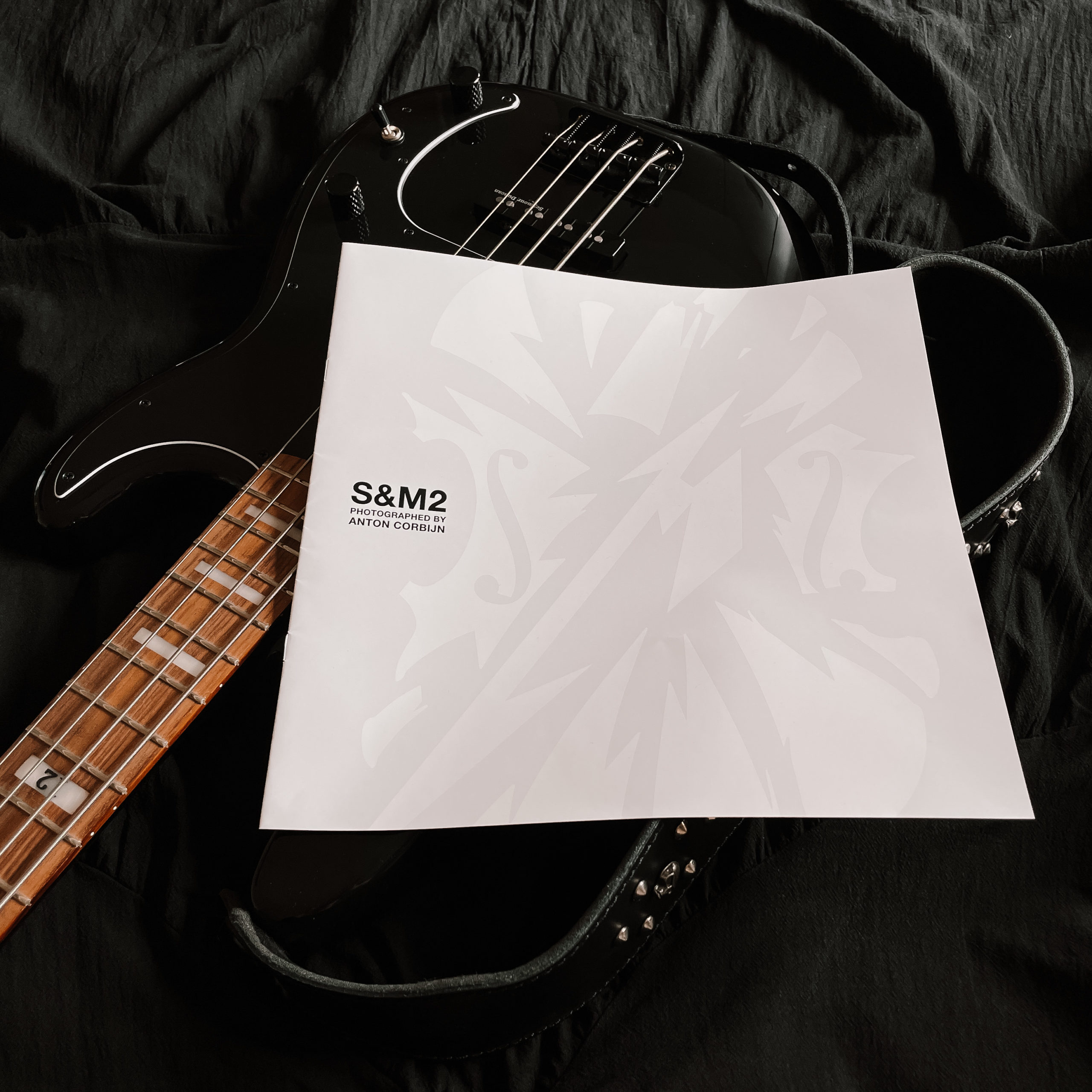 Finally, I'll leave the last word to James Hetfield, singer and rhythm guitar from Metallica, who always has the right words, no matter what the situation:
"One time we saw some hookers, but when we got closer we realized it was Mötley crüe."
James Hetfield.
Aaaahhh damn !! Definitely, these computer tools … the quote from James:
"Putting hard work into your passion will get you somewhere. So finding something that you love is important. "
James Hetfield.
See you next friyay! 🎸